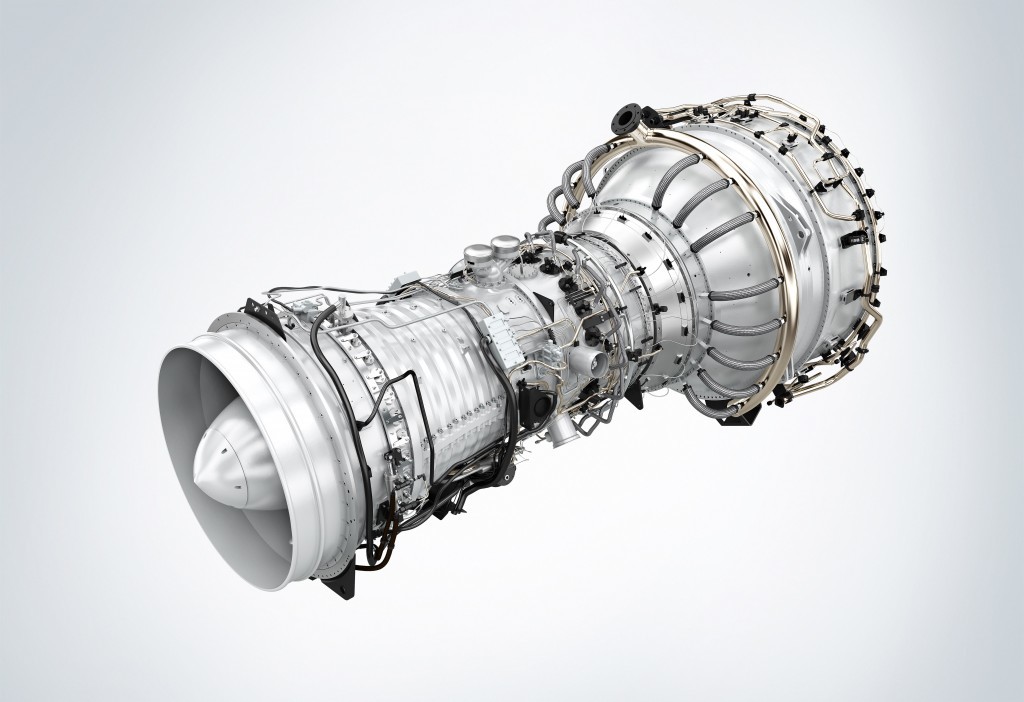 German engineering giant Siemens has developed a new turbine for the oil and gas industry based on the Rolls Royce jet engines that have powered thousands of the world's airliners.
The industrial RB211-GT30, is a new gas turbine optimised particularly to offshore applications.
The machine is based on the proven RB211 aero-derivative gas turbine from the former Rolls-Royce Energy portfolio.
Last year Rolls-Royce sold its energy gas turbine and compressor business to Siemens for £785 million.
The Industrial RB211 has accumulated over 34 million hours in service, since it was developed from the jet engine that was introduced to the aviation industry in the 1970s and turned Rolls-Royce from a significant player in the aero-engine industry into a global leader.
Over the last decade Rolls-Royce Energy and Dresser-Rand groups have supplied a significant share of the 20-40 megawatt (MW) offshore power generation on FPSOs (Floating Production and Storage Offshore vessels) worldwide.
Siemens aims to use this combined expertise and the RB211-GT30 is the first new product to emerge.
Thomas Flommersfeld, of Siemens, said: "Joining forces with Dresser-Rand to ensure maximum proximity to our customers, we're offering the latest evolution of the trusted Industrial RB211 aero-derivative technology."
The new variant has no need for a gearbox, with savings in weight and footprint. The package has a new lightweight construction that is 30% smaller and lighter than its predecessor.
FPSOs have been increasingly deployed in deep and ultra-deepwater projects in locations off the Brazilian and West African coasts.