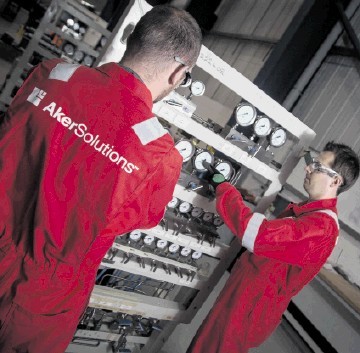 Aker Solutions has won an order to carry out a feasibility study on the development of the world's first commercial-scale carbon capture facility for use in cement production, the source of about 5% of global greenhouse gas emissions.
The company will look at capturing as much as 400,000 tons of carbon dioxide (CO2) a year at Norcem's cement plant in Brevik, Norway, using Aker Solutions' technology.
Cement flue gas contains about 18% CO2 by volume. Heat integration studies have concluded that about half of the CO2 emission from the cement plant in Brevik can be captured by utilisation of waste heat from the cement production.
Cost of heat supply is normally one of the highest operating cost factors for the capture plant, but for the Norcem plant the operating cost of heat will be almost zero.
The extended feasibility study will contain an overall design for the facility, including its utility systems, CO2 liquefaction and ship offloading as well as integration with the cement plant.
Aker's carbon capture technology has been successfully tested for 18 months at the cement plant using a mobile test unit and has shown the technology is effective during various operating conditions at the plant.
"The promising results of this pioneering project show that our technology can be used to substantially reduce CO2 emissions," said Per Harald Kongelf, head of Aker Solutions in Norway.
"We are very pleased our technology has proven to be the most efficient for further developments in Brevik and we look forward to a continued collaboration with Norcem."
The work for Norcem is part of a feasibility study that will be submitted to Gassnova and the Norwegian Ministry of Petroleum and Energy by the end of May 2016. The Brevik plant has been nominated to become a national carbon capture and storage demonstration project in Norway by 2020.
Recommended for you
X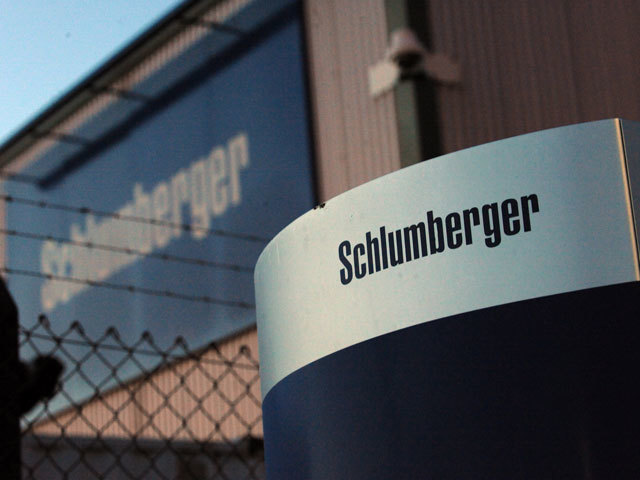 Schlumberger acquires Fluid Inclusion Technologies