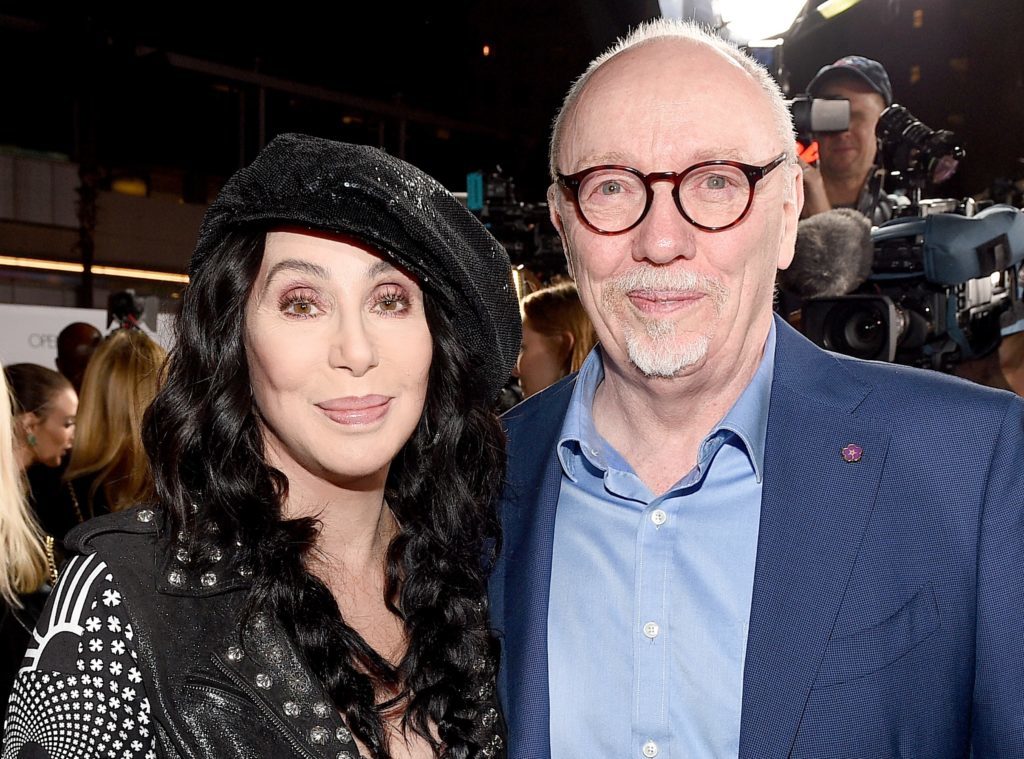 Pop star Cher has lent her support to a campaign to ban drilling for oil and gas in Ireland.
Proposed laws to ban the issuing of any new exploration licences on land or sea are being backed by environmentalists, with the singer taking to social media to add her voice.
Cher replied to a plea for help on Twitter from Green Party researcher Sinead Mercier and posted #HellToTheYes, retweeting the call to action.
The legislation – the Climate Emergency Measures Bill 2018 – was introduced by People Before Profit TD Brid Smith and follows efforts by the Greens last year to bring in new laws to keep fossil fuels in the ground.
Ms Smith said: "It's a small measure but it's an important measure to contribute to our attempts to stop the planet overheating.
"This is a very serious issue for this generation but more importantly for future generations. If we don't take action soon, then the environment and the planet and human life on it is in serious trouble."
Last year Ireland became one of the first countries in the world to ban fracking.
The subsequent campaign against fossil fuel extraction is backed by Friends of the Earth, Trocaire and the Not Here Not Anywhere campaign.
Twenty-eight oil and gas exploration licences for the Atlantic are due to expire between now and June 2019. There are another 89 active authorisations for explorations off the coast of Ireland.
Almost 30 seismic surveys have been carried out in Irish waters since 2010. They involve airguns shooting loud blasts of compressed air through the water into the seabed to give readings of buried oil and gas.
Environmentalists claim they do untold damage to marine life.
Cher was asked to use Twitter to urge Taoiseach Leo Varadkar to back the proposed legislation.
In a tweet to the popstar, Ms Mercier said: "Ireland has 250,000 bottlenose dolphins visiting our seas every summer – we want to become the 4th country in the world to ban oil & gas drilling to protect them."
Green Party leader Eamon Ryan said: "The tide has turned on fossil fuels and there is widespread political support now for a just transition to renewable power."
Recommended for you

Protestors blocking entrance to Cromarty Firth oil rig maintenance facility