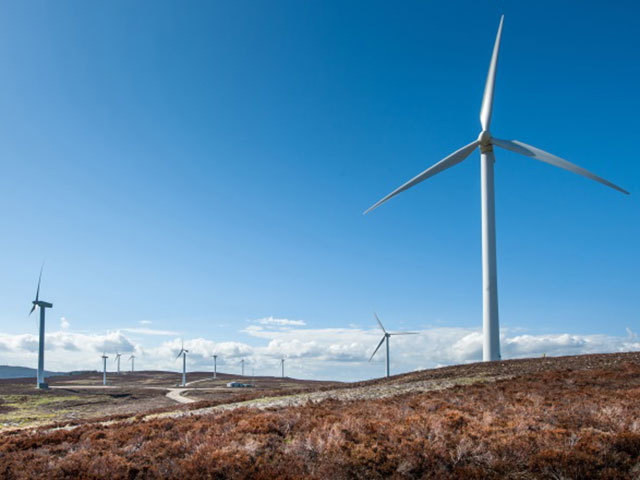 Wind turbines produced enough electricity to power nearly three million homes in Scotland last month, according to WeatherEnergy figures.
The windy conditions led to a record August output, with turbines contributing enough energy to supply 115% of all Scottish households.
August 24 was the most blustery day on record, reaching a capacity of 77 megawatts (MW).
Acting director at WWF Scotland, Dr Sam Gardner, said: "We may have all been reaching for a sweater during August as the sun became a little shy after a glorious June and July, but the windy conditions produced the highest August output since 2014.
"This new record provides more evidence that renewables remain a key component of our power system, cutting climate pollution and creating jobs. However, mature technologies such as wind and solar are being locked out of the market by the UK Government.
"They must be allowed to compete to give a fair deal to consumers and to reduce the cost of cutting emissions.
"As we move to a flexible, renewable system we will need to match generation growth with greater storage, flexibility and efforts to reduce our demand for electricity in the first place."
Alex Wilcox Brooke, weather energy project manager at Severn Wye Energy Agency, added: "August was a perfect example of flexible energy production from renewables. As solar production dips with the changing weather wind production produces record results."
Recommended for you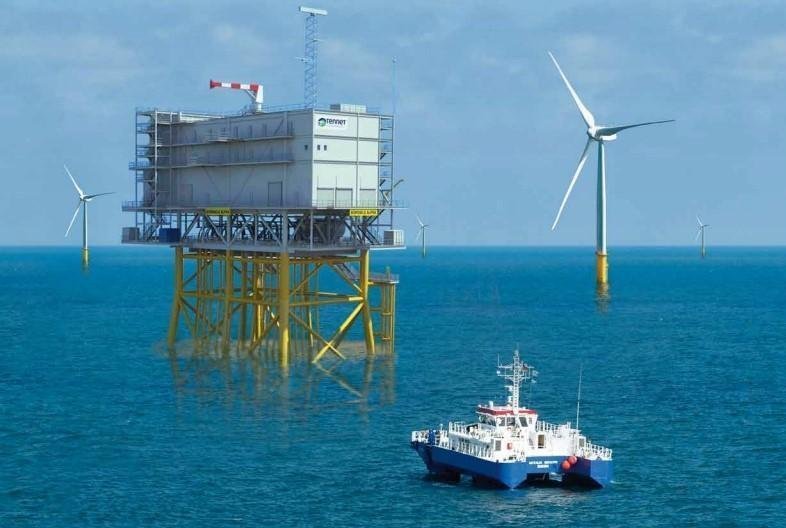 Petrofac and Hitachi Energy team up for offshore wind