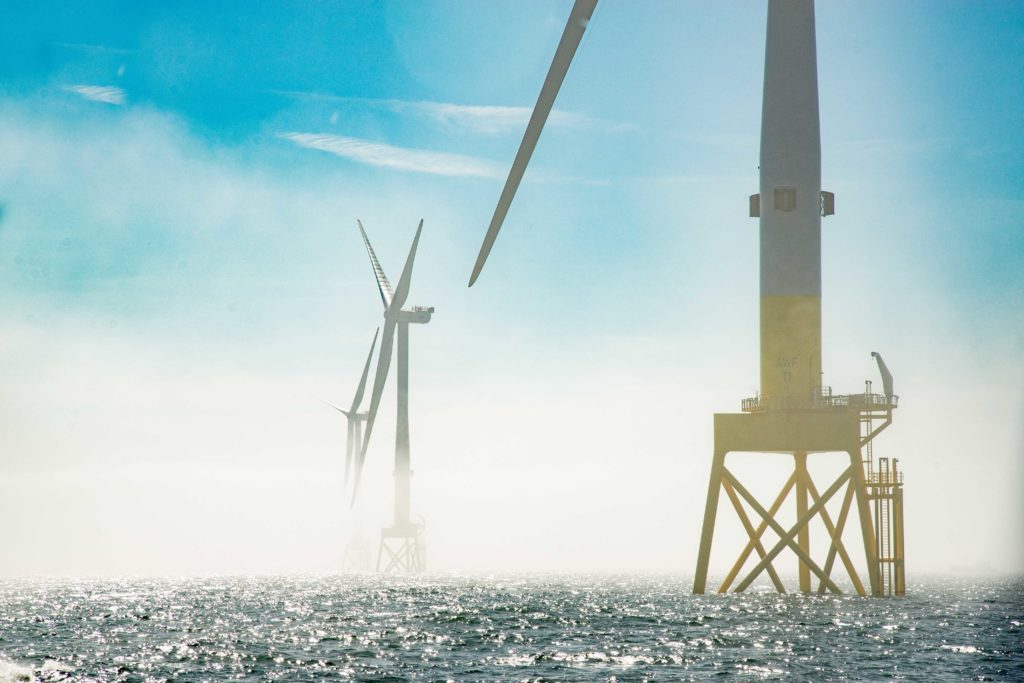 The Brexit agreement poses a "risk" to the future growth of renewable energy talent and jobs in the north-east, an SNP spokesman has said.
The spokesman described the deal as "pretty bad" and warned Scotland would be hit worse than other parts of the country.
Meanwhile, Dick Winchester, part of the Scottish Government's Energy Advisory Board, also expressed doubt over the future of the EU co-funding certain renewables projects.
The SNP spokesman said: "With the single market aspect of renewables, the UK Government's own analysis shows that Scotland is going to be one of the worst hit parts of the country through Brexit. We know it's going to be pretty bad.
"In the north-east – which is the cradle of our energy sector in Scotland and where the talent and the skills in our engineering sectors lies – there's going to be a real struggle in attracting the right people, including international expertise.
"We're being put at a disadvantage against our will. As an absolute bottom line we would want to remain in the single market customs union to protect vital Scottish industries and jobs, such as those in the renewable energy sector."
Mr Winchester said: "I think the biggest problem we're likely to face is co-funding from the EU for projects that have happened here, for example the fuel cell project on the Clyde in Glasgow. It's that sort of thing that could really potentially cause a problem.
"Having said that some are being quite positive about it, in terms of the agreement, because they feel that it shouldn't cause quite as much harm as they had expected.
The European Offshore Wind Deployment Centre (EOWDC) in Aberdeen was the recipient of £40 million in European Commission funding in 2009 – with many millions more thought to have come from indirect benefits of the project.
However, Berkeley Research Group's managing director Neil Cornelius, said yesterday that he "was quite reassured" by the detail of the Brexit declaration to date but warned that robust future supply chain contracts would need to be "built up" in Scottish Renewables.
Recommended for you

Energy industry heavyweights raise the virtual curtain on COP26