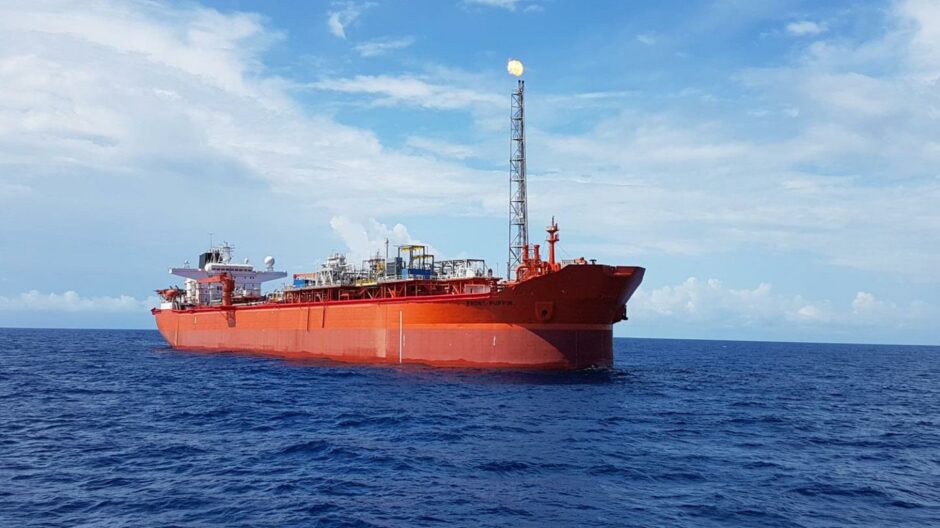 ADM Energy's board has seen off a shareholder activist attempt at revolution, while a legal challenge over an oilfield in Nigeria has been pushed back.
Align Research, and founder Richard Jennings, called a general meeting for ADM in December. Align put forward four resolutions, calling for the dismissal of three board members – including CEO Osa Okhomina. The fourth resolution was for Jennings to be appointed to the ADM board as director.
The resolution calling for the removal of Okhomina won support of 18.1%, while the other three won 17.9%. As a result, none of the resolutions have passed.
Okhomina welcomed the results, thanking shareholders for their support. "We will continue to focus on executing our strategy to build shareholder value by targeting quality assets with attractive risk-reward profiles that can add to and enhance our investment portfolio."
A tweet from Align registered disappointment with the vote – and continued opposition for Okhomina.
GM result noted on ADM Energy # ADME. Sans Hessia, Board and related parties notable v little support from wider shldr base re his remaining in situ. Sadly we believe a major raise on horizon and more value destruction. Osa's sign off re shldr value creation is joke of the year.

— Align Research (@AlignResearch) January 17, 2022
Align was also critical of ADM's legal spending.
ADM noted this morning that it, with KONH UK, had obtained an injunction preventing Nobile Hill-Network in mid-December. Under the injunction from the Nigerian High Court, Noble Hill is prevented from selling a 70% stake in KONH UK.
The court has adjourned the hearing on this until March 1. In the meantime, the injunction continues to stand, ADM said.
Zenith Energy struck a deal with Noble Hill in November on the purchase of a 42% stake in KONH UK. The company has a risk-sharing contract on OML 141, which contains the Barracuda field. ADM also has eyes on the Barracuda resource.
Zenith, in a statement earlier this month, said the injunction was "vexatious". It said the court would dismiss the injunction in due course. The option Zenith has with Noble Hill expires on March 1.