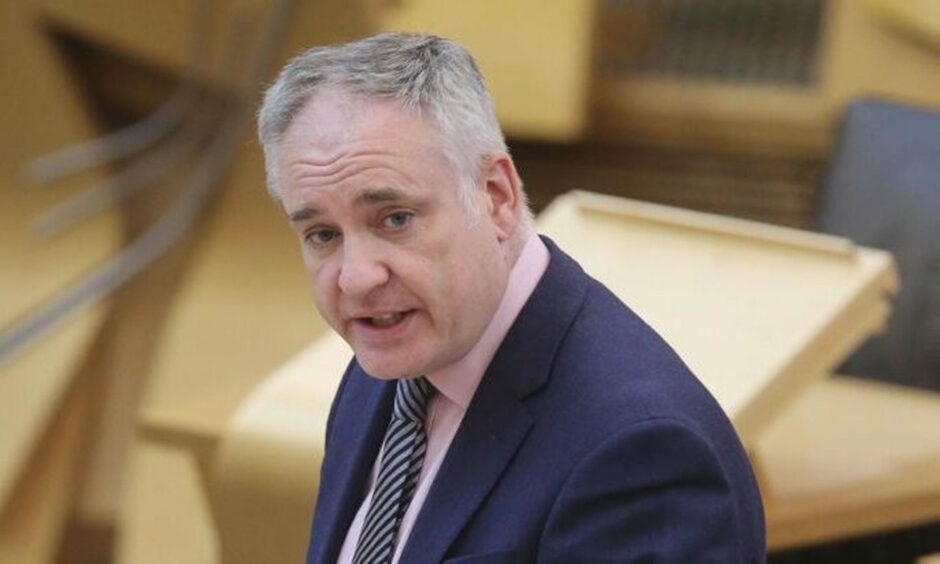 Anxious oil and gas workers do not have to fear the "taps being turned" off but the region cannot rely on oil forever, a Scottish Government minister said before a major skills summit in Aberdeen.
Richard Lochhead spoke to the Press and Journal about the future of the key energy industries which underpin the local and national economy.
A skills summit is being held in Aberdeen today as the SNP try to break down barriers with worried North Sea workers who fear their jobs are under threat.
Energy secretary Michael Matheson will meet industry leaders, trade unions and staff in the city to hear their concerns and find out where more action is needed.
First Minister Nicola Sturgeon revealedl in April she would back a meeting with business chiefs after it emerged just one in ten workers were confident they would have enough job opportunities.
Mr Lochhead wants Aberdeen to be a central hub for renewables jobs to ensure oil and gas workers aren't plunged into uncertainty as work on rigs dries up.
He currently serves as the SNP's just transition minister, a term used by his party to describe the shift away from fossil fuel to green energy.
'Degree of anxiety'
Mr Lochhead said: "I appreciate there must be a degree of anxiety among workers who have been involved in the oil and gas industry since the 1970s.
"We know with the backdrop of global warming we have to accelerate the energy transition to make the most of the abundance of renewable energy we have.
"The oil and gas industry's been hugely successful for Aberdeen and Scotland, but we must also bear in mind it is a volatile industry.
"Many people in Aberdeen tell me the future of the economy can't be reliant on the price of a barrel of oil, which can go up and down."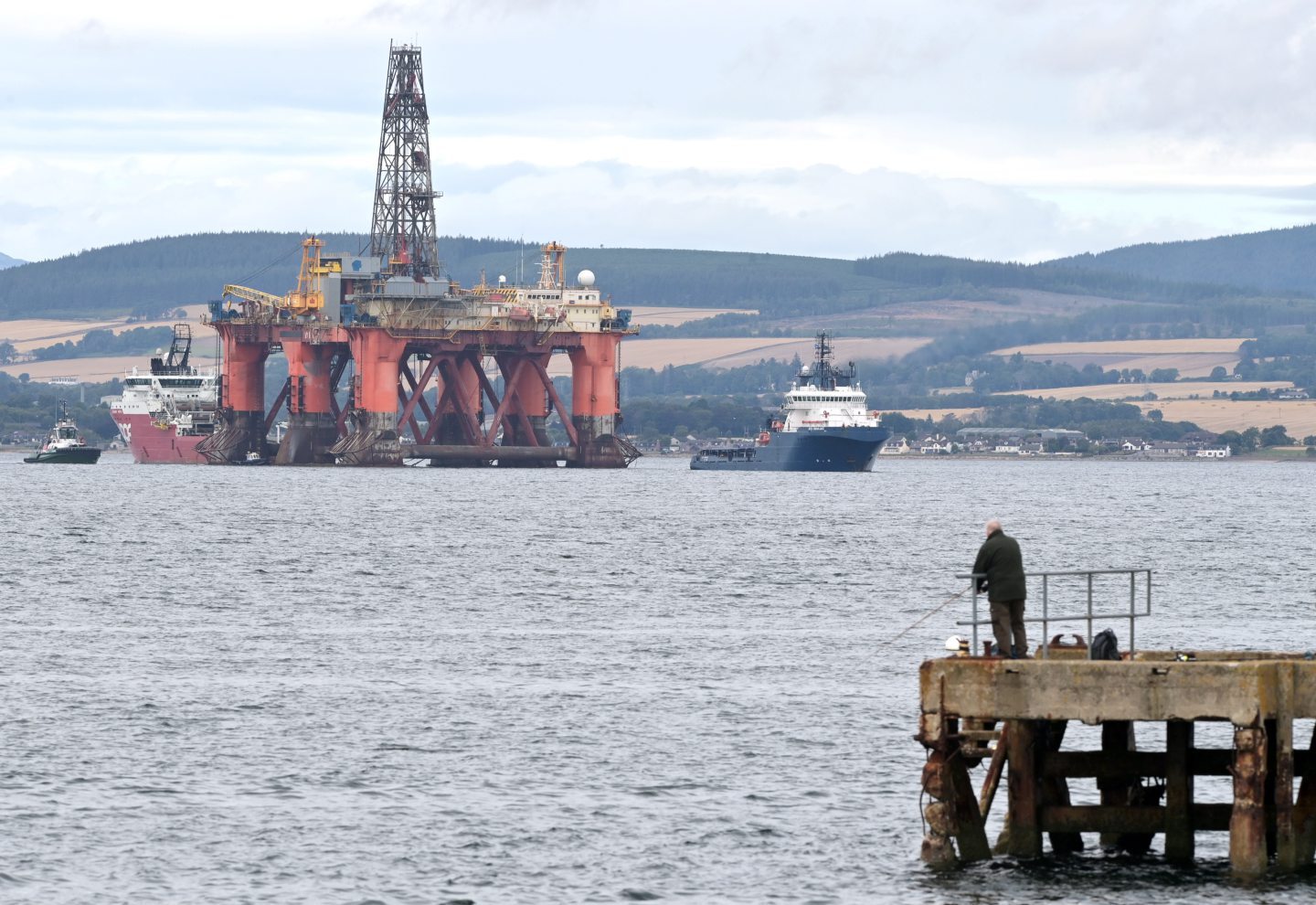 At the SNP conference in Aberdeen last month, the first minister said she wants the city to be a global renewables capital.
Mr Lochhead backed introducing skills passports for energy workers, a measure his party say would make it easier for North Sea staff to change jobs.
However, locals employed by the sector will want more guarantees in a region that has been heavily dependent on oil and decades.
Mr Lochhead insisted any move away from fossil fuels would not be immediate.
He told us: "We are talking about a transition. There is no cliff-edge where suddenly the tap will be turned off."
The Scottish Government has committed £500 million to support projects in the north-east which will boost clean energy.
Mr Lochhead said the region will continue to receive heavy investment despite the ongoing cost-of-living crisis.
While the summit is being held, finance secretary John Swinney will set out an emergency budget review – and it's feared cuts will be needed to balance the books.
And Mr Lochhead also insisted it was still right for his party to support an oil and gas windfall tax despite some business chiefs in the north-east being against it.
He said: "We are in the middle of an energy crisis with people unable to pay household bills at the same time as many energy companies are raking in billions of pounds of profit."
Recommended for you

MSPs clash over jobs analysis in just transition plans