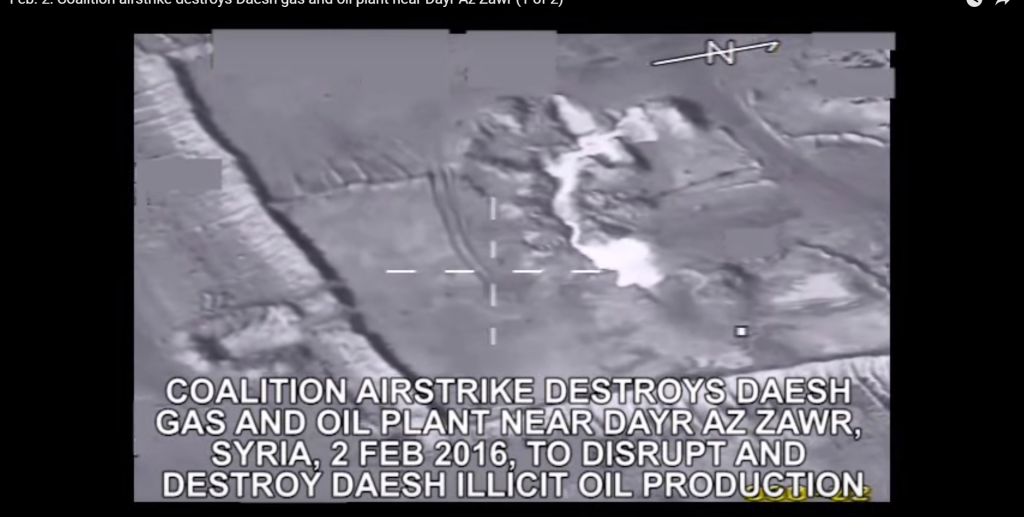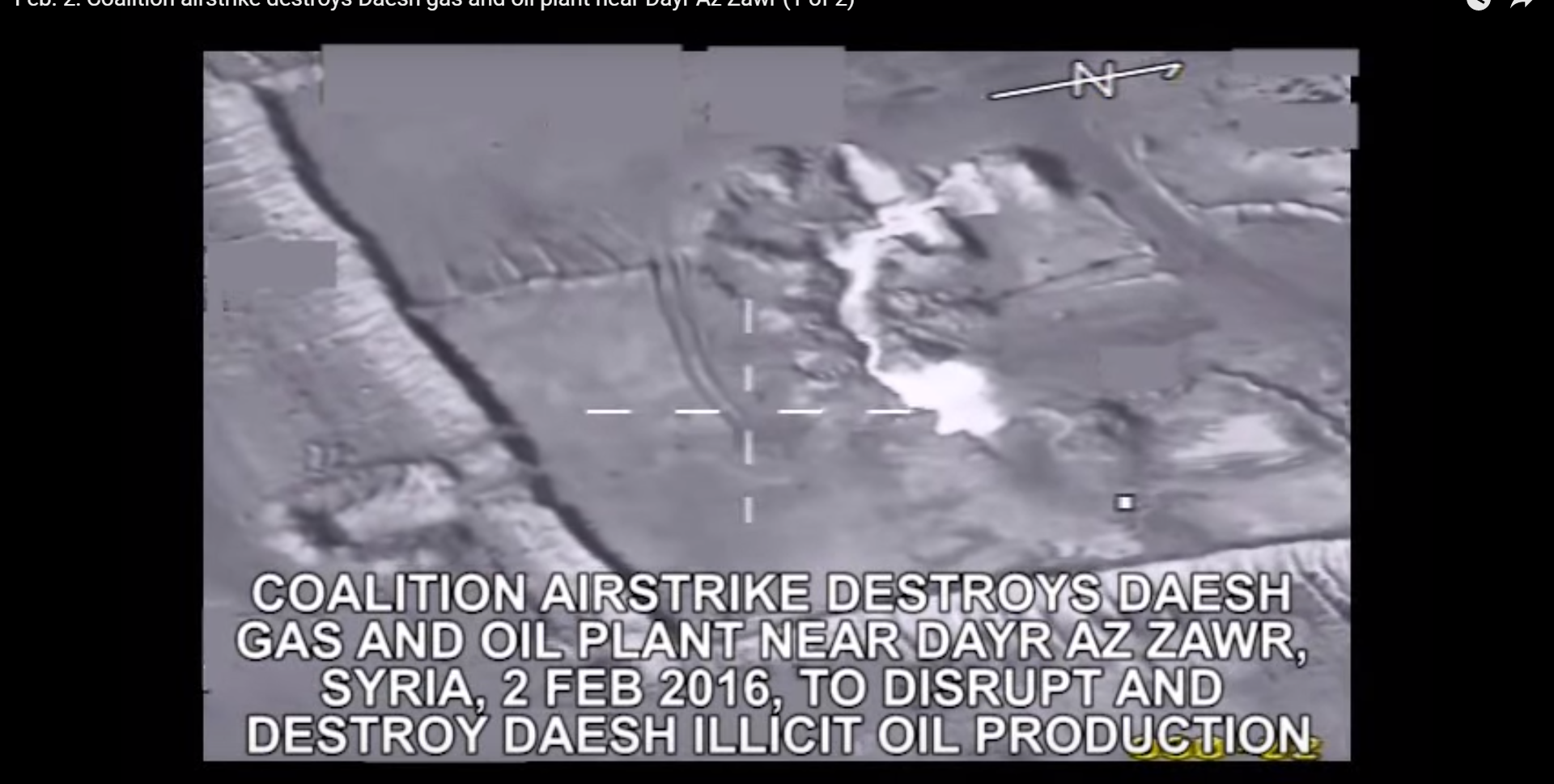 Fresh footage from the Pentagon has shown air strikes on an IS (Islamic State) gas and oil plant in Syria.
The video shows a coalition airstrike near Dayr Az Zawr to disrupt and destroy Daesh illicit oil production.
The Coalition Joint Task Force has been targeted key sights as it looks to eliminate the cash flow the terrorist group gets from oil supplies in both Syria and Iraq.
Watch the footage below.
Recommended for you
X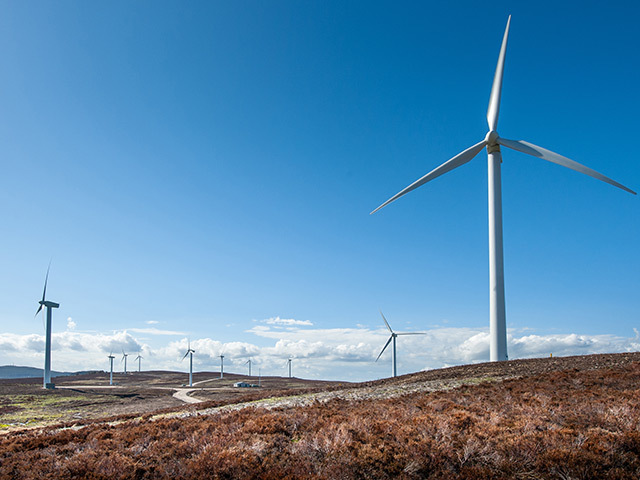 Objection to Highland windfarm backed by campaigners