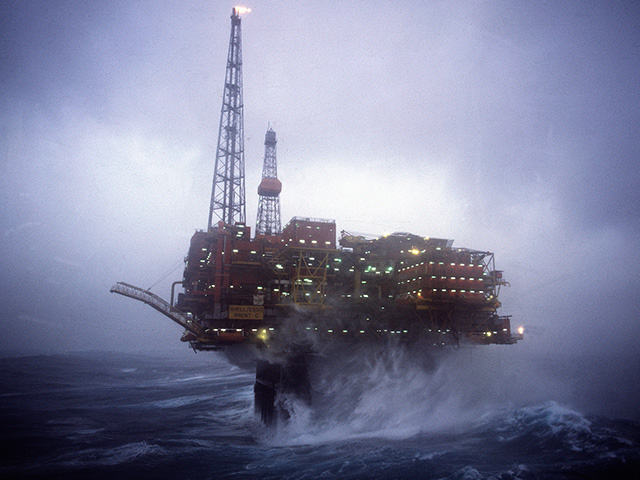 As hundreds of delegates descend on Aberdeen for Decom Offshore 2016 to discuss the future of the sector Energy Voice looks at how some of the North Sea's older assets will be decommissioned in the future.
Figures compiled by energy analysts Wood Mackenzie show how the smallest – the Perenco Victor platform to the largest Shell Brent platforms – will be decommissioned in the North Sea will range from as few as three years to more than 20 years.
At least 140 fields are expected to cease production over the next five years, with a total of £55billion to be spent on decommissioning on the UK Continental Shelf.
Shell's Brent Delta weighs a total of 201,500 tonnes between its topsides and jacket combined which is the equivalent wieght of 2.5 Queen Victoria Cruise ships.
Meanwhile, the Brent Charlie weighs a total of 323,897 tonnes. Its approximate weight is the equivalent of the Empire State Building.
Watch the short clip to find out more.
Earlier today,Professor Paul de Leeuw, director of the Oil and Gas Institute at Robert Gordon University, said the UK North Sea has the chance to become a world leader in decommissioning practice.
Recommended for you

Watch: Boris Johnson says UK has to keep North Sea oil and gas flowing