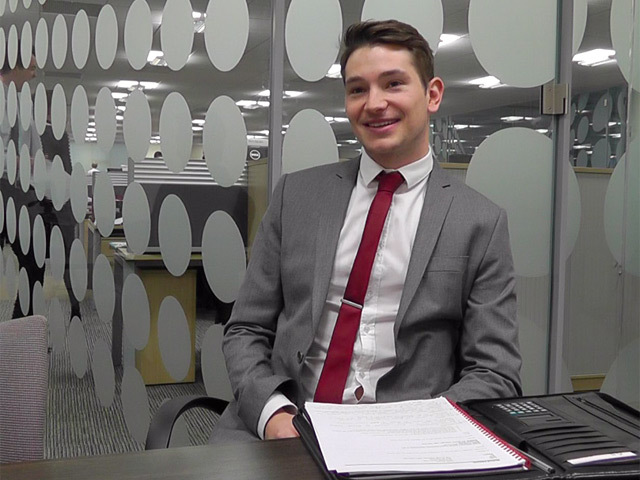 An energy-related career in Aberdeen is a safe investment for the future, believes a banker-turned-business adviser.
Former bank manager Michael Edwards – currently a corporate finance assistant at Anderson, Anderson and Brown – said the transition from banking to an industry-focused accountancy was a challenging but conscious move – even though he dismissed the sector after finishing school.
"I left school with the intention of not getting involved in the oil and gas industry because I had a misconception that the industry was in decline and there wouldn't be a job for me in a related industry in 20-30 years time," Edwards told Energy Voice.
"In fact, the opportunities in Aberdeen are significant because of the oil and gas industry and they appear to be continuing.
"And even if the production in the North Sea reduces, I think Aberdeen will still be a centre of specialist knowledge and services."
Michael Edwards is one of our career Q&A interviewees in The Press and Journal's Energy Graduate supplement, available from Monday, October 28.
And you can watch the full Energy Voice interview with Michael Edwards below.
Recommended for you

Unite plans 'hard-hitting' campaign to canvass energy workers