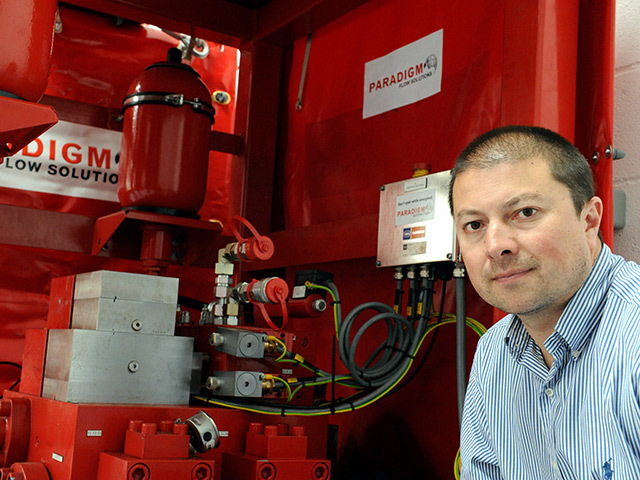 Blockage removal experts Paradigm Flow Services has launched a new flushing system designed to cut down on environmental risk for oil and gas operators.
The subsea umbilical flushing unit, which has been designed to withstand subsea production chemicals, will flush hydraulic and other cores with a containment system.
The system has been deployed on mature UKCS fields in a variety of pilot projects in recent months – including Taqa's Kestrel and Talisman's Orion fields.
"Conventional approaches to subsea umbilical flushing demand that a dive support vessel is on location for days," said Paradigm Flow Services.
"The SUFU eliminates this need, saving operators in the region for £1million per flushing operation based on average vessel rates.
"The other alternative would be discharging into the sea, which poses major environmental issues."
Recommended for you
X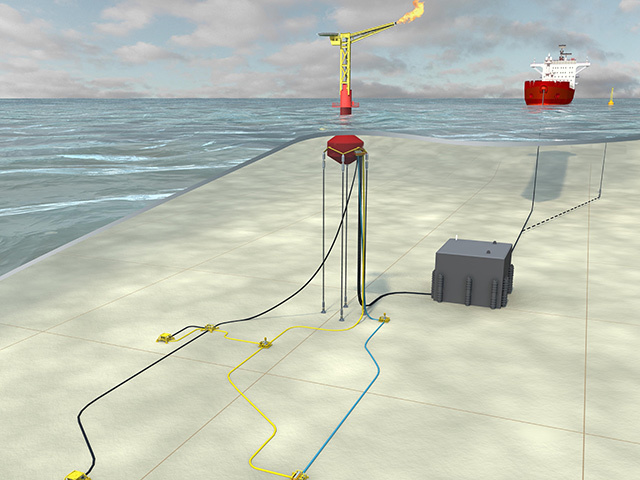 Enegi eyes new North Sea licences for buoy system