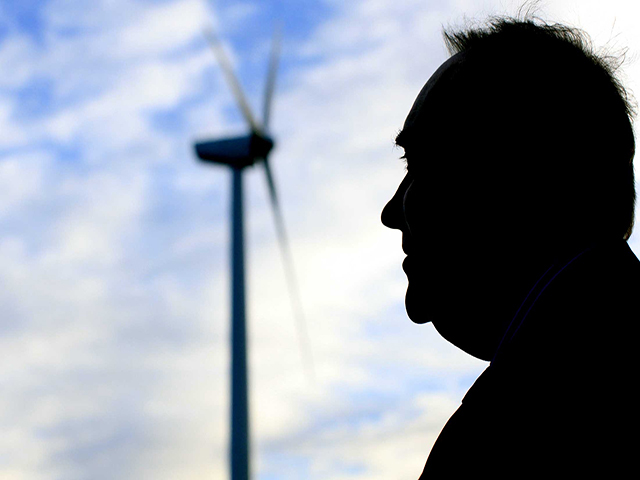 Former First Minister Alex Salmond has called for an agenda to be set out by Westminster in order to save jobs in the oil industry.
Speaking to Energy Voice as his first exclusive column is published in its sister publication, The Press and Journal, the SNP politician called for action as oil prices head below the $50 mark.
He said:"If you listen to Westminster politicians the debate is all about what prices are going to be and what revenues are going to be because they've never been concerned about anything else, but how much revenues they'll get from Scotland's resources.
"The debate is not about revenues tomorrow, prices go down, prices go up. Revenues are down just now, they'll be up tomorrow. The debate should be about jobs now and what needs to be done to protect thousands of jobs in Scotland.
"I'm spelling out an agenda for oil that action needs to be taken to generate and to protect thousands of Scottish jobs. We need action on exploration, action on investment, I spell out that agenda today."
Alex Salmond will write an exclusive column for the Press and Journal, starting this Monday.
Every week, the former First Minster will lay out his views, in print, for readers.
Recommended for you
X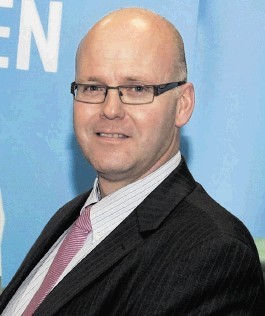 Subsea innovators ready for industry's biggest gala yet