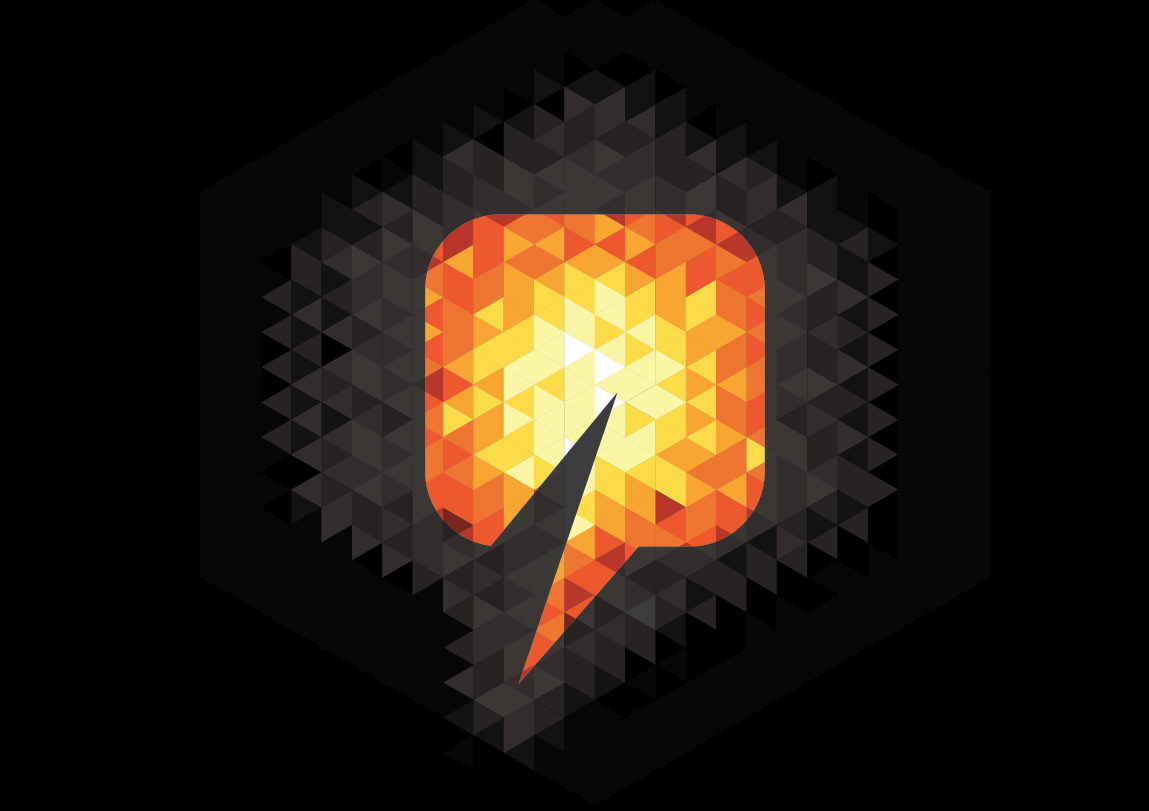 A massive blaze tore through Yemen's Aden oil refinery after rebels shelled a nearby port.
The refinery, which burned Saturday and Sunday, was caught in the crossfire after rebels bombarded the port in a bid to prevent an aid ship from docking.
Yemen's Houthi fighters were also said to have later fired missiles at the refinery's storage tank.
It's believed the 150,000 barrels a day refinery shut down its operations in April, declaring force majeure on its imports and exports due to the on-going war.
Yemen has suffered extreme fuel shortages amid recent unrest. Previously robust output has since been scaled back to a trickle.
More than 21 million people are now in need of some form of humanitarian aid in the country. The United Nations said Yemen would need $1.6billion to recover from the turmoil.
Recommended for you
X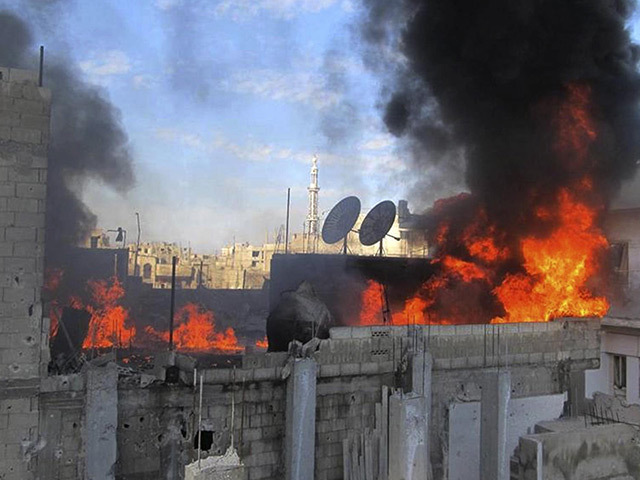 Islamic State bombers hit Syrian city, oil tanks on fire