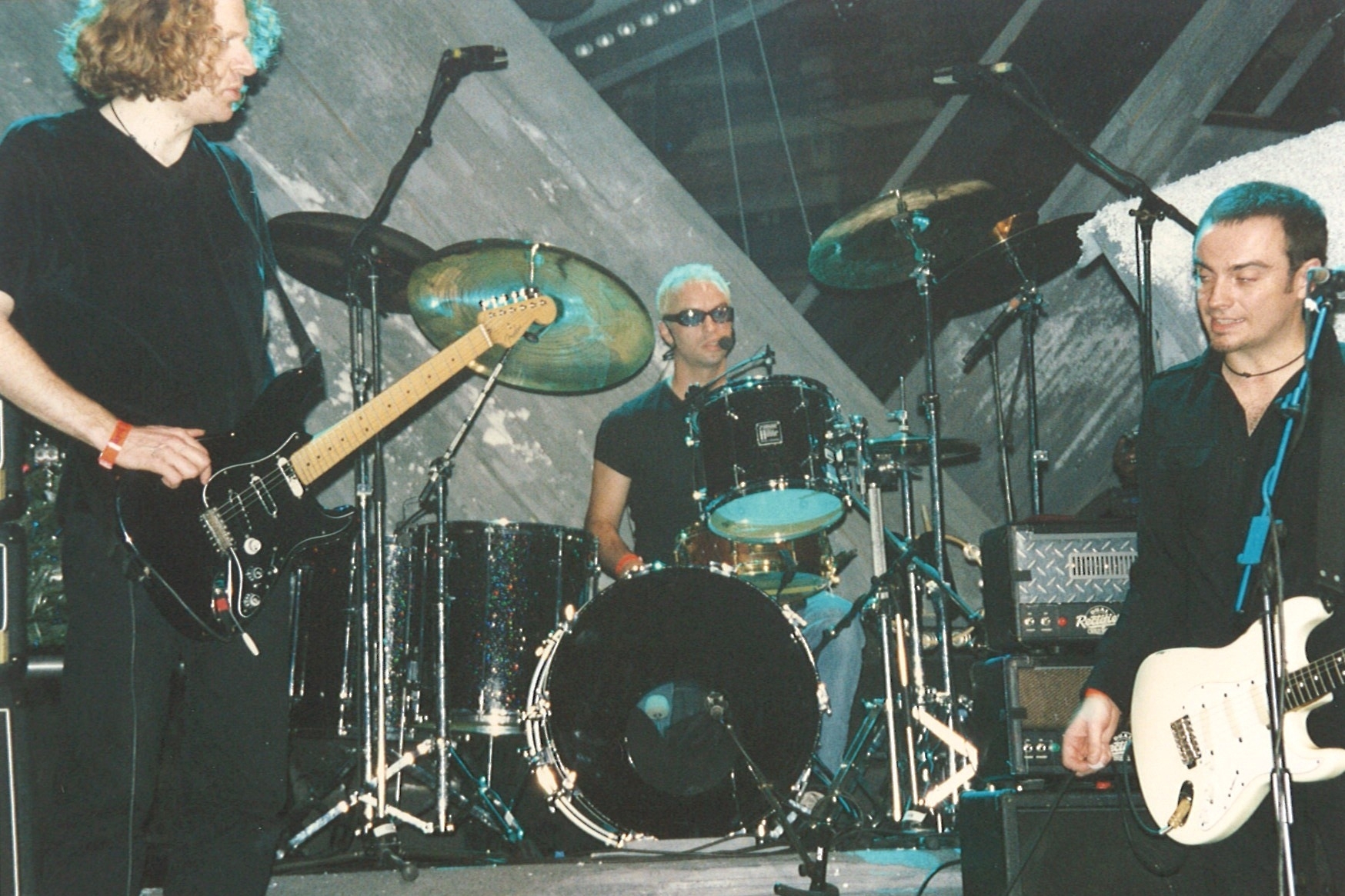 What does touring with Radiohead teach you about business?
"Be nice to people when you're on top because you'll never know who you'll need on your way down," according to Neil Sims.
The Expro leader, also known as the drummer from alternative rock band Catherine Wheel, would know – Radiohead was his support act.
Neil said: "We were told this band Onion Head were going to be on tour with us."
Before meeting their support crew, Neil and his bandmates discussed the bizarre choice in name.
He added: "Anyways it was Radio Head and some years later the rest is history. It took us a while to recover from the fact that one of our support bands turned out to be much bigger than we were."
Energy Voice sat down with Neil, who heads up Expro's UK operations, in his home music studio.
Sitting at his drum set, the father-of-two recounted a life on the road for both the industry and his band.
One career started after a summer camp in Great Yarmouth when he overheard someone talking about an interview he had with Baker Oil and Tools. Neil decided to beat him there. Two hours later the job was his.
Another started when when Radio 1's John Peel played Neil's track.
"I was offshore at the time on night shift and I heard John Peel on world service and I just was on fire with somebody to call but it was three in the morning and I thought no one is going to answer the phone so I couldn't call anyone," Neil said.
"It was spectacularly exciting."
The radio play propelled the band onto the international stage.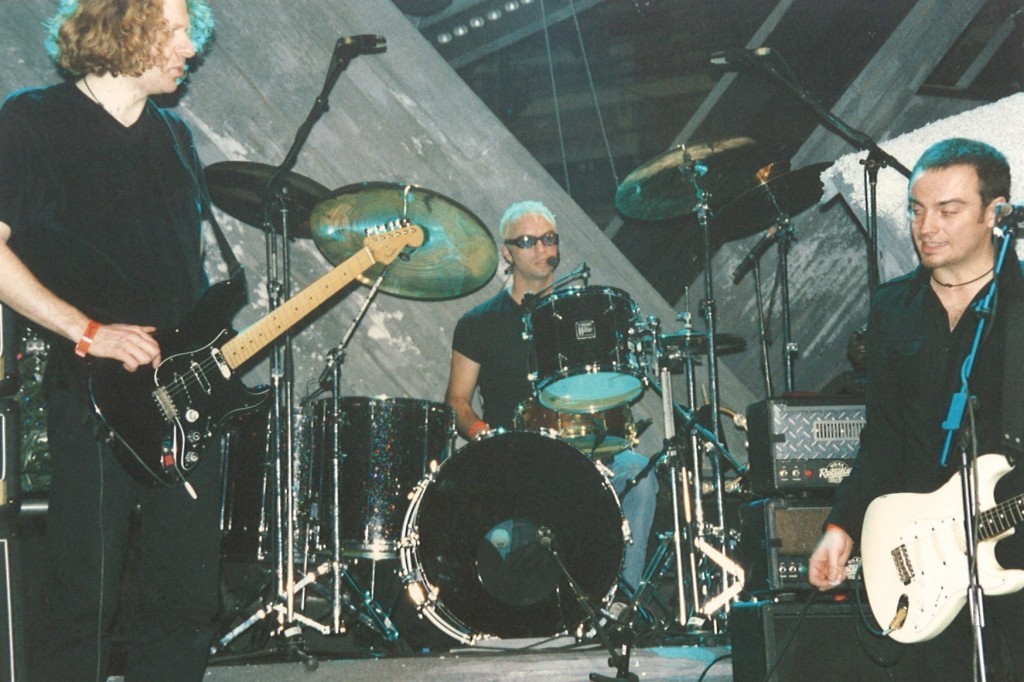 Neil said: "It became something that I never thought was possible. I remember saying to my boss at the time, a guy named Jim Jenner, that I was leaving work to go record and tour around America and was that okay? He said if you don't do it I'll fire you for being an idiot."
But his mother had other ideas.
"I remember telling my parents what my plans were and my mother said you'll be broke, on drugs and at my doorstep in six months' time," Neil added.
But the band would go on to tour with the likes of Blink 182 and Smashing Pumpkins.
Fifteen years later Neil's CV includes selling out Wembley and leading one of the industry's most prominent service firms through the sector's latest market downturn.
In this latest instalment of the Journey, Neil discusses the sector's ability to navigate new market pressures.
"When you talk about the cost of doing business it's quite interesting to look at some of the slides you see from 2000 to today," he said
"If you extended the growth in cost in the North Sea's oil and gas cost base, a burger would cost about £13 today and we wouldn't buy that."
Watch the full Journey below:
Part One:
Part Two:
Part Three:
Part Four:
Part Five:
Part Six:
Part Seven:
Part Eight:
Part Nine:
Recommended for you
X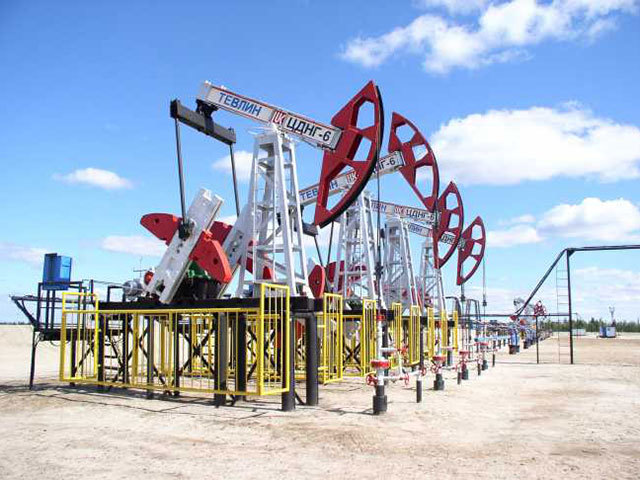 Roxi agrees BNG royalty cancellation deal