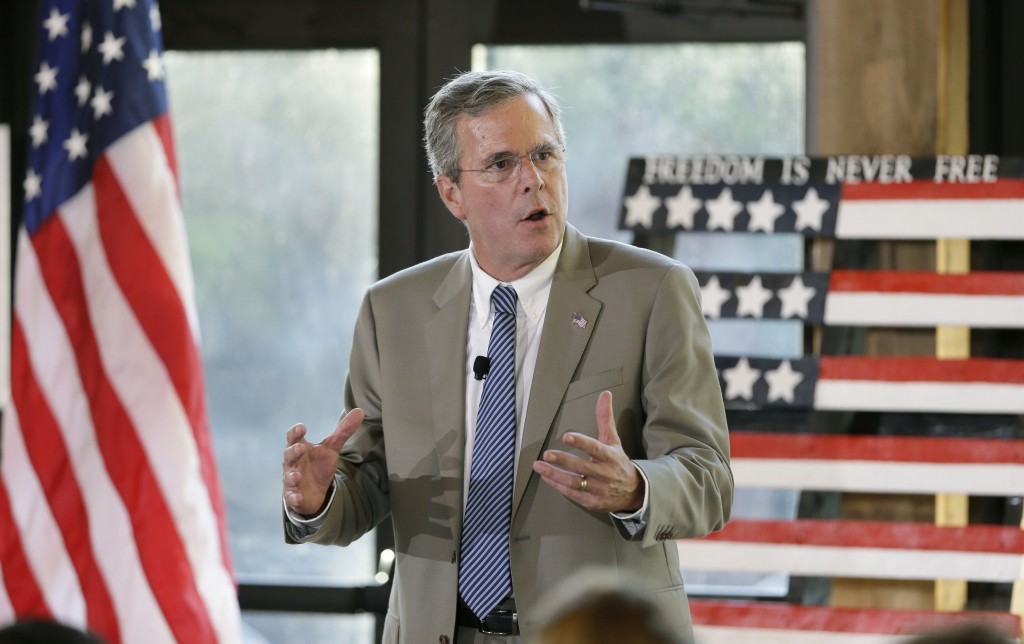 Jeb Bush, the former governor of Florida and republican candidate for the US presidency, has told a group of voters he would favour ending government subsidies for all forms of energy.
Bush said this would include oil and gas if he makes it to the White House next year.
This video, which was posted online by environmental group 350 Action, shows the brother of former President George W. Bush saying that if he was elected, he would "phase out, through tax reform, the tax credits for wind, for solar, for the oil and gas sector, for all that stuff".
He said:"The best way to get to the next form of – the next economy, fuel system – is to let markets decide this."
Current President Barack Obama has previously urged for Congress to scale back some $4billion in annual subsidies to the oil and gas industry.
Bush said to the crowd gathered that he would not want to give preferential treatment to one energy source over another and didn't think "winners or losers" should be selected.
Instead, he believes subsidies should be eradicated through an overhaul in the tax code.
Recommended for you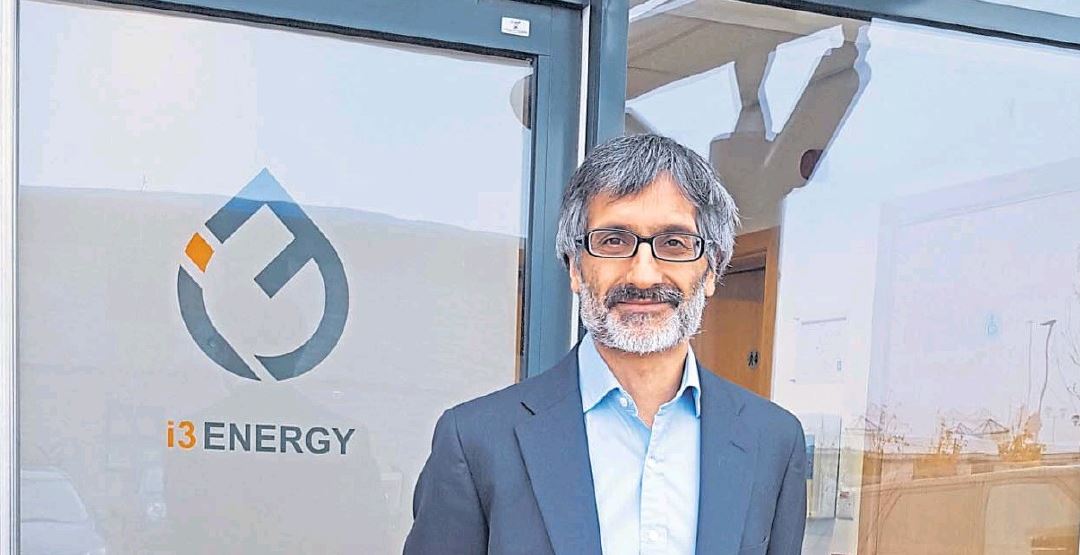 i3 Energy targets appraisal on 'company-maker' Serenity field in Q1