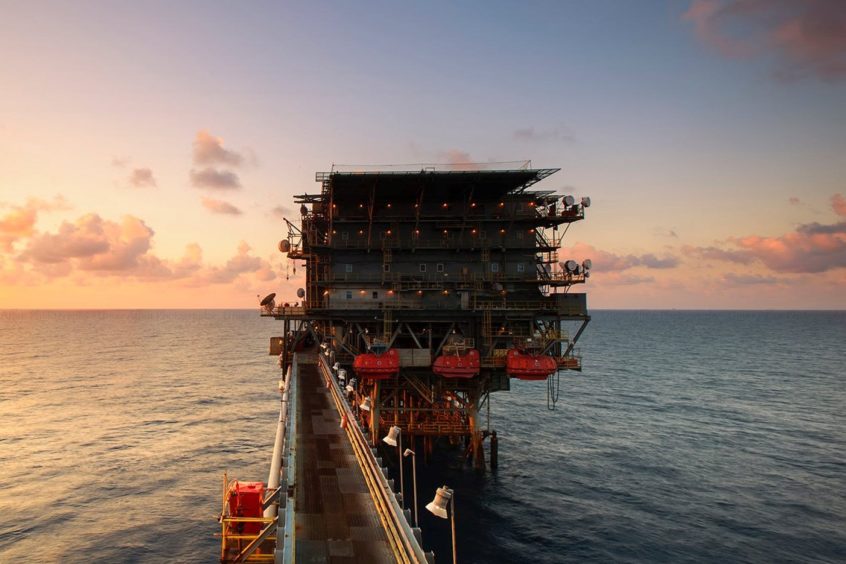 A UK judge suspended the country's biggest ongoing corruption trial in London for two weeks, the first such case to have been put on hold because of the coronavirus as an attorneys association asked for all jury trials to be halted.
The court will work late Tuesday so that all evidence may be heard before the hiatus, judge Martin Beddoe said, according to prosecutors at the UK Serious Fraud Office.
The decision to delay the case related to former executives and employees at Unaoil comes as London lawyers sought an immediate halt to all trials. The Bar Council, which represents lawyers, said that health concerns were paramount.
In the Unaoil case, Ziad Akle, Stephen Whiteley – who is from Aberdeen – and Paul Bond, are charged with bribery in connection with securing infrastructure projects during the postwar rebuilding of Iraq's oil pipelines and export facilities. The trial, which was nearing completion, will be delayed until March 31.
After that the jury will deliberate. The three men have pleaded not guilty.
"Barristers up and down the country are telling us that jurors are having to drop out of cases because they are self-isolating or, worse, coming to court when they should not," Bar Council Chair Amanda Pinto said in a statement.
"Being in a jury trial should not be a game of Russian Roulette with the participants' health."
A spokeswoman for the Ministry of Justice said the government had not taken a blanket decision to suspend trials.
Ian Burnett, the highest judge in England and Wales, said while the courts are doing whatever they can to allow operations to continue remotely, the judiciary's "immediate aim is to maintain a service to the public."
"It is not realistic to suppose that it will be business as usual in any jurisdiction, but it is of vital importance that the administration of justice does not grind to a halt," Burnett said in a statement.
Recommended for you

Court reverses conviction of Aberdeen man in Unaoil bribery case