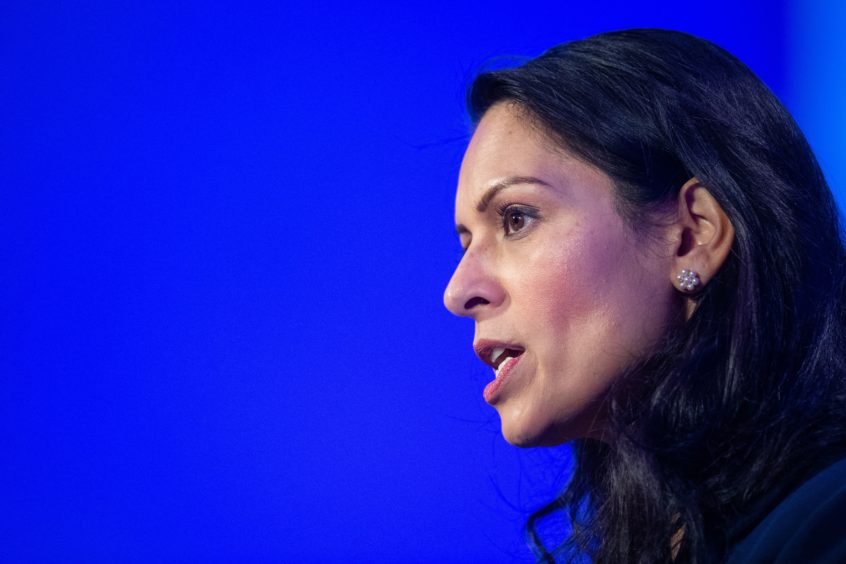 Oil and gas workers have been handed a Covid-19 quarantine exemption by the UK Home Office as the sector looks to bounce back from one of the most difficult periods in its history.
Home Secretary Priti Patel announced North Sea oil workers entering the UK would be excused from the 14 days self-isolation period.
A list published by the UK Government states "a person engaged in operational, maintenance or safety activities of a downstream oil facility that has a capacity in excess of 20,000 tonnes" will be exempt from self-isolation requirements.
It is due to come into effect on June 8.
The measures have been introduced by the Home Office at the UK border to guard against a second wave of coronavirus infections.
Those breaking the quarantine rules could face a fine of £1000, Downing Street said.
Other groups exempt from the new Covid-19 include haulage workers, medical professionals and agricultural employees.
People coming from Ireland, the Channel Islands and the Isle of Man are also exempt.
Restriction measures will be reviewed every three weeks.
Ms Patel said: "As the world begins to emerge from what we hope is the worst of the coronavirus pandemic, we must look to the future and protect the British public by reducing the risk of cases crossing our border.
"We are introducing these new measures now to keep the transmission rate down and prevent a devastating second wave.
"I fully expect the majority of people will do the right thing and abide by these measures.
"But we will take enforcement action against the minority of people who endanger the safety of others."
Representative body Oil and Gas UK (OGUK) announced two weeks ago it was seeking an exemption to the quarantine for offshore workers on flight arrivals to the UK.
It had consulted with Westminster to introduce a relief from the rule to "minimise any further impact on businesses and jobs" in the North Sea – which has stood down around 4,000 workers since the outbreak.
OGUK HSE manager Trevor Stapleton said: "We welcome confirmation of exemption for our key workers and are reviewing the details of this from government.
"This is key to enabling our industry to continue to provide the energy and products needed by people and industries throughout the UK."
Recommended for you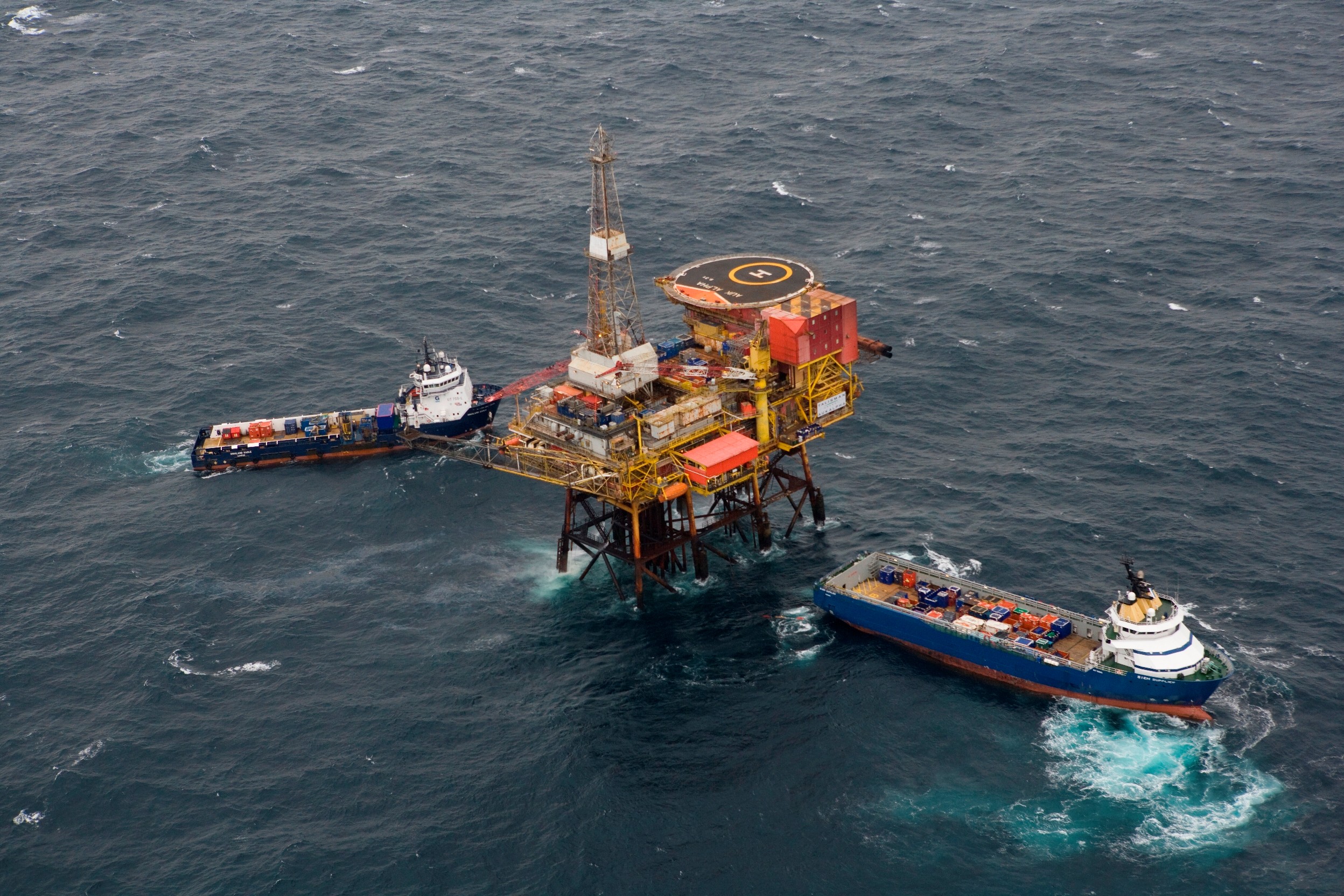 Petrofac workers begin two-day North Sea strike action