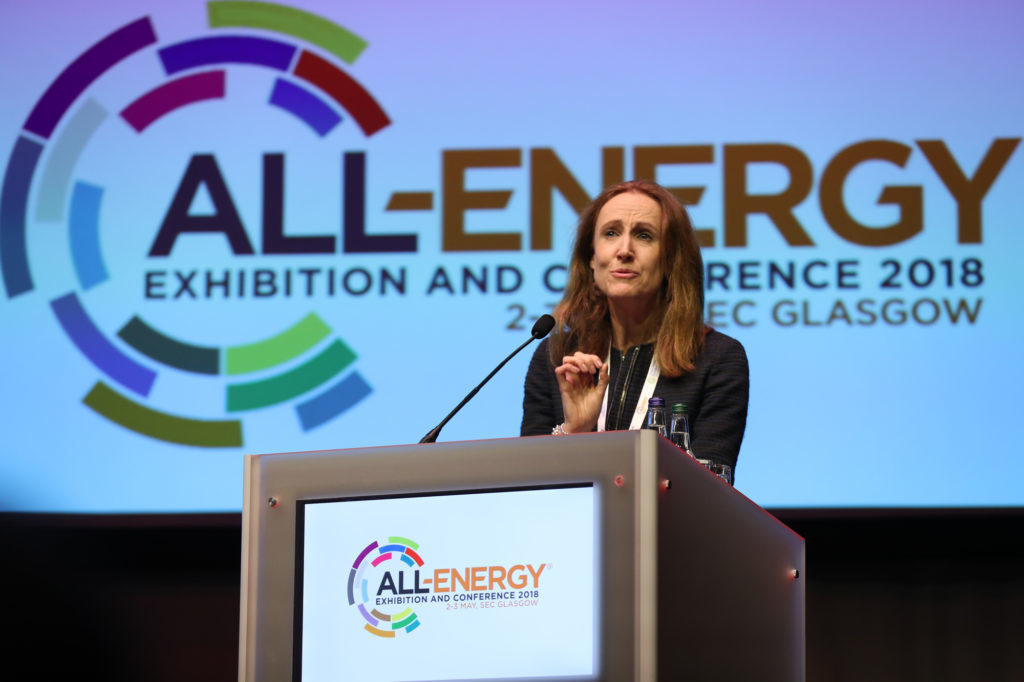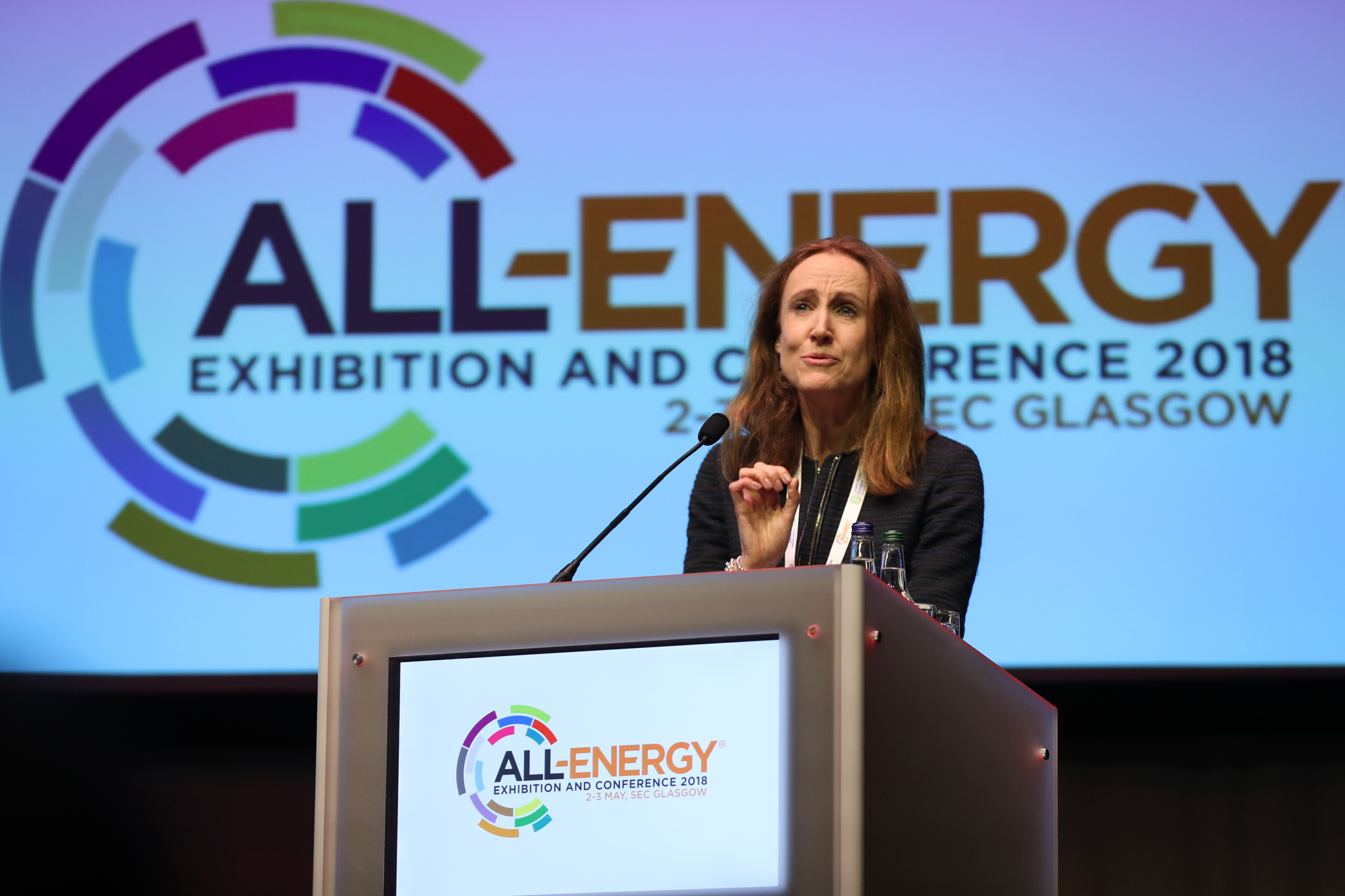 A number of top UK-based energy firms have urged Westminster to deliver a clean Covid-19 recovery plan.
Oil and gas firms Shell and Neptune Energy joined renewable energy developers EDF Energy, SSE, Scottish Power and Engie in signing a letter to government asking for a stronger and more resilient UK economy.
Multi-national firms such as Coca Cola, Sky and Mitsubishi also signed the open letter, which included 200 signatures from UK business.
Firms stated that "an ambitious low carbon growth and environmental improvement agenda" can do a lot to address issues such as high unemployment and rising regional inequality.
The letter also asked that any planned economic recovery plans "align with the UK's wider goals and deliver a clean, just recovery, that creates quality employment and builds a more sustainable, inclusive and resilient UK economy for the future".
Colin Matthews, non-executive chairman, EDF Energy said: "There'll be no healthy economy without a healthy population and a healthy planet.
"Investment to rebuild Britain after coronavirus should be aligned with industries and projects that support net zero. Prioritising investment in new low carbon infrastructure and energy projects will unlock high-quality jobs and investment in towns and regions that have been hardest hit by the crisis."
The letter set out its request that the UK Government make changes now to ensure it is "better prepared to deal with future shocks such as those related to climate change".
The National Grid, the UK Green Building Council (UKGBC), the Institutional Investors Group on Climate Change (IIGCC) and the Climate Group were also among the signatories.
Keith Anderson, chief executive of ScottishPower, added: "Economic and environmental objectives are aligned today as never before, highlighting the urgent need for a green recovery to the current crisis.
"The UK Government's recovery plan should recognise this and put us on track to deliver the 2050 climate target.
"As the first integrated energy company in the UK to generate 100% renewable electricity we are ready to accelerate our investment in powering a clean recovery that helps create jobs, support communities and tackle the climate crisis."
Recommended for you

Scottish energy storage firms bag over £14m in government funding