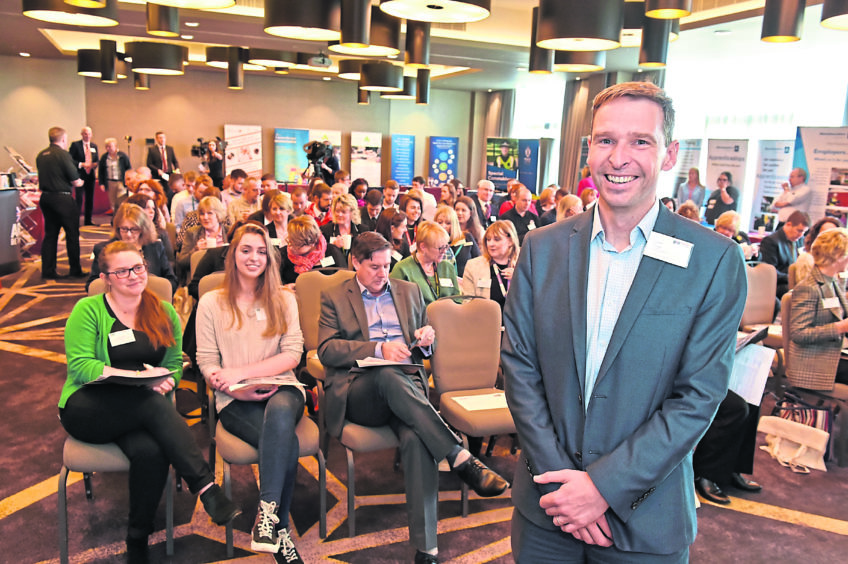 The Scottish Fiscal Commission has warned that the economic impact of the outbreak could be more severe in Scotland than the rest of the UK due to the predominance of the tourism and oil and gas industries.
While a near total collapse in demand has been cataclysmic for the tourism and North Sea sectors, there is the risk of terminal declines if the supply side of the economic equation emerges from the crisis greatly diminished.
James Bream, general manager of Katoni Engineering and a former director of Aberdeen and Grampian Chamber of Commerce, said previous downturns in the North Sea had always been treated as "a kind of temporary thing", but this might be different.
He said we are all "used to the thought that it will bounce back", but are now "getting to the point with the oil and gas sector in the North Sea where the ball is starting to roll rather than bounce".
"It does make me think, genuinely I think this time, that there has to be some fundamental change in how we do some things."
A move to more reliance on local shops and suppliers would be one way in which the economy might move "back to the future" in the wake of the pandemic.
Another could be a shift away from the focus on urban areas as economic hubs, a change driven by the transition to home working made during the lockdown.
Mr Bream believed it could have major implications for the future of our office spaces, and our cities.
"That raises pretty fundamental questions about things like taxation, use of buildings, all of the stuff that has been too difficult or worrisome," he said.
"The parking tax, workplace parking levy, for example. I wouldn't be surprised if that was something fairly easy to deliver now. The pedestrianisation of Union Street (in Aberdeen), what better time to do it?
"There's a whole lot of stuff around that area that is right for some quite radical thinking, and it is going to be much easier to deliver things over the next year than it otherwise would be."
While he could only believe the shockwaves reverberating through the economy as a result of the pandemic would "accelerate the general closure of the North Sea", he felt the industry could "sustain the future of a number of platforms for many years yet".
He added: "It's doomed if we think of ourselves in a historic way of working. But if we react in the right way, I don't see that we need to accelerate it to the point where we are closing the North Sea in the next five years.
Recommended for you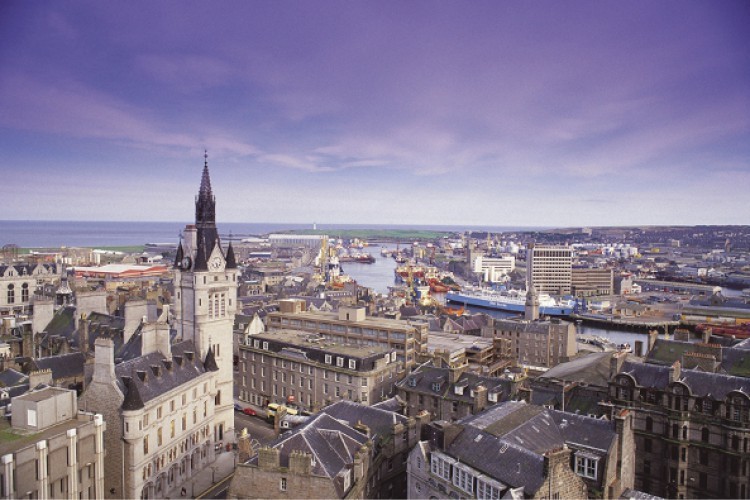 'Economic fallout' in Aberdeen laid bare