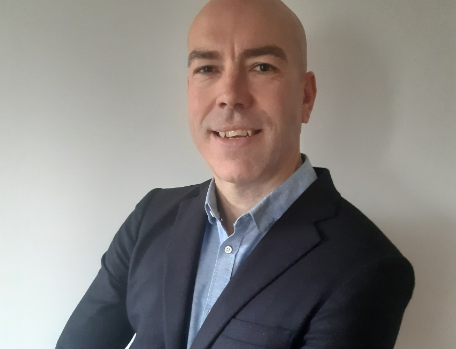 Shell's CEO Ben van Beurden recently said the energy industry faces "a crisis of uncertainty." There is no doubt events this year have created challenging conditions for companies across the energy sector. It's times like these that people rely more than ever on excellent news coverage and seek thought leadership from sources they can trust to steer them through that uncertainty.
Energy Voice's renowned journalistic rigour and first-class reporting on the crisis has seen our digital audience grow at record rates in 2020. In April we clocked up 1 million page views on our site, with 423,000 unique visitors, and 1.4 million user impressions on social media. This represented an increase of 32% from February and is testament to the fantastic job that our editor Mark Lammey and his team have done covering coronavirus' impact on our sector, including the oil price crash and the energy transition.
We recognise these combined forces have created an uncertain trading environment for many of our loyal customers and readers and we wish you all the best in your endeavours to steady the ship and chart a course to safety in the coming weeks and months.
But these circumstances have also created a unique opportunity. With more people than ever relying on Energy Voice as their number one source of news and insight on the global energy industry, companies that have marketing spend available should consider putting us at the forefront of their thinking when planning new campaigns.
We offer an integrated marketing solution that is content-driven and maximises exposure across our print, digital and social channels. Because energy is our language, we can offer unique guidance on how to reach the right people, so you can communicate how your expertise can help – now and when the market rebounds. Our broad range of content services includes display advertising, editorial, special reports, video, podcasts and webinars.
In recognition of these extraordinary times we are currently offering 25% off for any new marketing campaign delivered across any of our channels.
You have the expertise and we have the exposure. Those elements combined are a powerful proposition and I would welcome the opportunity to discuss your needs by phone or video call. Energy Voice is ready to help you start the conversation.
To find out more visit energyvoice.com/content-services
Ryan Stevenson, Head of Energy Voice
T: (+44) 07971 577 670
E: ryan.stevenson@energyvoice.com
Recommended for you
X

Loan to help pipe-cutting specialist survive crisis