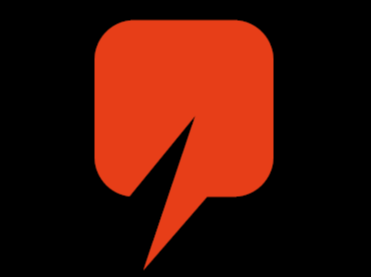 Does this sound like something you would like to do? Sign up to our reader panel now
Energy Voice prides itself on investigating and reporting on what matters in oil, gas, power and the energy transition to a global audience.
We would like to ensure our content is hitting this mark and that the advertising content we carry is useful to you and your organisation.
In order to do this, we have created a partnership with RAM (Research & Analysis of Media UK), to create an online research panel to measure our reader's opinions.
We'll send you surveys to complete to find out more about what you thought of the articles or advertisements that appear in Energy Voice.
In return, for each survey you complete you'll be entered into a monthly prize draw where 3 lucky panellists will win £50 each.
How to join
It's really easy to join our reader panel. Just click here and complete your details. Rest assured we'll never do anything with your information other than ask for your participation in research.
We have one stipulation for participants: You must have a valid email address
Recommended for you

i-Protech a leading light in solar energy systems