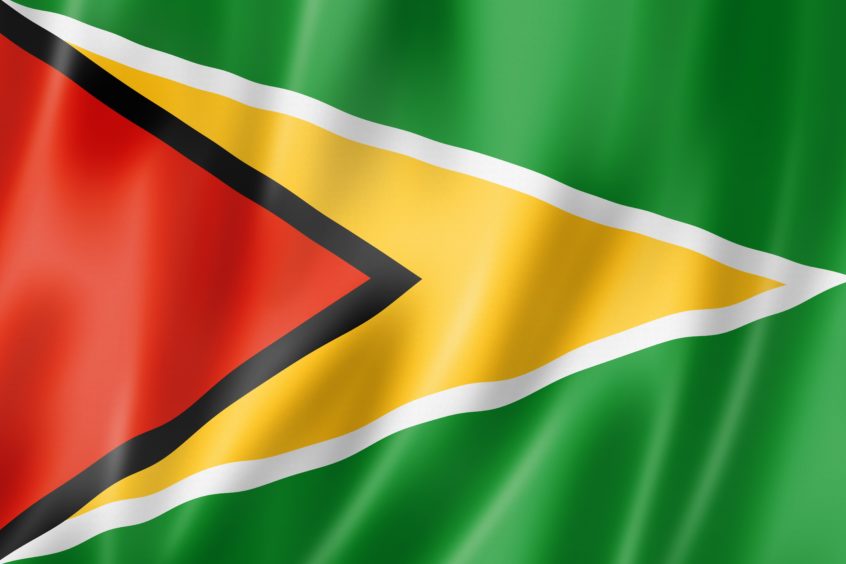 Guyana is the world's most exciting frontier oil and gas exploration area. There's a lot of oil, it's good quality and it's relatively cheap to produce. It has attracted a host of major players, including Hess, CNOOC, Total, Repsol, Qatar Petroleum, Tullow and, above all, ExxonMobil.
It was ExxonMobil that kick-started the modern exploration period when it made the deepwater Liza discovery in May 2015. Since then, Guyana has seen a further 21 discoveries across four blocks, with a hit rate of over 90%. ExxonMobil estimates gross recoverable resources of over 8bn boe on its prolific Stabroek block, which is the main show in town. Around 80% of that resource is oil.
The first phase of the Liza project came online in December 2019 and is expected to reach 120,000 bpd by the end of this year. Liza's second phase is due online in 2022 and a third project, Payara, is confirmed for 2024. Beyond those, ExxonMobil has a further two projects planned for 2026, when it expects production to have reached 750,000 bpd. By that point, Guyana will have the highest per capita oil production of any country in the world – at around a barrel per person per day.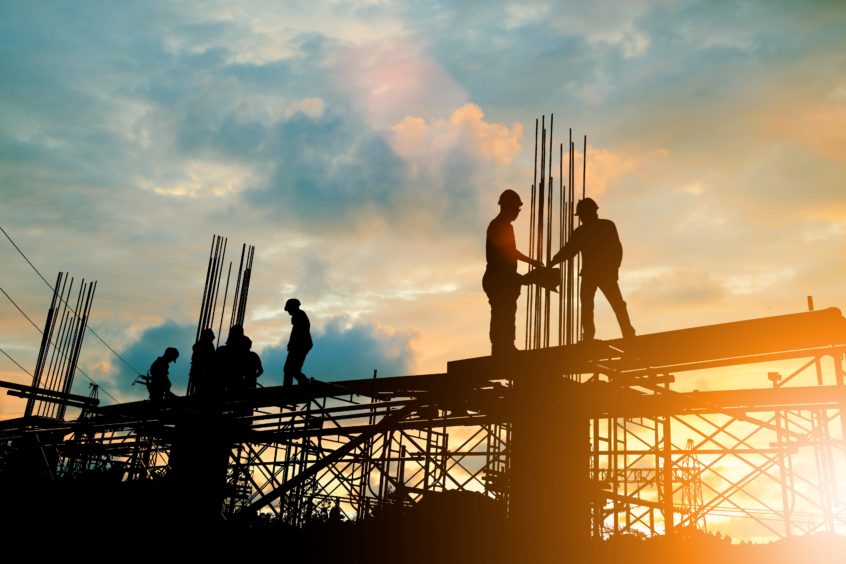 Investment opportunities in Guyana oil and energy
Crucially, enthusiasm has not been dampened by low oil prices brought about by the global pandemic. Nor has it been derailed by a difficult political transition earlier this year.
The new government overturned a contentious March election result following five months of legal battles. It is rapidly developing a legal and regulatory framework to attract and facilitate investment in Guyana's oil and gas industry. That framework will be crucial if Guyana is to build an onshore supply chain quickly and from scratch, which it will need to.
There will be large and varied opportunities for international investors, providing they understand and respect local content regulations. These are a political priority and are being baked into the industry.
Investment is needed across the entire oil and gas supply chain, but also in the broader energy sector. In particular gas infrastructure, renewables and other power plant, and electricity grid upgrades are needed.
But this is not just an energy story. The new government has said that it wants to develop every sector of the economy. And, with previously unimaginable oil wealth to fund its vision, there will be many opportunities across healthcare, education and physical infrastructure in particular, all of which are severely lacking at present.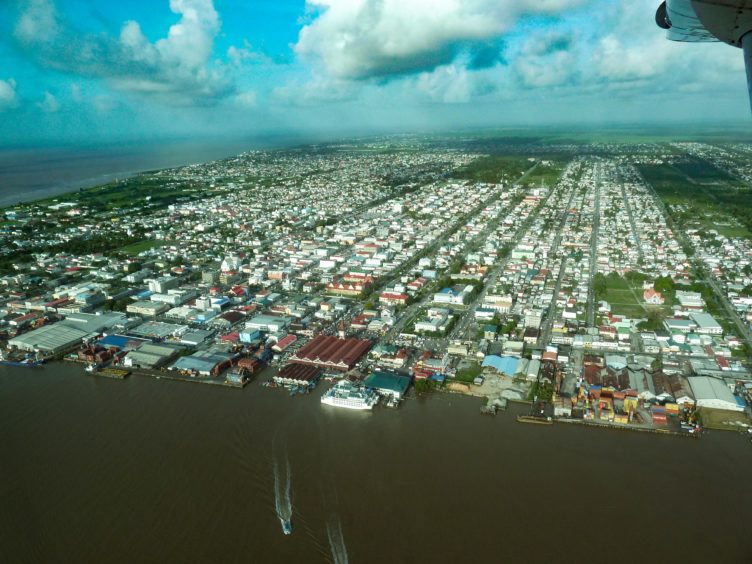 Guyana's economic growth potential
The economic forecasts are overwhelmingly positive. The IMF expects Guyana's GDP to grow by 26.2% in 2020. This is the fastest growth by far of any country in the world this year, and the only economy in the region to grow at all. By 2025, it has forecast Guyana's GDP to have nearly tripled from its 2019 level to $14.1bn, with per capita income approaching $18,000.
But there is much work to be done to achieve that scale of growth in the next five years. UK companies are particularly well placed to provide Guyana with the investment and support it needs to develop both its energy sector and its wider economy, given the two countries' strong historic, cultural and legal ties.
But identifying the best opportunities, being aware of the risks and understanding how to capitalise are crucial. This will require local connections, a willingness to enter partnerships and a full understanding of realities on the ground.
The essential Playbook for Guyana oil
With this in mind, Energy Voice has commissioned an in-depth special report that answers all of the questions a potential new entrant to the Guyana market is likely to ask, acting as a sort of Lonely Planet guide for investors. Energy Voice's Guyana Playbook was produced by independent energy consultant Chris Moghtader in collaboration with ABIS Energy, and draws on insight from companies and individuals active in the country to give an essential overview of the world's most exciting oil frontier. Combining practical information with expert analysis, the Guyana Playbook will help potential investors identify and capitalise on the opportunities, while being aware of the challenges and risks.
The report includes:
Block-by-block E&P breakdown
Snapshot of current services landscape
Analysis of future oil and gas opportunities
Practical investment and legal guide
Review of policy and political risk
Expert comment and advice from Guyana veterans
The Guyana Playbook is the first of a new series of Energy Voice Playbooks. Existing Energy Voice subscribers can download here for free. Non-subscribers can buy here or subscribe to download free.
Recommended for you

M&A on the rise, Bracewell finds, despite financing squeeze