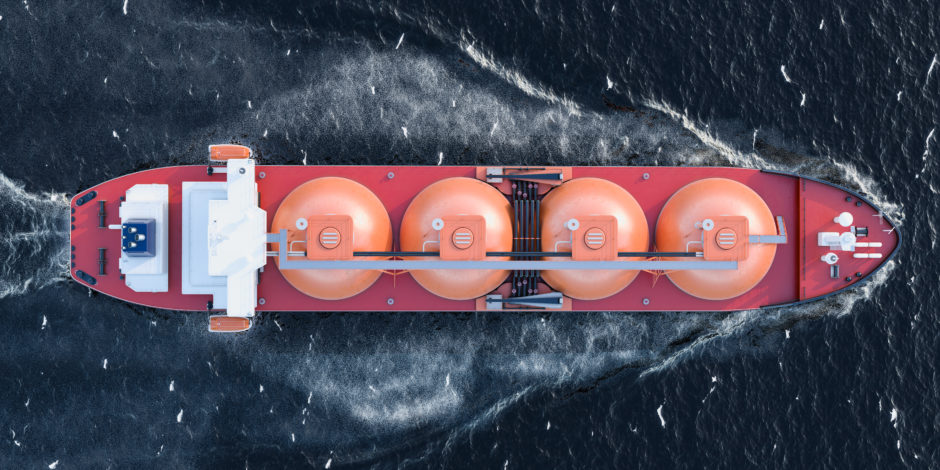 Qatar Petroleum will supply 1.25 million tonnes per year (t/y) of liquefied natural gas (LNG) to Bangladesh after signing a deal with global trader Vitol.
Qatar Petroleum said that deliveries will start later this year to the emerging LNG market.
Bangladesh, with a population of 163 million, is expected to become a major LNG importer in Asia, along with Pakistan and India, as domestic gas supplies wane.
Bangladesh has been one of the fastest-expanding LNG markets since starting to import LNG in 2018.
According to a report prepared by Copenhagen-based research company Ramboll, Bangladesh will need to import around 30 million t/y of LNG to meet expanding demand from various sectors including industries, power plants and fertilizer plants by 2041, as domestic gas reserves are rapidly depleting.
Bangladesh's existing gas reserves of around 12 trillion cubic feet will be exhausted by 2038 if no new exploration and discovery takes place, according to the report.
Bangladesh currently has two floating storage and regasification units (FSRUs) with a total regasification capacity of 28 million cubic metres per day – equal to about 7.5 million t/y.
Bangladesh imported 3.89 million tonnes of LNG in 2019 – through two long-term contracts with Oman Trading International and Qatargas.
Earlier this month, Qatar Petroleum, the world's top LNG supplier, signed a contract for the first phase of its North Field LNG project expansion, aiming to boost the country's LNG output by 40% a year by 2026.
The expansion, which will take Qatar's LNG production capacity to 110 million t/y from 77 million t/y, is the largest single LNG project ever to be sanctioned
Recommended for you

India set for LNG deal-making rush in win for Modi's gas push