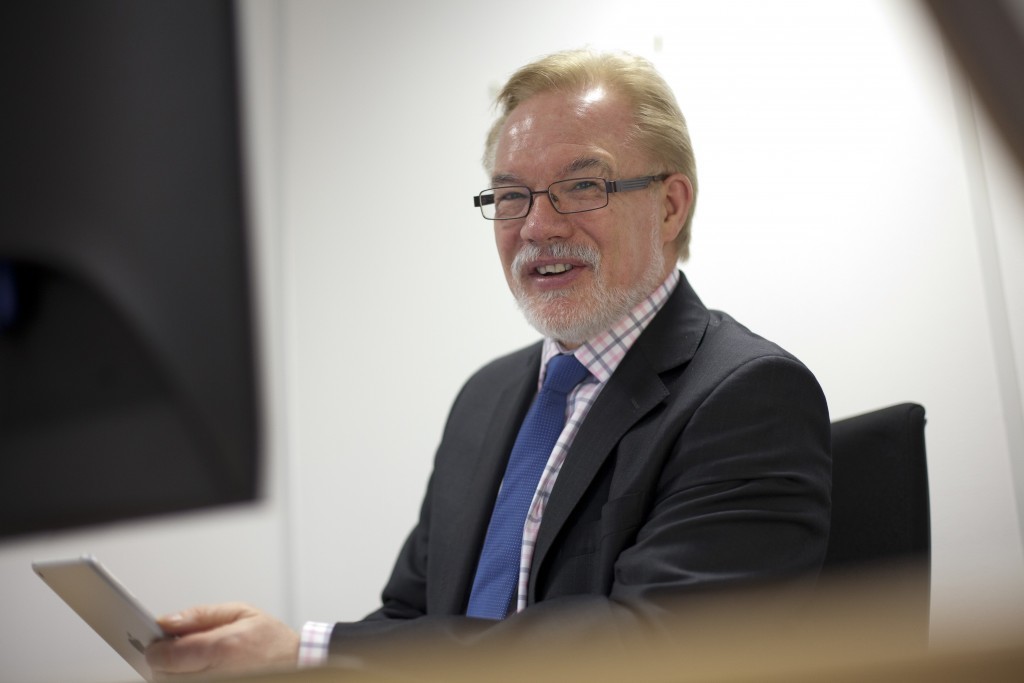 The Industry Technology Facilitator (ITF) today launches a new website aimed at getting new oil and gas innovations off the shelf and into use more quickly.
The Innovation Network lets developers, predominantly small to medium-sized enterprises, promote their technologies and services directly to oil and gas operators.
In turn, operators can search the site for specific types of innovations that could help them get costs down.
ITF chief executive Patrick O'Brien said: "It's about trying to get both sides of the conversation going.
"This is not just another website for companies who already have one. We want to focus on the technology and this site will allow companies to promote their current technological developments.
"They will also be able to promote joint projects they are working on, provide details about the first use of their technology and the results of field trials.
"They would be sharing information that leads to the rapid uptake of new technology."
Mr O'Brien said the network would help coax operators out of their reluctant to try out new processes amid the risk-averse climate created by disasters such as Macondo.
"A lot of what we're hearing is that the technology people want is already on the shelf but there has been very slow uptake," Mr O'Brien said on the sidelines of the SPE Intelligent Energy conference.
"We want to get right in the middle of that and try to help."
Recommended for you

Ocean Ranger: 40 years since oil and gas rig tragedy