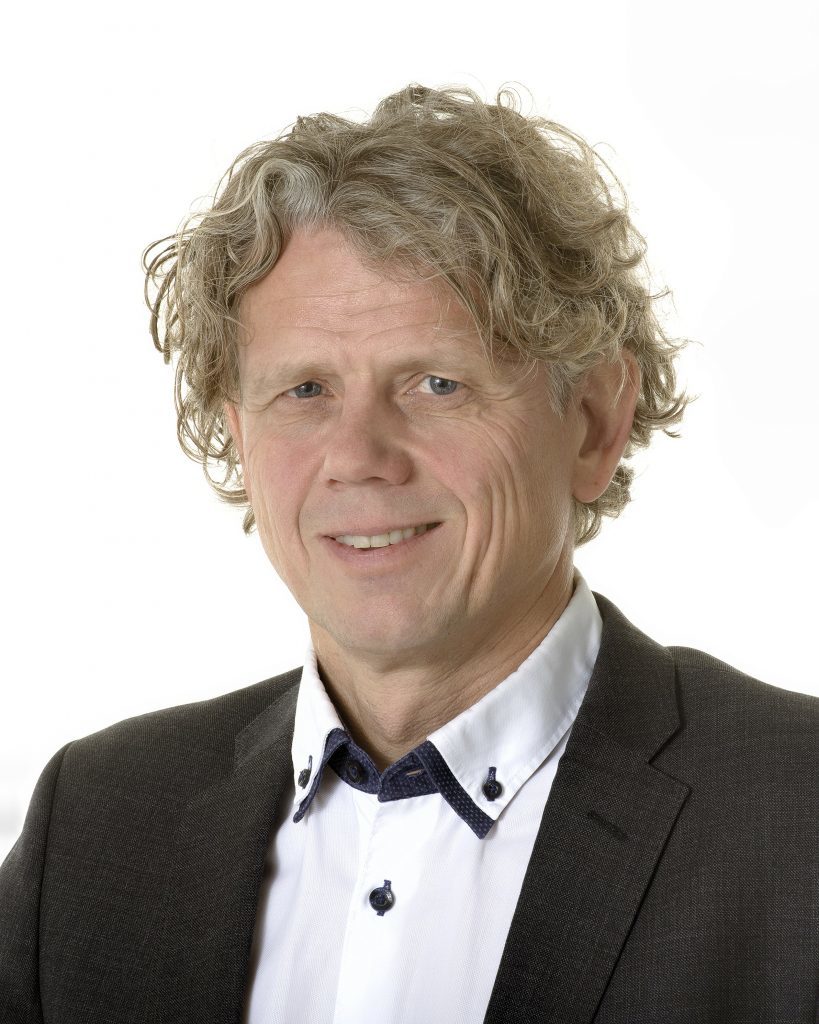 More than 1400 people from 30 countries attended the SPE Intelligent Energy (IE) conference in Aberdeen this week.
IE, a biennial showcase of the latest smart technologies, was being held in the Granite City for the first time.
It ran from Tuesday to Thursday at the Aberdeen Exhibition and Conference Centre, with more than 75 papers being presented over the three days.
Asgeir Drøivoldsmo, IE programme committee conference chair, is the principal research scientist with the Institute for Energy Technology in Norway.
He said: "Despite the downturn, SPE Intelligent Energy 2016 and Aberdeen has welcomed a high number of visitors from around the world and across a wide range of sectors and technical disciplines.
"The event explored a broad range of topics from big data and automation to robotics and artificial intelligence and the unified response from attendees is that IE has huge potential to reshape and galvanise activity in the energy industry.
"The challenge going forward is for everyone to learn more about smart solutions which are already on the market and we need to do this quickly.
"There must be more focus on how to make implementation happen within companies.
"This can free time and investment to develop and enhance our capabilities and efficiencies.
"Unsurprisingly, many of the key speakers have put the focus firmly on organisational and human elements to drive intelligent innovation in the future, which is critical, and necessary, to realise improved performance and value."