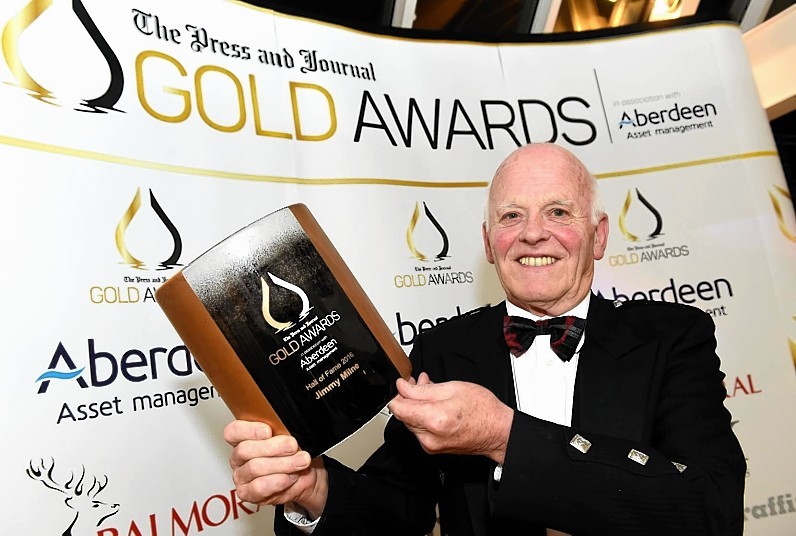 The boss at Balmoral Group could continue his winning streak at business awards events later this month.
Jim Milne CBE, the Aberdeen firm's chairman and managing director, has been shortlisted for the Entrepreneur of the Year prize by a national leadership development organisation.
Entrepreneurial Scotland will reveal the category winner at its annual dinner in Glasgow on November 30.
Mr Milne was inducted into the North Sea industry Hall of Fame at the Press and Journal Gold Awards in September.
And just a few weeks later Mr Milne picked up the Business of the Year trophy on behalf of his company at the Northern Star Business Awards.
He is up against three other candidates at the Entrepreneurial Scotland awards, including Billy Walker of BenRiach Distillery.
Sandy Kennedy, chief executive of Entrepreneurial Scotland, said: "We received a tremendous response to the awards resulting in the highest ever number of nominations.
"The process of narrowing this to our shortlist of finalists has been challenging – especially when so many successful entrepreneurial leaders were nominated.
"Each finalist was chosen after a rigorous judging process and it was an honour to interview them and see first-hand their humility and humanity.
"I am looking forward to the Awards dinner with the quality of the finalists – it is set to be an inspiring night."
Recommended for you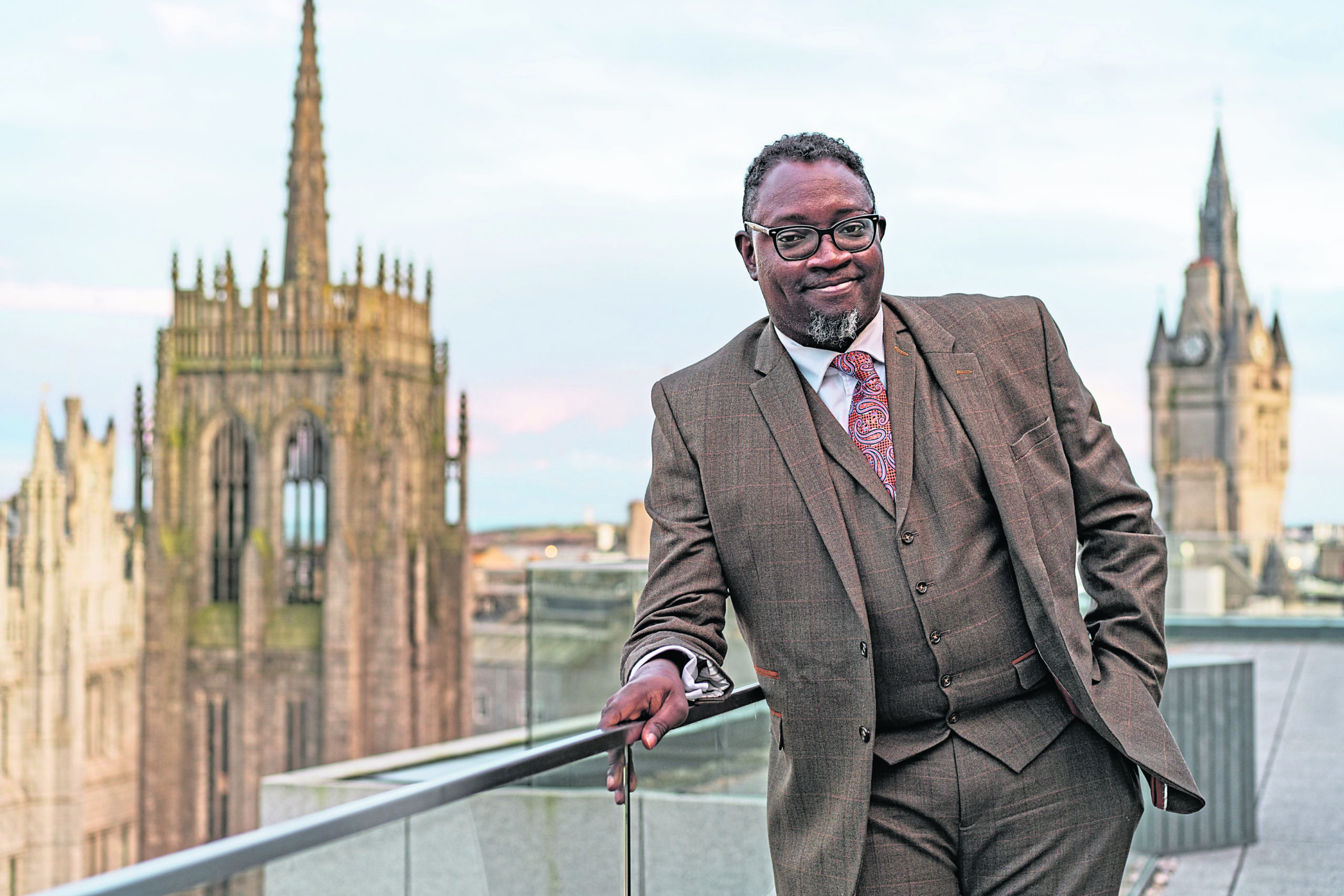 AFBE-UK Scotland Diversity and Inclusion Awards shortlist announced