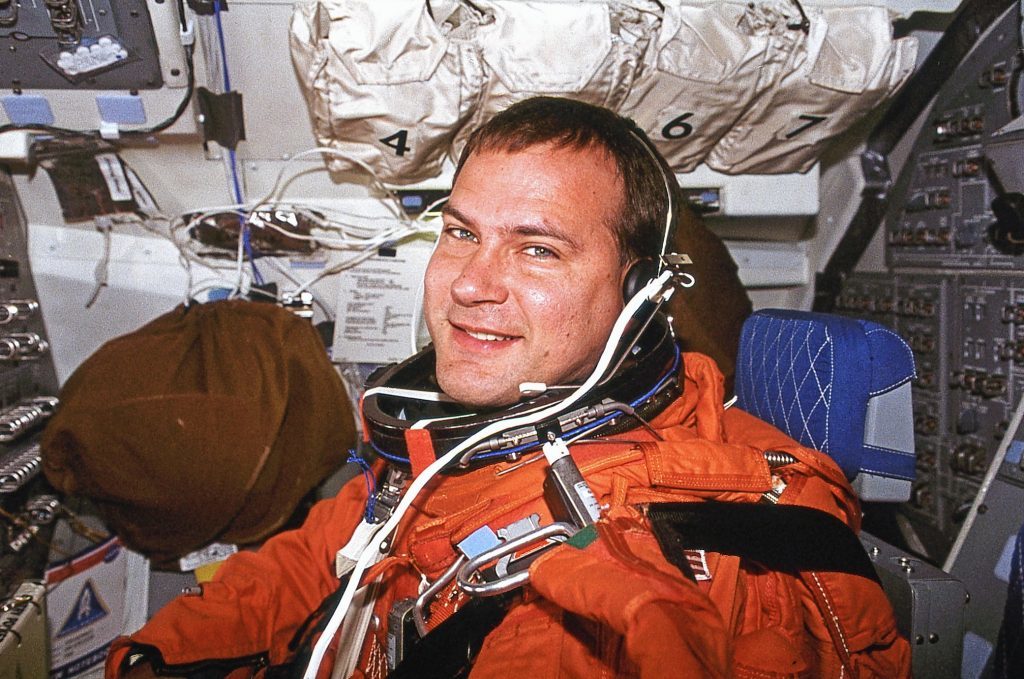 The Aberdeen, Highlands and islands branch of the Energy Institute (EI) hopes Nasa astronaut Rick Hieb will help to make its annual dinner next week an "out of this world" experience.
Mr Hieb, who went into space three times in the 1990s, features among a strong lineup of speakers at Thursday's black-tie event.
Nasa scientist Sue Lederer, Scottish Space School Foundation Hyang Lloyd and Aberdeen Science Centre trustee Colin Black will also feature.
Energy industry speakers will include Chevron Upstream Europe managing director Greta Lydecker, EI vice-president and former National Grid chief executive Steve Holliday and Statoil Production UK managing director Hedda Felin.
The visiting space experts will be in the north-east to support the Nasa in Aberdeen project, which will see them give talks at local primary and secondary schools, deliver a public lecture at Robert Gordon's College and take part in a family weekend at Aberdeen Science Centre on March 4 and 5.
Tickets for the EI event at the Marcliffe Hotel and Spa in Aberdeen are selling fast.
EI branch chairman Laurie Mackay said: "These exciting additions to our programme further underline this date's place as one of the highlights of the local business calendar.
"The steady sale of advance tickets to date is undoubtedly driven by a reputation for showcasing expert speakers of the highest calibre. This year is set to be no exception.