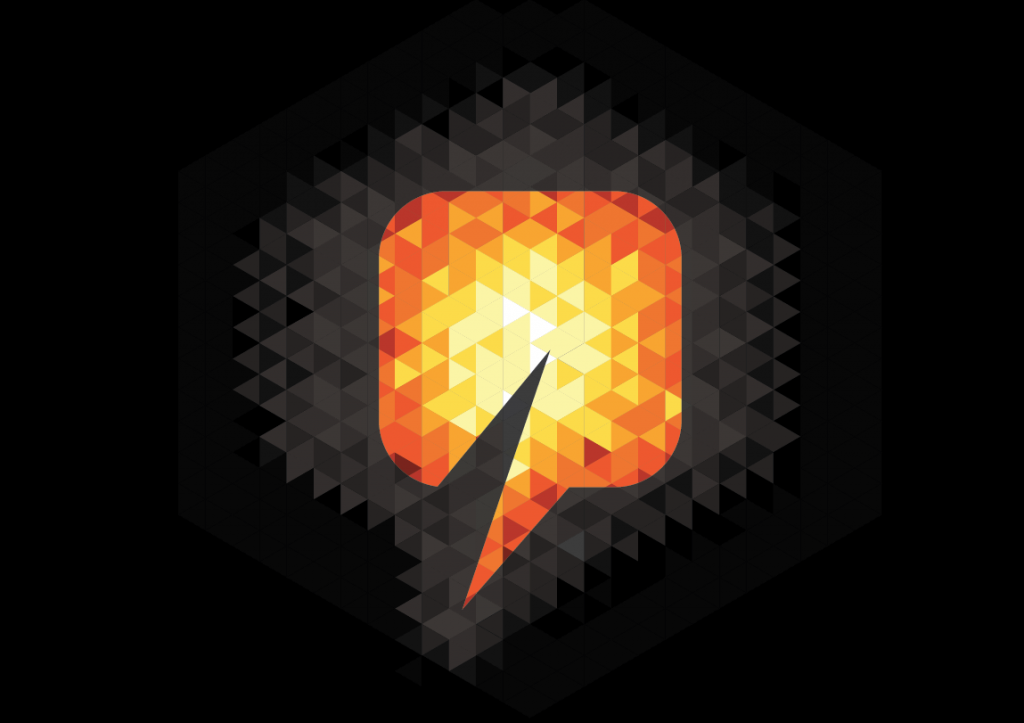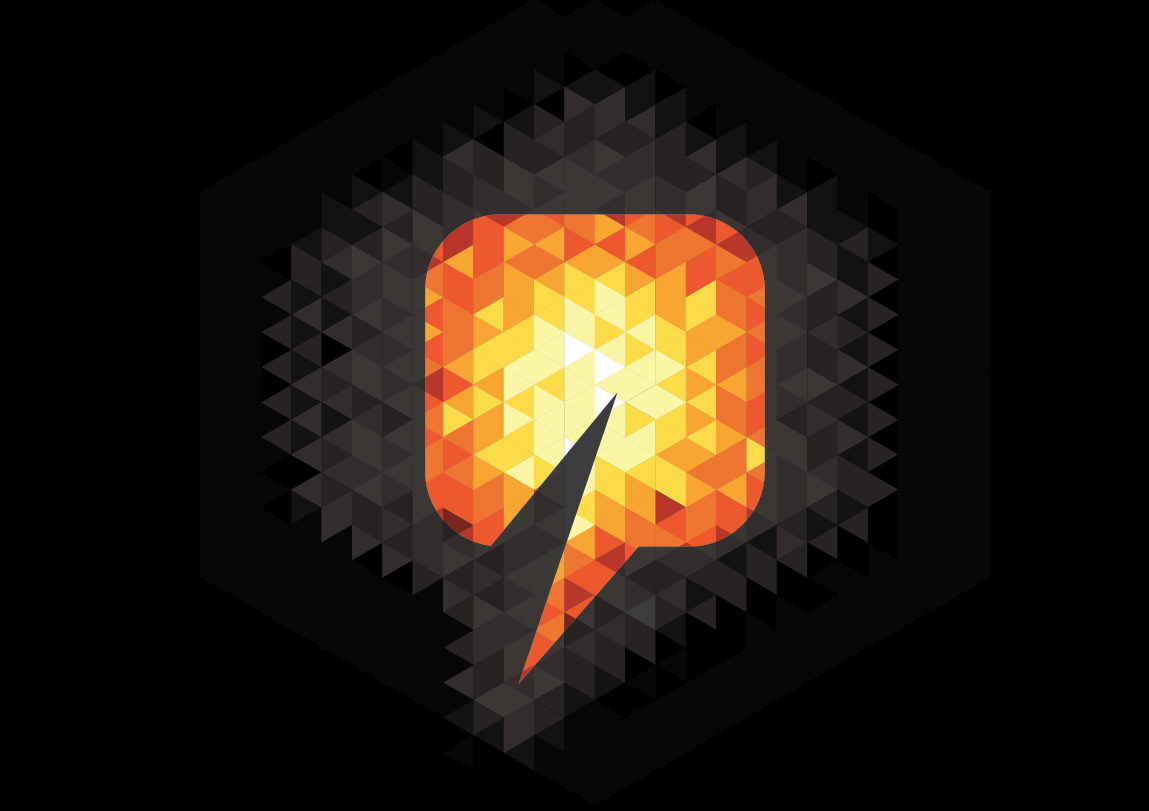 Some of the biggest sector names are coming together for EnergyVoice's latest event.
Greta Lydecker, managing director, Chevron Upstream Europe; Deirdre Michie, chief executive, Oil and Gas UK; Brenda Wyllie, Northern North Sea and West of Shetland area manager, Oil and Gas Authority, and Dr Louise Slaney, medical director, Iqarus, will address the audience on their careers before participating in a question and answer session.
Lisa Riedel, of St Margaret's School for Girls, will also address the audience on her thoughts about the industry's future.
The event will be held on Monday, March 19 from noon until 2pm at Robert Gordon University.
Women make up roughly one-fifth of the oil and gas workforce, according to a World Petroleum Council report.
The event will help fuel the discussion around workplace diversity and the role women have to play in securing the sector's future. The event follows the launch of Energy Voice's Women in Energy series.
Tickets include lunch. A portion of all ticket sales will be donated to the redevelopment of the Aberdeen Science Centre. The centre will engage young people with science and technology, inspiring them to develop STEM skills and careers.
Recommended for you

Women In New Energy conference brings pioneering leaders to Aberdeen