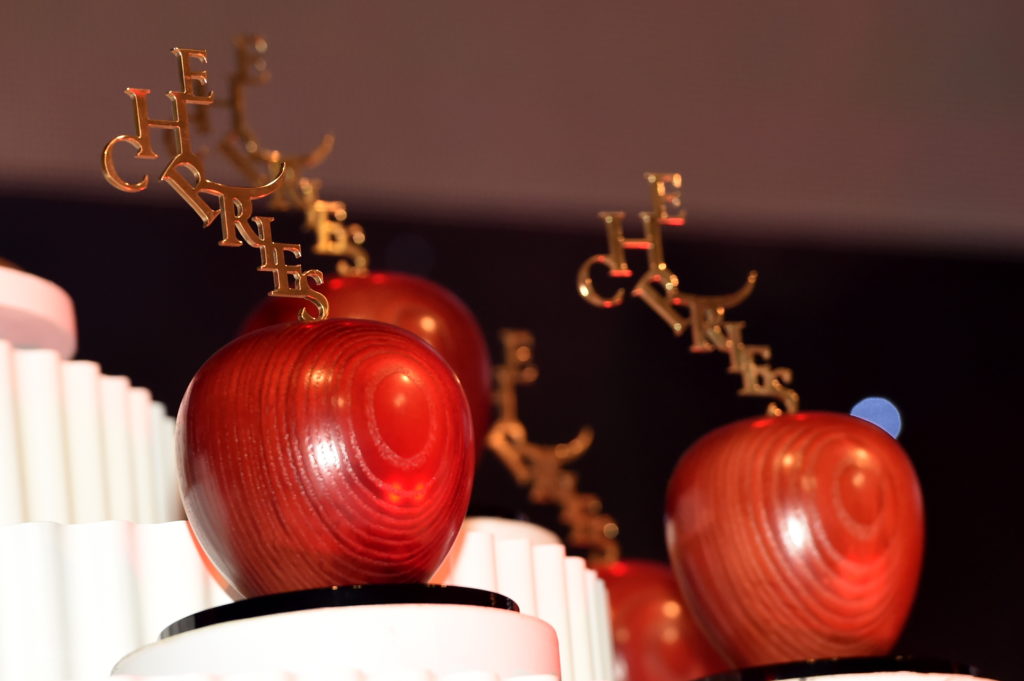 Three north-east businesswomen are just weeks away from finding out which of them will be crowned outstanding human resources (HR) director of the year at a prestigious annual awards ceremony.
Carol Nicholson at social care charity VSA, Sharon Catchpole of Inspire (Partnership Through Life) and Suzy Isles from National Oilwell Varco are all in with a chance of glory.
The Press and Journal cHeRries Awards recognise excellence in the fields of HR, training and recruitment.
The outstanding HR director gong is sponsored by energy services group Wood.
Ms Nicholson said being shortlisted felt "amazing" and "like a lovely recognition of the last 20-plus years I have spent working and learning in the HR profession".
She added: "Perhaps more importantly, however, I see this as recognition of the work my team has delivered in recent times, in support of establishing a capable, talented and committed workforce.
"Whether I win or not, this nomination is testimony to a culture which sees its people at the heart of its success."
Ms Catchpole said: "The care sector is a huge challenge for HR delivery, with such limited resource and demand on the team to deliver more for less.
"This shortlisting really is the recognition of all the hard work put in that, ultimately, creates better lives for the people we support."
Ms Isles said: "I was thrilled to be nominated for this award and to be shortlisted is amazing.
"I'm sure all the finalists are deserving winners and it's fantastic to be part of the process."
Up-and-coming talent in HR will be celebrated by the "blossoming" award, which is sponsored by RGU.
The winner will, if they meet the prize criteria, receive postgraduate degree funding for HR management studies at the university's Aberdeen Business School.
The competition reaches its climax in a ceremony in the Boyd Orr suite at Aberdeen Exhibition and Conference Centre on Thursday May 30.
Tickets can be bought via cherriesawards.co.uk or by contacting Laura Adam on 01382 575308.
Recommended for you

Shell boss appointed to head up gender diversity body