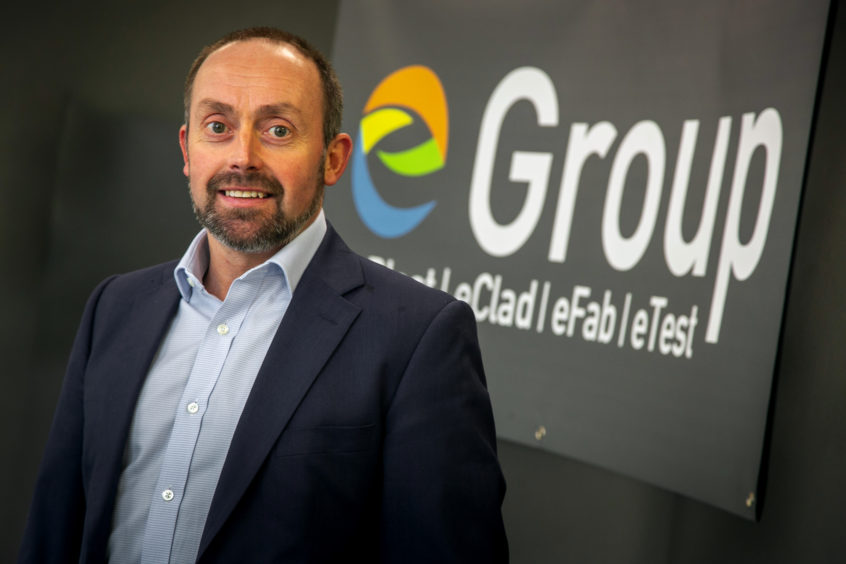 An Aberdeenshire firm which provides services to the oil and gas and construction industries has hailed contract wins worth £8million.
Kintore-based eGroup has secured several awards since the start of 2019 which it said will create room for future growth.
The firm recently re-branded under the single banner, amalgamating its four divisions  – fabrication, surface preparation, testing and cladding.
Around 190 people are employed by eGroup, which intends to create up to 30 jobs in the next three years.
Some of the work it has secured includes fabrication and cladding for an oil and gas services facility in Angus.
It has also won specialist coating and surface preparation work for several 'super structures' for two international oil services firms, as well as testing on subsea Christmas trees, among other contracts in the construction sector.
The awards come following a £1m investment in new equipment and building improvements at its 18-acre facility at Midmill Industrial Estate.
CEO and owner, Neil McDonald, said: "These significant contract awards are testament to the hard work and commitment of our staff across all parts of the group, with many of these leading clients having now worked with us across multiple projects for several years.
"The established reputations of our respective group companies for delivering large-scale complex projects remains a significant advantage and serves to enhance our new identity. The combined skills and expertise possessed by our team offers clients an unrivalled range of complementary services in a cost effective and innovative manner.
"While the north-east of Scotland remains our primary focus, we are increasingly finding opportunities to further extend our reach throughout other parts of Scotland and the UK."
Recommended for you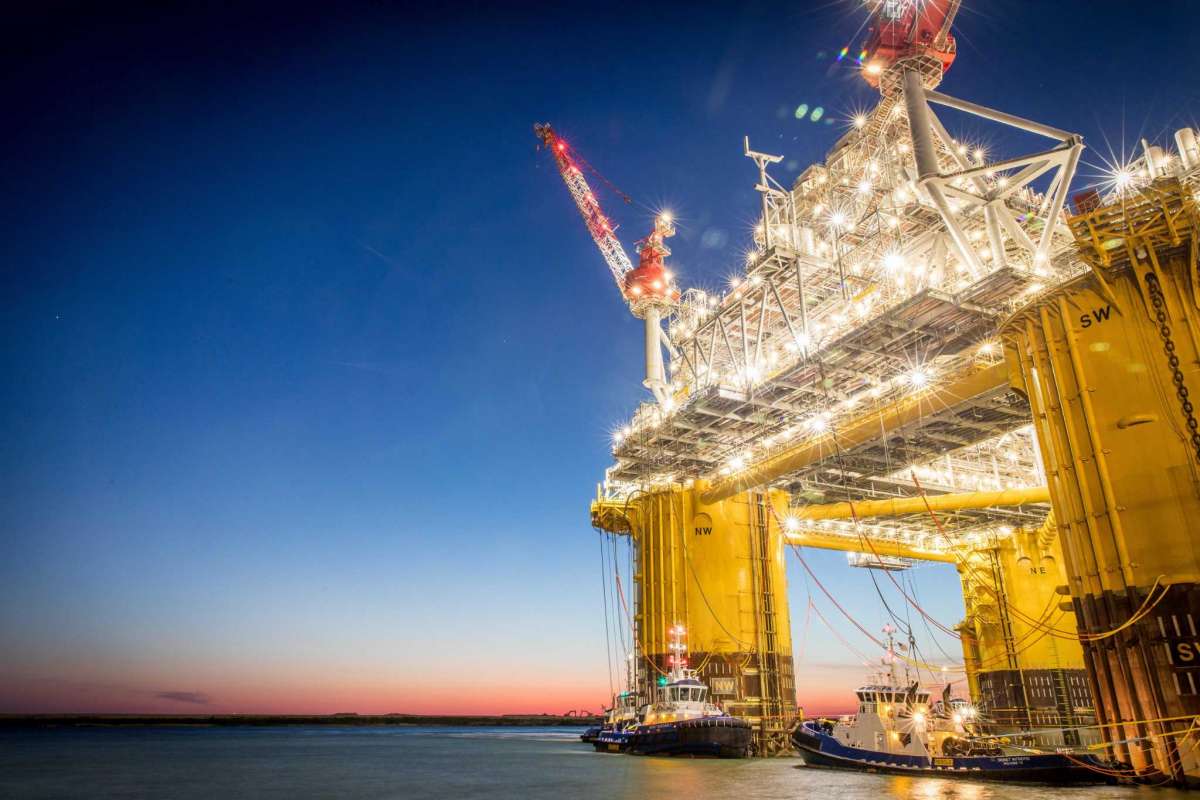 Worley secures services contract for Shell's Gulf of Mexico assets