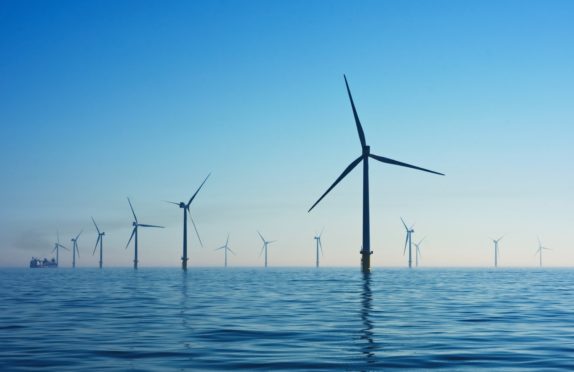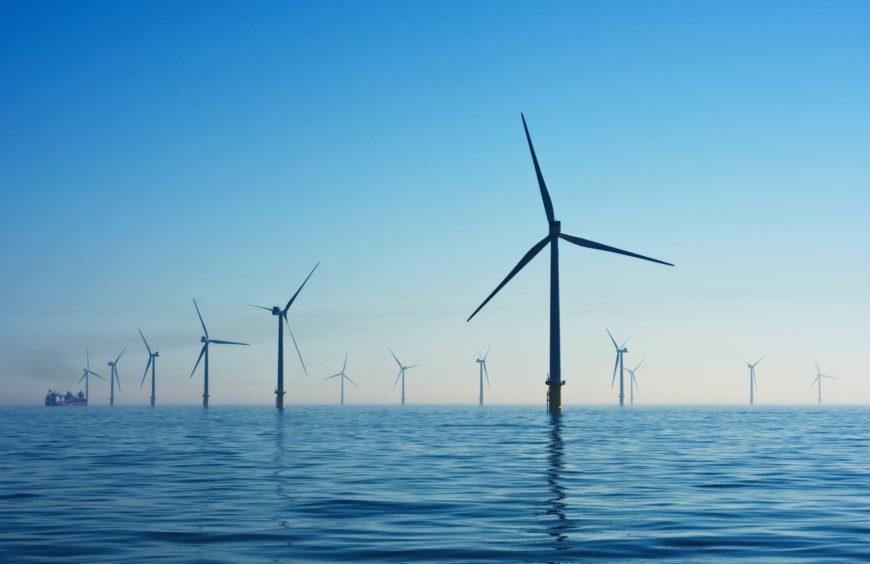 Following impressive year-on-year growth, it is established Offshore Wind will play a critical part in energy transition. Forecasts 2020-2030 is set to be a booming decade for the sector.
However, crisis points are the ultimate test. With energy prices falling and labour mobility disrupted amid Covid-19, what are immediate and long-term implications for planned and ongoing projects? And how will this affect the wider value chain?
Reuters Events latest Offshore Wind interactive webinar explores how developers, operators, banks, and the supply chain can adjust to the impact of Covid-19. Sharing insights, Pieter Marinus (General Counsel, Parkwind), Jing Liu (Sector Lead of Power & Utilities, SMBC) and Gunnar Herzig (Managing Director, World Forum Offshore Wind).
Sign up or request recordings: Offshore Wind Amid Covid-19 (15th May, 10am BST)
"Facing the unprecedented challenges during this COVID-19 crisis, all the stakeholders of the offshore wind sector have to work together and take a strategic approach" said Jing Liu, SMBC, "This should involve evaluating the impacts from supply chain to energy market demand, adapting to the changes from logistics to financial market, developing the solutions from governments to developers, in order to maintain growth".
Covering three critical areas, the webinar will provide project updates, unpack the response from the investment community and offer advice on how the supply chain should respond. As Parkwind have a number of ongoing projects during this pandemic, the audience will be able to propose questions on the challenges of developing projects under difficult conditions.
The session further explores the implication of the oil price crash and the slump in energy demanding, weighing up whether this will provide opportunities for speeding up the transition to renewables or make energy projects as a whole less attractive.
Sign up or request recordings: Offshore Wind Amid Covid-19 (15th May, 10am BST)
Amid uncertainty, it is integral to share insights and debate the essential topics and key challenges facing renewables. This webinar forms part of a new series of Offshore and Floating Wind insights by Reuters Events, showcasing their commitment to provide the industry with a digital forum to connect and stay updated. Over the coming months, Offshore and Floating Wind Europe will be delivering a series of podcasts, whitepapers, presentations, and a virtual event in October.
For more information about the Virtual Offshore and Floating Wind Summit please visit the website, or get in touch with Luke Brett, Project Director at Reuters Events via LinkedIn!
Recommended for you
X

Gold Awards cancelled in 2020