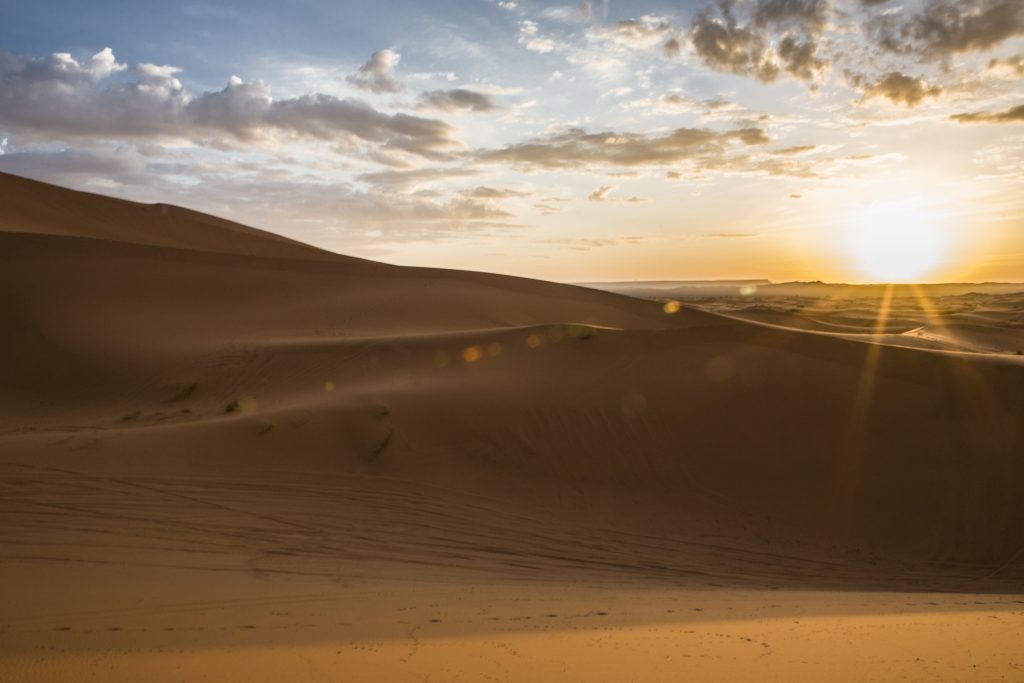 Frontier Energy will hold its North Africa and Mediterranean E&P Summit online on January 28, showcasing the region's future energy potential.
ONHYM, TGS and Core Lab. sponsor the Maghreb-Mediterranean event.
Frontier will provide a day of online engagement, featuring key players and latest developments within the North Africa and Mediterranean E&P sector.
The day will cover countries including Algeria, Morocco, Tunisia, Libya, Egypt, Malta, Sicily, Greece, Cyprus, Israel and Lebanon. It will feature ONHYM, the Lebanese Petroleum Administration and Hellenic Hydrocarbon Resources Management S.A. (HHRM S.A.).
Attending will be key governments, national oil companies and leading corporate players, highlighting new discoveries, projects and production shifts, natural gas finds, LNG developments, state oil & gas strategies and policies, investment opportunities and the region's shifting oil-energy game that is driving regional economic growth.
For registration and tickets, visit nafricamedepsummit.com.
Confirmed speakers include:
Demetris Fessas, Acting General Manager, Cyprus Hydrocarbons Company
Wissam Chbat, Board Member of the Petroleum Administration, Head of Geology and Geophysics, Lebanese Petroleum Administration (LPA)
Dr Patrick Allman-Ward, Chief Executive Officer, Dana Gas
Ben Sayers, Director of Business Development, TGS
Dr Anne McAfee, Chief Geologist for International Studies, Core Lab
Alessio Checconi, Senior Business Development Manager for Africa, Middle East & Mediterranean, TGS
Laury Haytayan, MENA Director, Natural Resource Governance Institute
Pierre Raillard, Morocco Country Director, Chariot Oil & Gas
Duncan Wallace, Technical Director, Chariot Oil & Gas
Jalel Smaoui, Energy Expert, former Manager International Operations at ETAP, Tunisia
Mohammed Seghiri, Chief Operating Officer, Sound Energy
Dr John Argent, Exploration Manager, Sound Energy
Dr Carole Nakhle, CEO, Crystol Energy
Symeon Kassianides, Chairman of the Board, Natural Gas Infrastructure Company (ETYFA) and Natural Gas Public Company (DEFA)
Ed Reed, Africa and LNG Editor, Energy Voice
Aditya Saraswat, Senior Analyst, Rystad Energ
Agenda Highlights:
Significant exploration and production plays
Acreage leasing
Bid rounds
Corporate strategies
Joint venture interests
Latest data and seismic
Investment opportunities and E&P deals
Frontier hydrocarbon potential
Current E&P trends
Bid rounds
Current challenges and opportunities
For more information
Tickets & register: nafricamedepsummit.com
For sponsorship opportunities: contact Daniel Davidson at daniel@frontierenergy.network
For speaking opportunities: contact Gayle Meikle at gayle@frontierenergy.network
For any other enquiry: contact info@frontierenergy.network
Contact Frontier
Tel +44 208 1947 051
info@frontierenergy.network
Recommended for you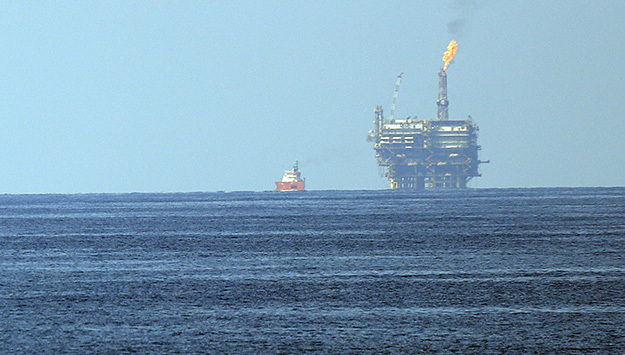 Geopolitics threaten to derail East Med local development plans