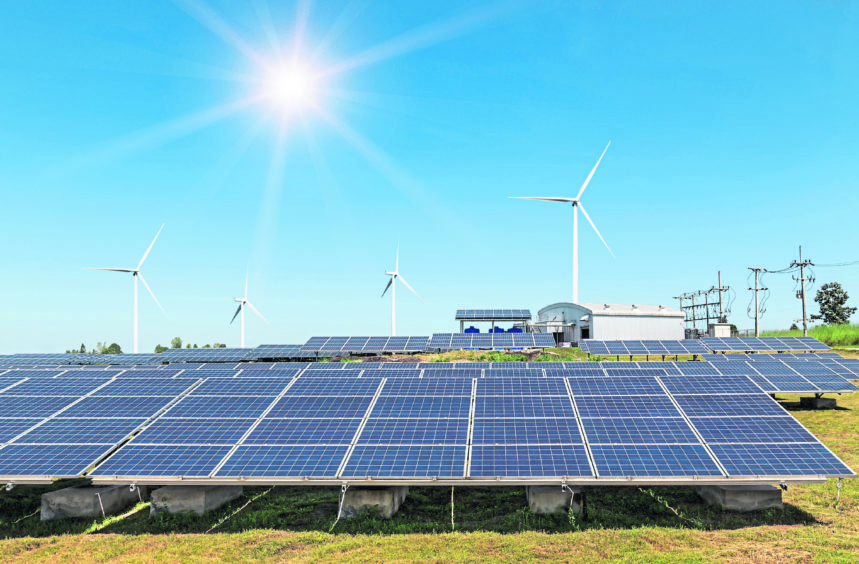 Frontier will hold its NextGen Energy Summit on February 25.
This will provide a forum to set the course for the future of the energy sector.
From the changing face of the energy industry through to trends in people, culture, talent and diversity, hear from leading executives preparing for the greatest challenge of a generation.
What will the energy company of the future need look like and how is it changing? How is the world of work changing and how will this impact the energy industry?
What does the energy industry need to do to attract the best people and talent? How can leaders invest in diversity and shape culture? What are the lessons the energy sector can learn from other industries and what does the energy company of the future look like?
You will have the chance to hear from +25 leading energy executives. They will talk about how they are embracing change and ensuring success throughout our journey to a low carbon future.
Preng & Associates are sponsoring the NextGen Energy Summit. Preng & Associates' managing director Jozsef Marton will share his thoughts on the future of the energy sector.
Speakers also include HSBC's Director, Banking, Global Banking and Markets Tatiana Slepova, Clean Planet Energy's CEO Bertie Stephens and Wood's chief strategy officer Martyn Link.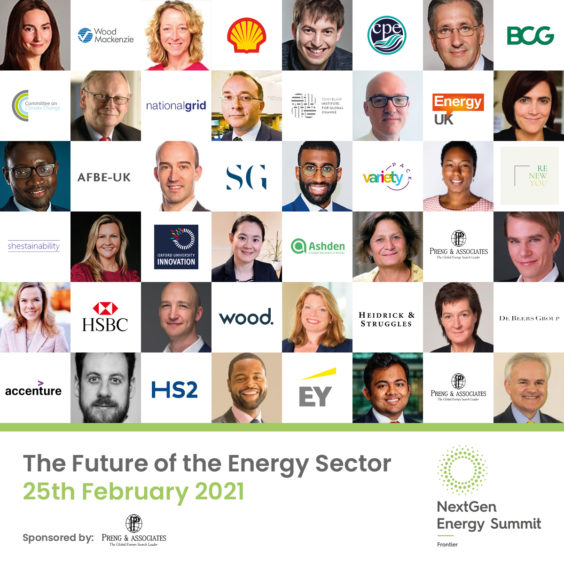 Recommended for you

Talent gets a platform