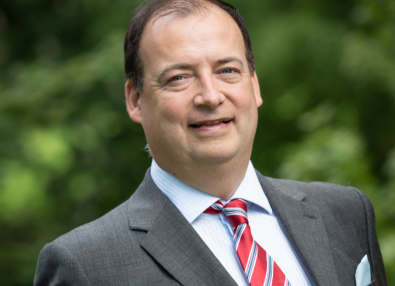 Granite PR has said its latest Aberdeen-Houston Gateway got its 2021 event programme off to a successful start.
The ninth annual Aberdeen-Houston event, held online over three days last week, showcased the Texan city as open for business and ready to welcome Scottish companies seeking international expansion.
It also highlighted the importance of firms on both sides of the Atlantic embracing the energy transition, as well as shared opportunities in the fast-growing aerospace sector.
Granite PR managing director Brett Jackson said: "Facilitating the creation and strengthening of business connections has never been more important.
"The success of this year's Aberdeen-Houston Gateway now paves the way for the roll-out of the rest of our 2021 series of events, which will include sessions focusing on other key locations such as Norway and Guyana."
Recommended for you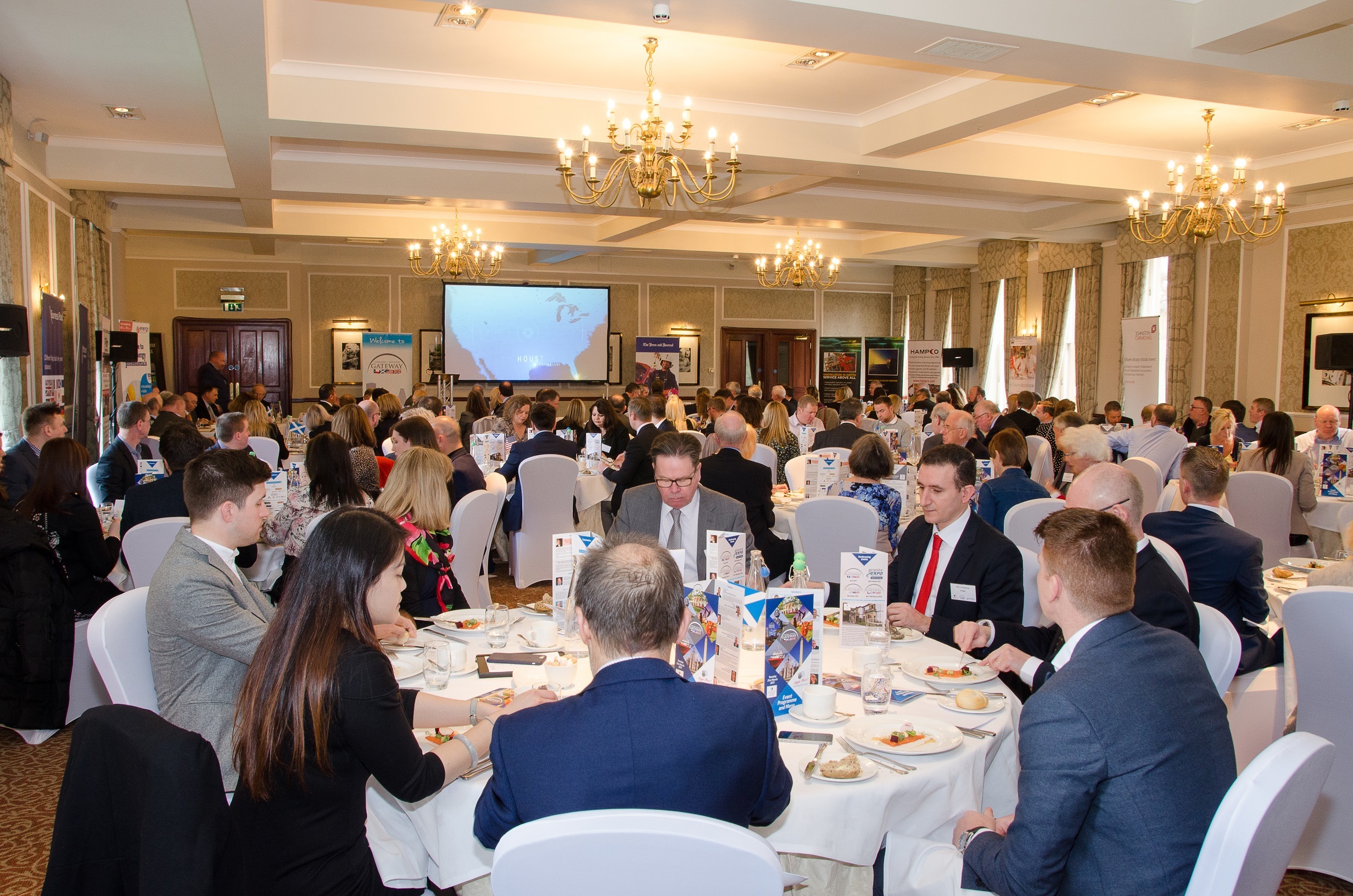 Aberdeen-Houston Gateway to make in person return