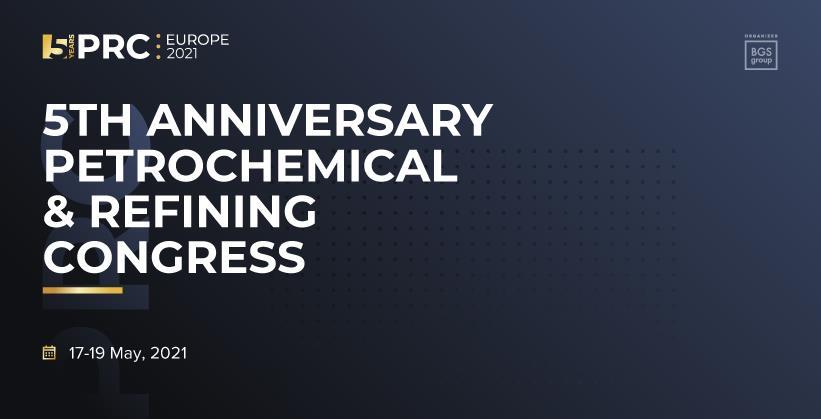 Digital solutions enable distance visitations and technical discussions for worldwide specialists. During 3rd day of the Petrochemical and Refining Congress: Europe 2021 co-host Neste is making a technical presentation about Porvoo Refinery alongside live NAPCON digital solutions showcases.  Together with networking, it finalizes the 3rd day of the Congress.
Petrochemical and Refining Congress: Europe 2021 is held on the BGS online platform on 17-19, May, 2021. As a world leader in the renewable fuels market, Congress co-host Neste is going to share its transformational journey from a traditional oil refiner to one of the leaders in sustainable technical solutions during the panel discussion.
The 3rd day begins with the top-level panel discussion where we will be joined by Mercedes Alonso, Executive Vice President, Renewable Polymers and Chemicals, and Jori Sahlsten, Vice President Production, Oil Products, amongst others.
After that, the 3rd-day sponsor NAPCON – a product brand within Neste – will take us into a journey of digital sustainable solutions, including plant operator training and refinery optimization based on machine learning. Among others, Juho Korpela, Head of Digitalization at Neste Corporation is going to talk about the role of digitalization in moving the process industry towards a sustainable future.
To finalize the day, there will be a virtual visitation of the most advanced refinery in Finland – Porvoo Refinery at Kilpilahti Industrial area operated by Neste.  We will be joined by top technical specialists of the company to gain insight of a central player in Neste production, namely the Porvoo refinery.
Alongside the panels, technical visitation and showcases, there will be networking breaks and anniversary activities related to the 5th, jubilee edition of the PRC: Europe Congress. The networking party will be held to discuss the impressions and find potential partners.