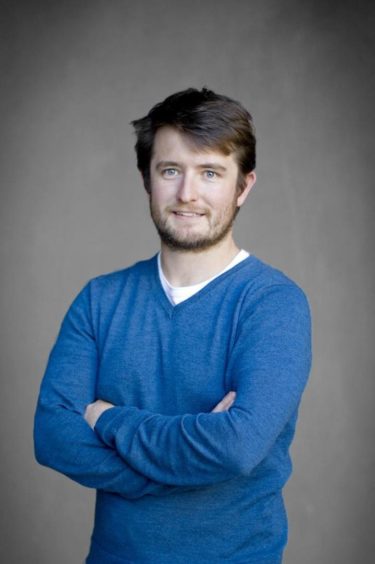 Convincing the oil and gas industry to break convention is never going to be an easy task.
But Astrimar's Brian Willis is hoping his in depth work into well plug and abandonment (P&A) methods could revolutionise the way the North Sea operates.
Brian, who is one of three finalists in the Rising Star category at the prestigious Decom North Sea awards, began his career at Astrimar more than three years ago.
Starting out as a research and development engineer, exploring the use of alternative barrier materials for use in P&A, he has progressed to become a senior engineer at the consultancy firm, which has bases in Aberdeen and Befordshire.
A graduate of the University of Cape Town, the South African has been a driving force in the creation of Astrimar's innovative STEM-flow software.
The internal modelling tool is designed to better understand how alternate plugs will perform in decommissioning and how likely they are to last for the centuries they'll be needed on the seabed.
Brian, 33, said: "The development of our Stem-flow models is one of the biggest things I've been working on.
"My background is in computational modelling and flow dynamics – my bosses saw the potential for applying that to support the understanding of these new plug materials. If you understand how things flow you've then got a good shot at understanding how to prevent them."
He added: "People aren't really prepared to move away from cement in P&A and it's difficult to get across that a meter and a half long plug can work just as well.
"It requires a lot of evidence and testing to demonstrate and to give people the confidence that this technology will work for hundreds of years.
"Perhaps we just need a little bit more courage from operators to get behind these new technologies so that everyone can see there isn't an increase in risk."
In recognition of his work developing the software, Brian's bosses nominated him for the Rising Star award, sponsored by Energy Voice.
A winner will be announced during an awards ceremony on Friday, marking the end of Decom Week.
Brian said: "It's not often you get pats on the back from your bosses but the moment something like this occurs, it's clear that they appreciate what you do and believe in your ability.
"It's a wonderful way for them to recognise the effort that's been put into this work and it's great to be put on a platform with such high quality candidates."
Recommended for you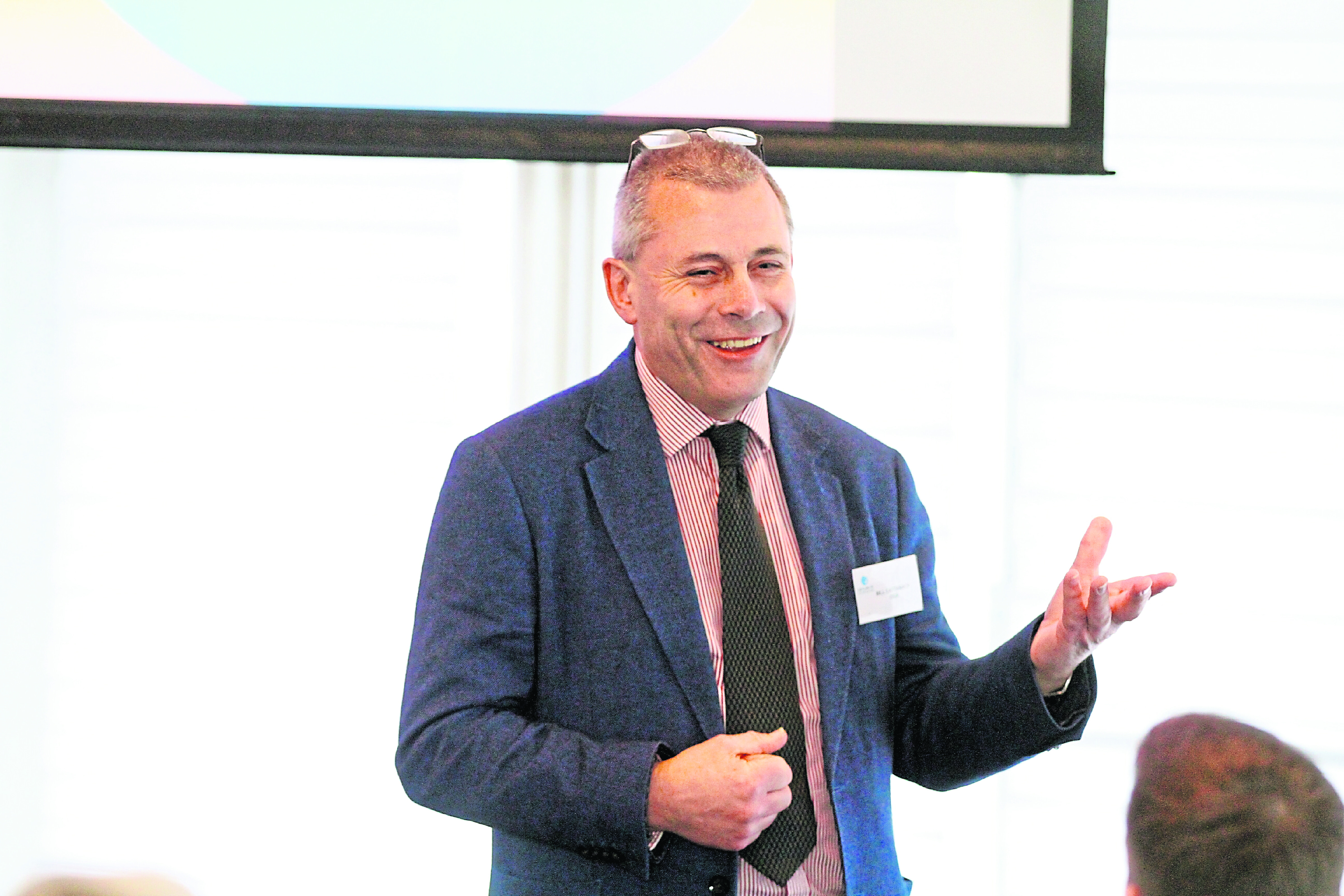 NSTA boss laments lack of uptake from operators on well intervention push