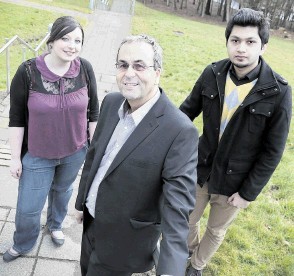 Roy MacGregor, founder and executive chairman of Global Energy group, gave the annual Absoft entrepreneurship lecture at Aberdeen Business School yesterday.
He spoke to a packed hall of 300 students about how he transformed the Inverness and Aberdeen-based group from two people at its launch in 2005 to around 4,400 now globally.
Mr MacGregor, who hopes to grow the company to an annual turnover of £500million by 2015, said: "Contrary to what some might think, the core values of a business are not synonymous with policies and procedures but are a set of principles, which should make up the DNA of the business."
He added that values should define and guide thinking behind a business and it was important to develop soft skills as well as technical capabilities.
The Ross-shire entrepreneur said: "It is through this belief in core values, and a real commitment to investing in people that I have got where I am today."
He afterwards co-hosted a round-table discussion for a group of students with his son and chief executive of the group, Iain MacGregor.
Recommended for you
X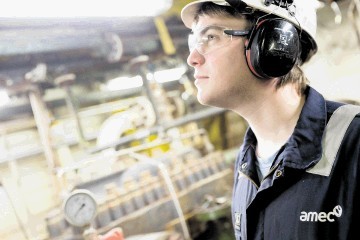 Amec's good news but shares dip