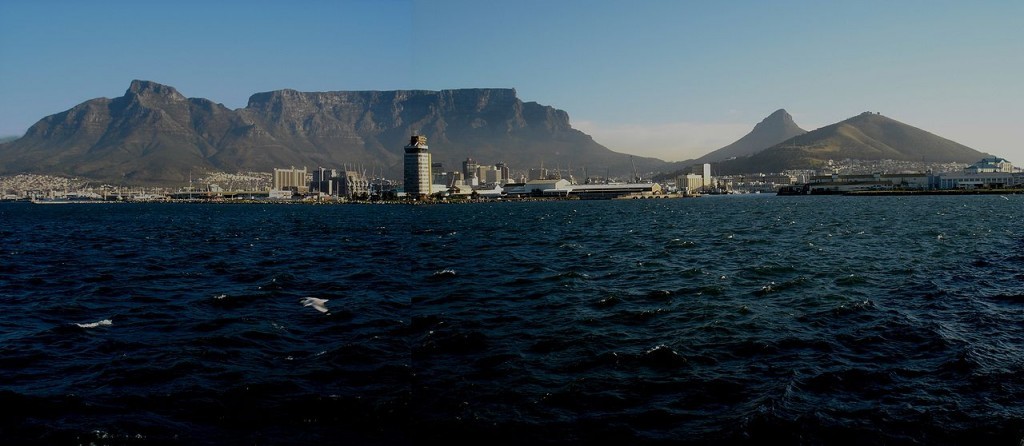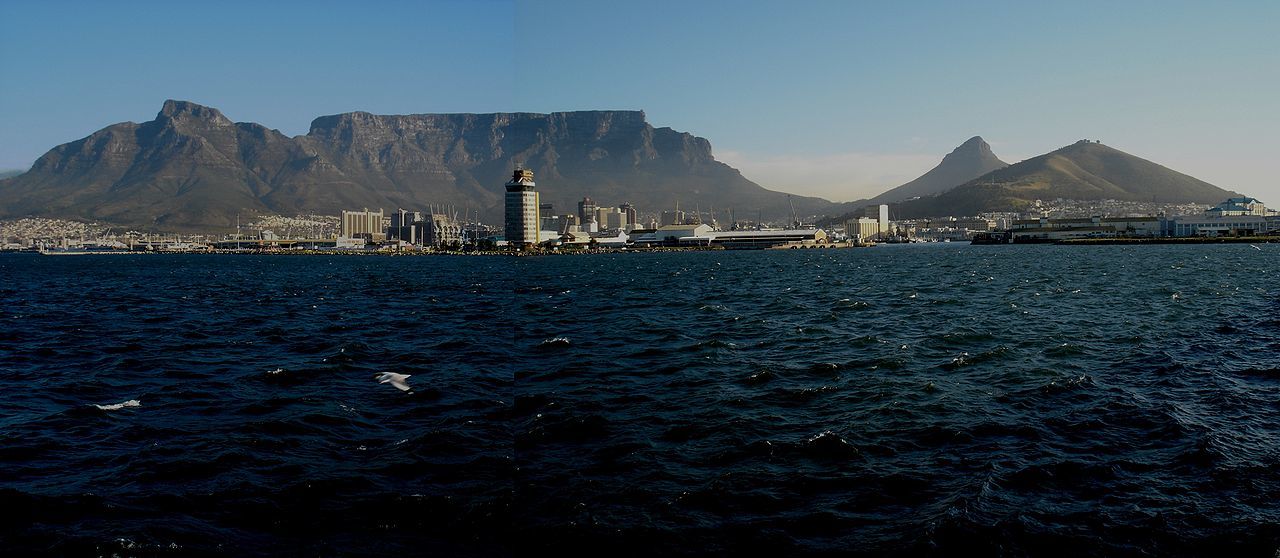 Africa Oil Week will be held in Dubai this year, with the organisers highlighting the location as a safe alternative to Cape Town.
Conference organiser Hyve described the South African city as its "natural home". However, Dubai is the "next best location".
The organiser had originally scheduled the event for November 1-5 in Cape Town. It will now hold it on November 8-11, in Dubai's Madinat Jumeirah.
Ensuring "safety and wellbeing" for attendees at the 27th edition of the conference is Hyve's "top priority", it said.
The United Arab Emirates claims the world's highest vaccination rate. Local authorities report that more than 78% of the population has been vaccinated.
Hyve noted that the UAE was leading the way in reopening international events. The organisers noted that the decision would provide time for attendees to make the travel arrangements.
Despite the changed location, the event's purpose remains the same, Hyve said. It is dedicated to "fostering relationships and driving transactions across the African upstream".
Africa Oil Week will return to Cape Town in 2022, it said.
South Africa has struggled to make progress with vaccinations. President Cyril Ramaphosa announced that the health system had vaccinated more than 1 million South Africans. The country's population is around 60 million.
South Africa is working to secure additional vaccines through the World Health Organisation, he said, and pitching for debt relief.
Hyve's board released a statement on potential funding on June 1. The company said it was working to accelerate growth and "capitalise on the current market disruption".
In securing new cash, the board will "prioritise minimal dilution to existing shareholders as well as the optionality to move quickly as earnings accretive acquisition opportunities arise".
Recommended for you

Let Africa resolve its energy needs without interference