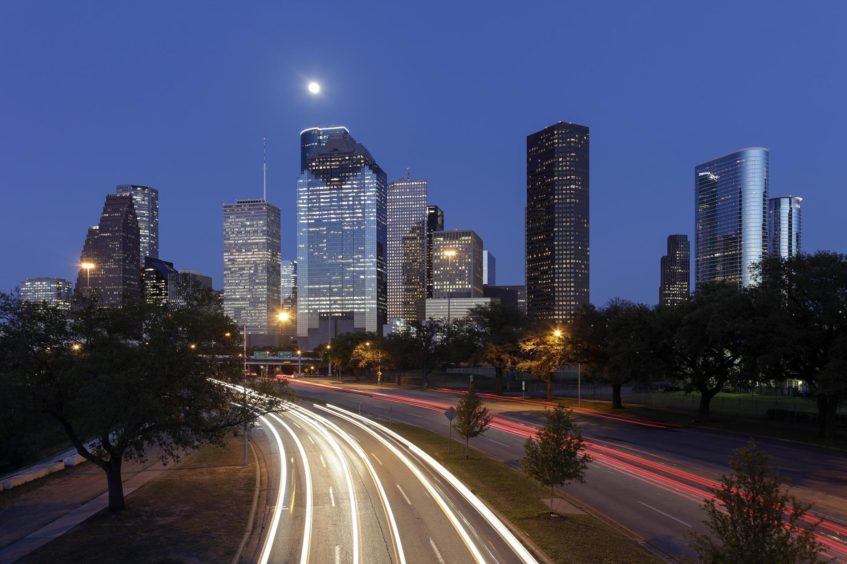 Energy Capital & Power (ECP) has pushed back its US-Africa Energy Forum to December 9-10.
The conference had previously been planned to take place on October 4-5. ECP will still hold the event in Houston.
The organiser did not explicitly blame the move on COVID-19. However, it noted that keeping its "people, partners and clients safe" was a top priority. It warned that dates of scheduled events may change as it monitors the outbreak.
The decision comes as Houston struggles to overcome the most recent COVID-19 surge.
Texas has seen a record number of cases in recent days. According to the state's health services department, there were 4,809 new cases. It estimated active cases in Harris County, around Houston, to be more than 50,000, more than double the next highest, Bexar County.
Southeast Texas is struggling to provide enough hospital beds and medical staff for those who require them.
ECP noted it had held an online seminar and in-person networking event on July 12. The in-person part of the forum took place in the Watergate Hotel, in Washington DC.
The decision comes as a number of US oil companies are making COVID-19 vaccines mandatory. Chevron opted this week to require workers in the Gulf of Mexico to be vaccinated and Hess is believed to be moving in that direction.
The African Energy Chamber is also going ahead with its plan to hold the African Energy Week (AEW) in Cape Town, on November 9-12.
According to the Western Cape's statistics, there are 41,826 active cases in the province as of August 23.
Recommended for you

Workers removed from Harbour Energy platform after Covid-19 outbreak