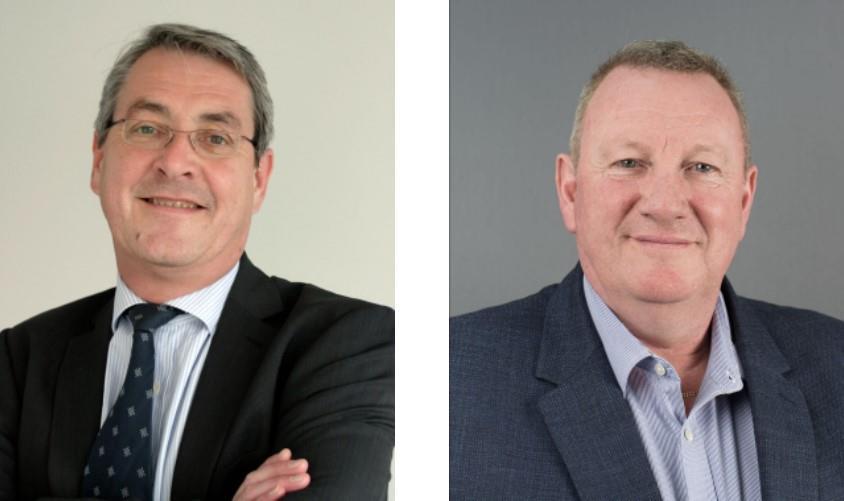 As energy prices skyrocket and Russia's invasion of Ukraine continues to dominate the news, the East of England Energy Group (EEEGR) say it's a clear sign of the need to strengthen our capabilities at home, reduce our reliance on fossil fuels, and further develop the entire spectrum of our renewable energy infrastructures.
The East of England is already a step ahead, with the potential for new nuclear as well as offshore wind farms in the pipeline such as EDF's Sizewell C, earmarked for operation in the late 2030s, and Vattenfall's Norfolk Boreas and Vanguard, approved at the turn of the year. Prime Minister Boris Johnson recently revealed to nuclear executives that he plans to use new nuclear to supply 25% of UK electricity needs, with the UK government set to take a 20% stake in Sizewell C.
"The Prime Minister's comments indicate huge investments down the line for new nuclear in the UK," said EEEGR's Executive Director of Policy and External Affairs, Simon Gray. "The existing nuclear fleet is reducing in number as we see them being decommissioned, so it's vital that these claims by the PM are backed up by the investment, not only to replace but also grow our nuclear capabilities across the country. This could include a mix of small modular reactors (SMR's)."
"The East of England is home to a unique energy mix and is a prime location for large scale investment with the infrastructure to back it up. New wind farms alone include Norfolk Boreas and Vanguard, North Falls, and Five Estuaries, and we have a vibrant integrated energy mix including hydrogen, geothermal, solar, and oil & gas."
It's not just new nuclear on the agenda for the region. ScottishPower Renewables looks to the east as a focal point for the nation's energy mix, with consent recently granted for the East Anglia ONE North and East Anglia TWO offshore wind farms. Similarly, Equinor is seeking consent to extend its existing Sheringham Shoal and Dudgeon wind farms, with a combined generating capacity of 719MW. Both projects will make an important contribution to the UK's target of 40GW of offshore wind generated by 2030, with wide speculation that this will rise to 50GW as part of Prime Minister Boris Johnson's Energy Security Strategy.
EEEGR represent the region's energy sector its supply chain and skills providers, lobbying for the East of England on behalf of its members and stakeholders to drive innovation and growth to the area, such as the Sizewell C project and a multitude of offshore wind farms. This year, they'll host SNS 2022 Energy Integrated in the East, the region's most important energy event attracting senior leaders and key decision makers from across industry. The importance of this year's event is more prevalent than ever, say EEEGR, in the face of energy security, price hikes, and the war in Ukraine.
The event will welcome prominent names from across industry including speakers from Sizewell C, Vattenfall, ScottishPower Renewables, Equinor, Petrofac, Associated British Ports and many, many more.
Martin Dronfield, Executive Chair of the group, says: "SNS is a leading event for our industry, bringing together key players in the region in a single location. As well as hearing the latest from industry, including projects on the horizon, it also offers the supply chain a rare opportunity to book one-to-one discussions with key industry decision makers through our B2B Networking sessions."
SNS 2022 Energy Integrated in the East takes place on 25th and 26th May 2022 at the Norfolk Showground in Norwich. Tickets offer two-day access-all-areas including the conference, exhibition, Business to Business meetings, lunch and refreshments.
For more information on SNS 2022 Energy Integrated in the East and to book tickets, please visit the event webpage.