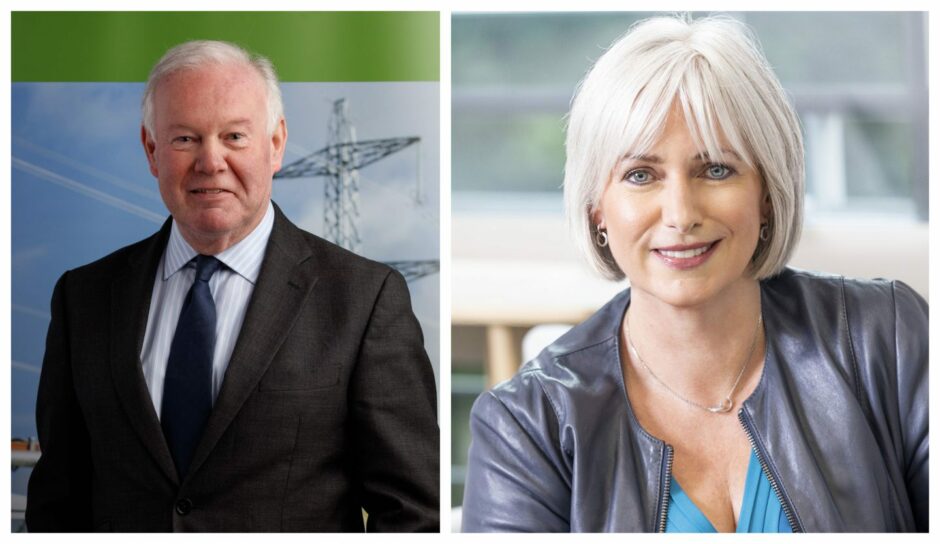 The Energy Institute Aberdeen, Highlands and Islands branch, has confirmed the speakers for its annual dinner which is set to take place in the Granite City this month.
Coming to the Marcliffe Hotel and Spa on Thursday the 27th of April, the event will play host to an audience of up to 400 delegates.
This year's speakers include Louise Kingham CBE, senior vice president of Europe and head of country, UK for BP.
A former chief executive of the Energy Institute, Ms Kingham's work involves identifying opportunities to deliver decarbonized energy solutions at scale. In doing this she works with over 20 fellow heads of countries and governments.
The BP boss will be joined by the Rt Hon Prof Charles Hendry CBE HonFEI, vice president of the Energy Institute and previous Minister of State for Energy from 2010-12.
He was previously the Conservative Party's spokesman on energy issues, from 2005-2010, and continues to work across the energy sector.
The two speakers will be accompanied by the current chief executive of the Energy Institute, Nick Wayth, and the chair of Energy Institute Aberdeen, Highlands and Islands and Net Zero Technology Centre, Rebecca Allison.
Ahead of the annual dinner, Ms Allison said: "The dinner is undoubtedly the highlight of the branch calendar, and we look forward to continuing its long-standing reputation for attracting a large audience to hear from a line-up of eminent speakers."
Energy Institute describes the evening as a "safe space for evidence-based collaboration, an honest broker between industry, academia, and policymakers."
Triumphant return
Last year marked the first Energy Institute Aberdeen, Highlands and Islands dinner in two years as the event returned to the Marcliffe Hotel.
The post-COVID return hosted Clara Altobell the vice president of ESG & business innovation for North Sea independent oil and gas producer at Serica Energy as the main speaker.
Also making an appearance, leading impressionist and star of the popular BBC Radio 4 show Dead Ringers, Kevin Connelly, turned up for the event's return.
To book a seat or table at the event, or to find out more about sponsorship opportunities, email aberdeen@energyinst.org or call Katrina on (01224) 900035.
Recommended for you

Reuters hosts Energy Transition Europe 2023 in London