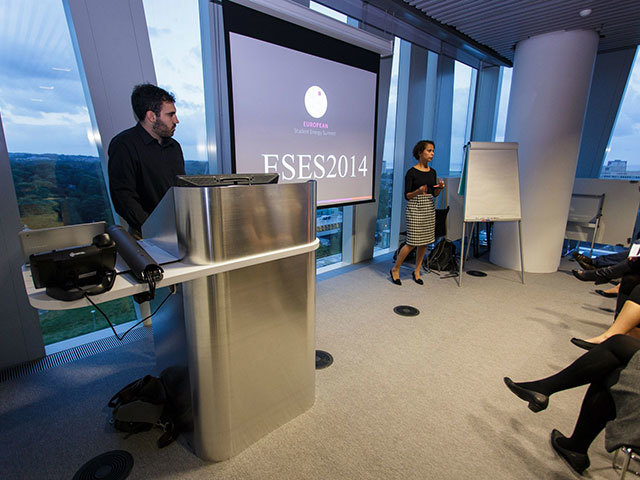 Nexen Petroleum has become the latest supporter of a global student initiative looking to identify the energy leaders of the future.
The first ever European Student Energy Summit will unite 300 young energy enthusiasts in Europe with about 1300 students in Africa, North America and Latin America via a string of simultaneous conferences and seminars spread across two days later this month.
Aberdeen will be one the European hub of the global linkup, with events planned at the University of Aberdeen, the Ardoe House Hotel and the exhibition and conference centre on June 19-20.
"Students from a wide range of disciplines are the talent who can drive our industry forward and help us tackle the issues we face now and in the future," said Archie Kennedy, managing director of Nexen Petroleum UK.
"As a forum for generating discussion and sharing ideas, this summit is the ideal way to harness that talent, and we're pleased to be able to provide the support to help make it happen. We will, of course, be following the discussions at the summit closely."
Other supporters of the European summit include Premier Oil, Shell, Suncor, and SPE Aberdeen.
We spoke to two of the organisers of the event about what the Powering the Future summit is aiming to achieve.
Recommended for you
X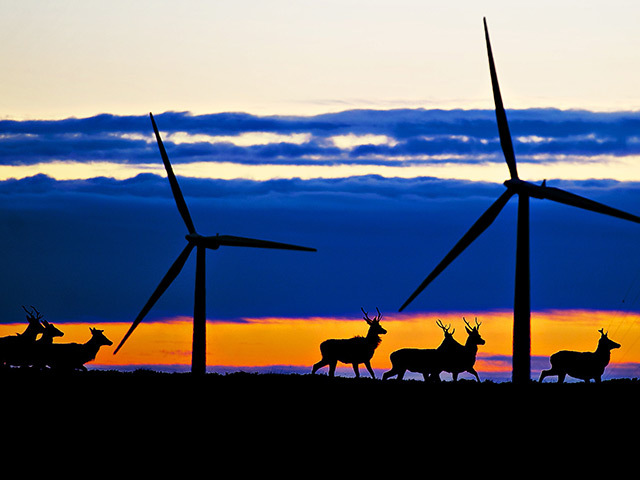 E.On boss calls for an end to green energy subsidies