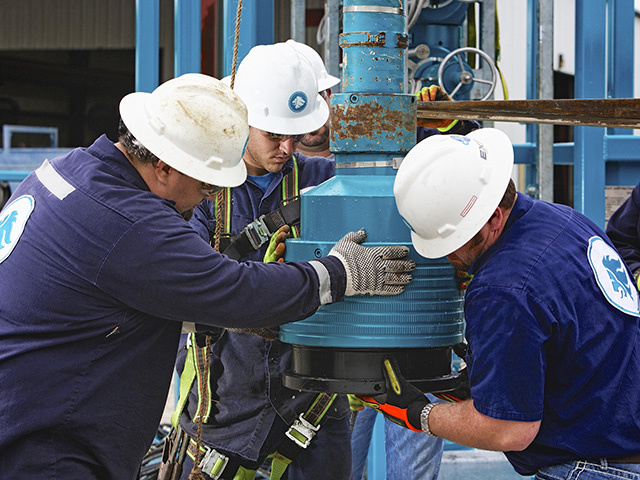 In a low oil price environment, companies face a difficult challenge; maintaining vital business relationships with clients and operational capability, whilst maintaining profitability.
This is especially true for supply chain and manufacturing businesses that work in a self-regulating, highly price-competitive market. It is times like these when companies truly need to step up and differentiate themselves from their competition.
There is no silver bullet. While the industry continues to implement a range of measures that improve efficiency and control costs, these measures will never be sufficient to deliver the large scale cost savings required to enable continued production from marginal fields and facilitate future field developments. We need to think smarter, we need to collaborate better and we need to focus on creating value.
The Energy 2050 results announced at this year's OTC highlighted several topics discussed consistently across the OTC Houston conference programme.
It is clear that service providers need to collaborate better with operators to understand their challenges and deliver appropriate solutions through innovative application of technology. This requires openness and partnership between service provider and operator, driven hand-in-hand with standardisation and simplification of approach.
The panel discussion highlighted that costs have increased 10-15% year on year over the past decade. A key reason for this stems from a lack of standardisation and a continued desire of engineers to customise everything. Particular aspects of the industry will always require bespoke solutions however there are many elements that could be standardised; one example being the subsea equipment sector.
Moving forward we require a step-change in our approach and culture. Whether mature brownfield or frontier exploration and development, the current market dynamics offer a fantastic opportunity for the companies prepared to make this change. This extends cross-boundary, beyond the UK and US, into all international markets including Asia, the Middle East, Africa and Latin America.
Despite the downturn we will come out of this cycle with businesses that are leaner, smarter and more efficient – with a stronger approach to collaboration. As an industry we demonstrate a passion and drive that delivers some truly ground breaking projects. So let's collectively rise to the challenge, work together and demonstrate what we are capable of to create the next chapter in our industry.
Iain Farley, VP for Business Development and Emerging Businesses.
Recommended for you
X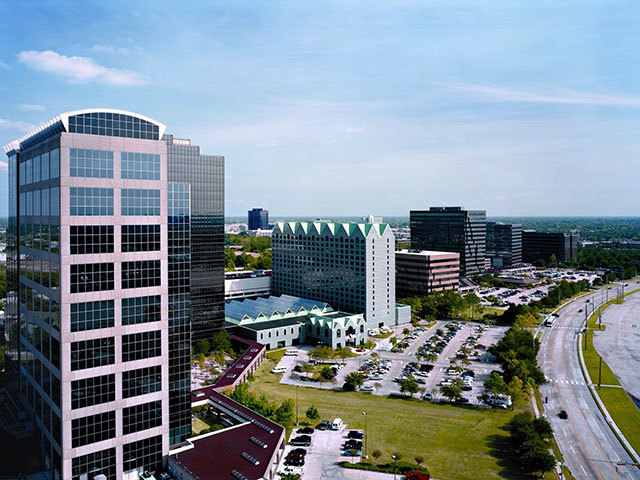 #OG2050: The Houston Perspective