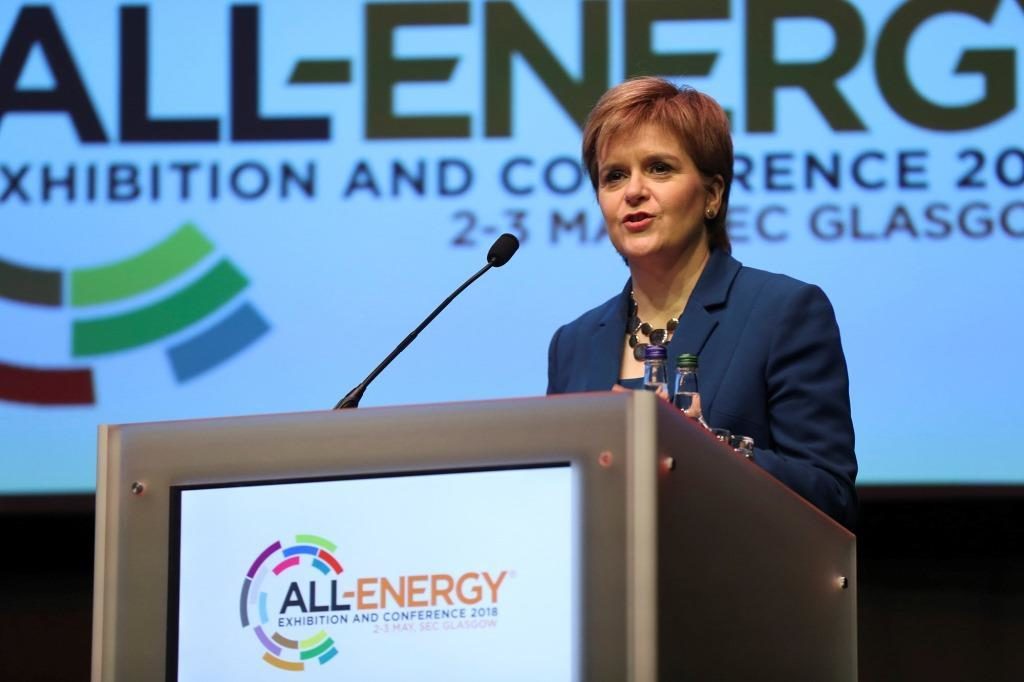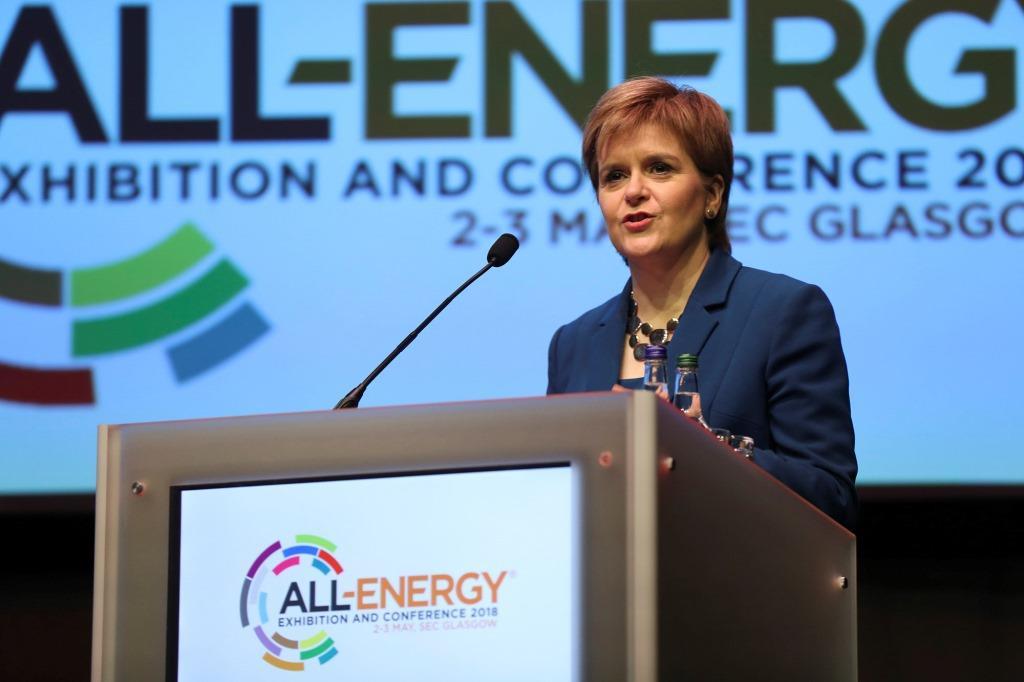 Scotland's largest renewable energy and decarbonisation conference will now take place on November 4-5 following a further postponement.
All-Energy is usually held in May, but the Covid-19 outbreak forced organisers Reed Exhibitions to initially reschedule for September 2020.
SEC subsequently offered Reed slots in November in the wake of the postponement of a major climate change summit.
Jonathan Heastie, portfolio director at Reed, said: "Because of the postponement of COP26, the UN's Climate Change Summit, which was due to take place in the first half of November, we were offered November dates by the SEC.
"We consulted with the vast majority of our exhibitors and key stakeholders who over-whelming agreed that the best option would be to reschedule the show in November.
"Obviously, the health and safety of our exhibitors, speakers, visitors and staff remains our number one priority and we will continue to monitor the situation and continue to consult with all key stakeholders throughout the coming months."
He added: "We believe that postponing the show to November  will enable us to deliver the true value of this industry-leading event later in the year, and would like to thank our exhibitors, speakers, partners, suppliers, visitors and of course the SEC for their continuing support during this challenging time."
All Energy was first launched at Aberdeen Exhibition and Conference Centre in 2001 before a controversial move to Glasgow SEC in 2011.
The 2019 event attracted total attendance of 7,871 and had Scotland's First Minister Nicola Sturgeon as its opening speaker.