A business breakfast on Tuesday 19th March will bring together business professionals in Houston and Aberdeen via a live satellite link. The itinerary of events is as follows:
Houston Moderator
Bob Boudreaux
Aberdeen Chairman
Tom Smith – ACSEF
Houston Hosts
Becci Himes, Executive Director, BABC
Travis Middleton Trademark Insurance Agency
Lesley Morrow Granite PR Houston
Aberdeen Hosts
Brett Jackson, MD Granite PR
Anne Iravani Business Plus Scotland
Rosemary McLennan, Aberdeen PA
Bill Neish, Grampian Houston Association
Margaret Hadley, Grampian Houston Association
Marlene McLeod, Grampian Houston Association
PROGRAMME
Houston Aberdeen
6.45 – 7.15 11.45-12.15
Registration and Networking
7.15 12.15
Brett Jackson – Managing Director, Granite PR, Welcome and "Setting the Scene"
7.20 12.20
DVD on Aberdeen –
7.25 12.25
Gordon McIntosh – Director of Enterprise,Planning and Infrastructure, Aberdeen City Council
7.35 12.35
DVD on Houston – Stephen Costello, City of Houston
7.45 12.45
Rod Christie – CEO and VP. Subsea Systems, GE Oil & Gas
7.55 12.55
Andrew Millar – Her Majesty's Consul General in Houston
8.05 13.05
Tom Sneddon – United Airlines
Anne Beniston – Lufthansa Group
Topic: The value of the Transatlantic Joint Venture with Lufthansa and AC
8.15 13.15
Jim Nixon – CEO Varel, Houston
Ian Kirk – Managing Director, Downhole Products, Aberdeen
8.30 13.30
Q & A session – between both locations
Panellists Houston
Frank Landreneau, PKF Texas
Gus Bourgeois III, Boyar Millar
Stephen Foxwell, British School Houston
Travis Middleton, Trademark Insurance Agency
Panellists Aberdeen
Stewart Spence, Marcliffe Hotel & Spa
Peter Strachan, RGU
Roddy Matheson, Aberdeenshire Council
8.55 13.55
Brett Jackson – Thanks and close at 9a.m. / 2pm.
Recommended for you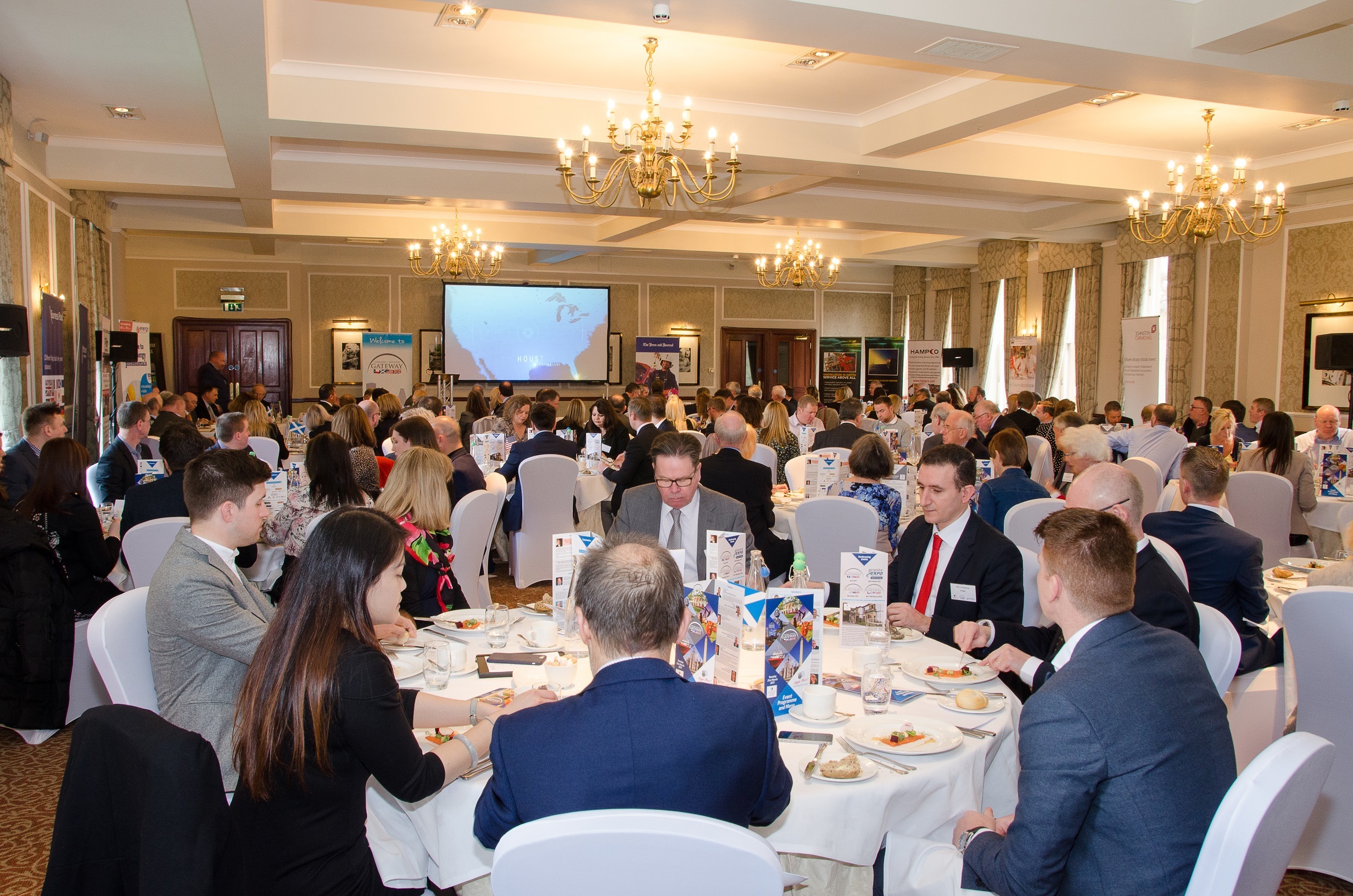 Aberdeen-Houston Gateway to make in person return