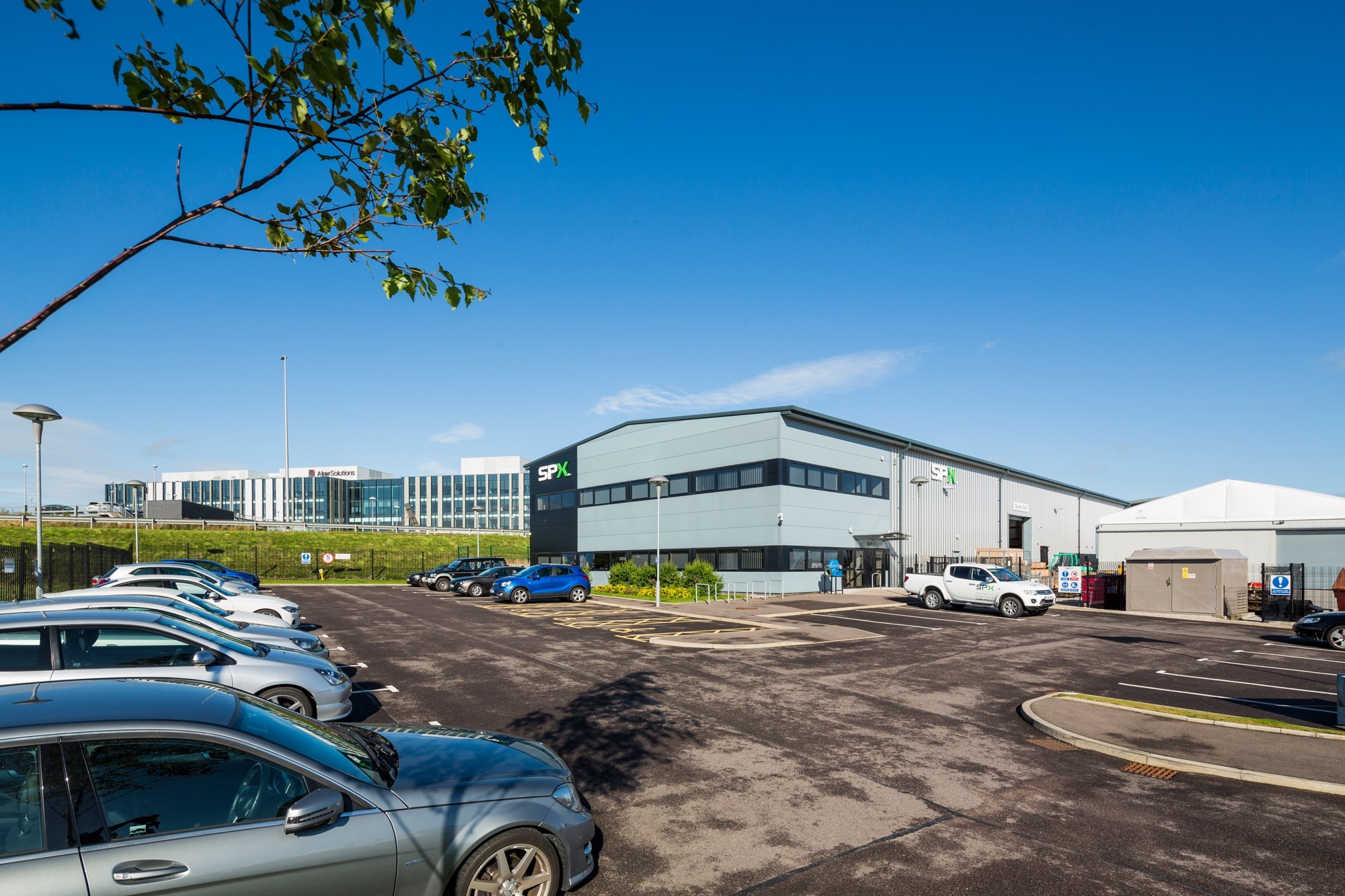 Global industrial equipment supplier SPX Flow said yesterday that it had invested £200,000 in upgrading its Aberdeen service centre.
Amrik Thomas, who manages the facility in Dyce, said the investment had allowed the company to recruit five new employees in its pumps division.
SPX Flow now has 28 staff members in Dyce, compared to just five when the base opened at the start of 2015.
The new facilities at the site have been operational since the start of July.
The extra space has been used to accommodate more training rooms and class rooms and to allow SPX Flow to stock and service more of the group's brands.
Initially, the Aberdeen division focused on pumps, but it will now be able to stock hydraulic technologies.
Speaking at Offshore Europe 2017 in Aberdeen, Mr Thomas said he expected more employment opportunities to be created at SPX Flow as work in hydraulics picks up.
Mr Thomas said the investment was a strong statement of intent, considering the difficulties faced by the oil and gas industry following the crude price collapse.
He said the downturn had benefited SPX Flow, which is headquartered in North Carolina.
"The downturn has been a silver lining for us," Mr Thomas said. "A lot of oil operators and drillers have been looking at making cost savings.
"They have broadened their horizons and by being new to the market we started with a clean slate and could provide services they were not receiving from our competitors."
Mr Thomas said the value of orders received by SPX Flow's Aberdeen business had increased by more than 160% between 2015 and 2016. Orders are expected to grow by another 28% this year.
His outlook for 2018 is also optimistic thanks to a combination of SPX Flow having a diverse portfolio, while end users have bigger budgets for maintenance and repair.
Recommended for you
X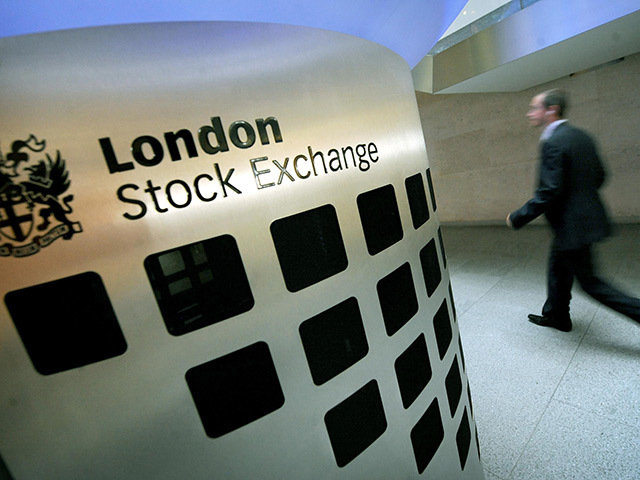 London's Aramco flotation push must not compromise standards, MPs warn