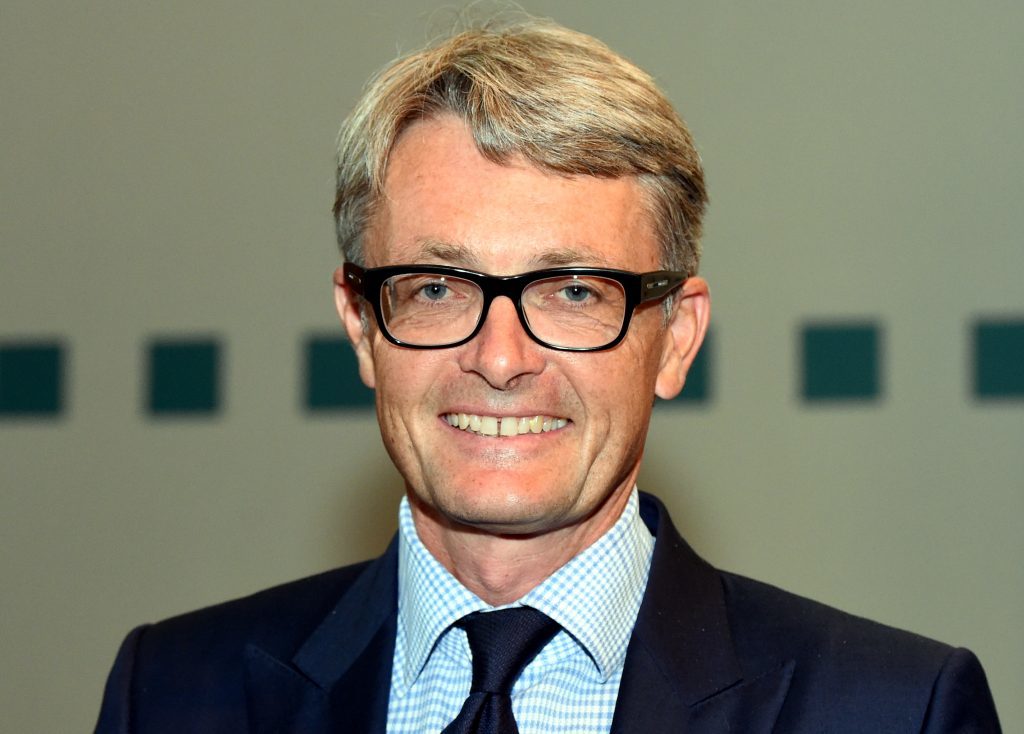 The head of a major Norwegian industrial investment company has said the North Sea will be one of the busiest regions to work in over the next two to three years.
Oyvind Eriksen, chief executive of Aker, which is the main shareholder of oil service firm Aker Solutions, said: "In some regions we are already seeing an increased level of activity.
"As we consider different regions, the North Sea in general and the Norwegian continental shelf in particular are some the most attractive measured in terms of activity levels over the next two to three years."
Mr Eriksen, who is also chairman of Aker Solutions and exploration and production company Aker BP, also said "big cultural differences" existed between rival suppliers in terms of "transparency and behaviour".
As the chairman of an operator and a supplier, Mr Eriksen is in a good position to observe trends.
Speaking at Offshore Europe 2017 in Aberdeen, he said both sides needed to be open about their cost bases and pro-actively attempt to improve operational performance.
"That's important for a number of reasons," Mr Eriksen said. "Imagine you join forces with a supplier for five to 10 years.
"It goes without saying collaboration and trust have to be based on attitudes and behaviours which are different from the ones industry has traditionally practised.
"Hopefully industry will change in this respect, but it's still too early to tell.
"We've chosen to show our strategic suppliers the trust of practising an open book policy and so far that has led to very positive collaboration."
Mr Eriksen said operational improvements were the "main priority" for Aker Solutions in recent years.
The business established a programme targeting a 30% cost reduction compared to 2015 levels, which equates to a near-£900million saving.
"The company is about to achieve that saving and now we have lifted the bar to a 50% improvement," Mr Eriksen said.
"I'm very impressed with the job done in that company."
Mr Eriksen was speaking about a year on from the launch of Aker BP, a combination between Det norske oljeselskap and BP's subsidiary BP Norge.
Mr Eriksen said being involved with Aker BP had been a "great experience" and that the collaboration between BP and Aker as the main shareholders had been "very productive and inspiring".
First-year highlights included production start-up from the Aker BP operated Ivar Aasen field in December.
Aker BP recorded first-half profits of £270million this year on revenues of £950million.
In July, the firm said it expected to achieve 135-140million barrels of daily production in 2017 at a cost of about $10 per barrel.
Mr Eriksen said Aker BP's performance in its first year should encourage shareholders to keep offering support and develop the firm's Norway-focused portfolio even more.
He said: "The strategy is to focus on the Norwegian continental shelf only. We have real life experience of the value of such a focus.
"Our two headline priorities for Aker BP are improved operational performance and continuing growth.
"I'm impressed by the job the management team is doing.
"We have a green field project in our portfolio – its breakeven price two to three years ago was $62.
"Today we should be able to sanction that project with a breakeven price of $35.
"It's even more encouraging to hear that management believes it should be possible even in a mature market to drive the cost level even further down."
Recommended for you

BP facing trial over death of scaffolder who fell from North Sea platform