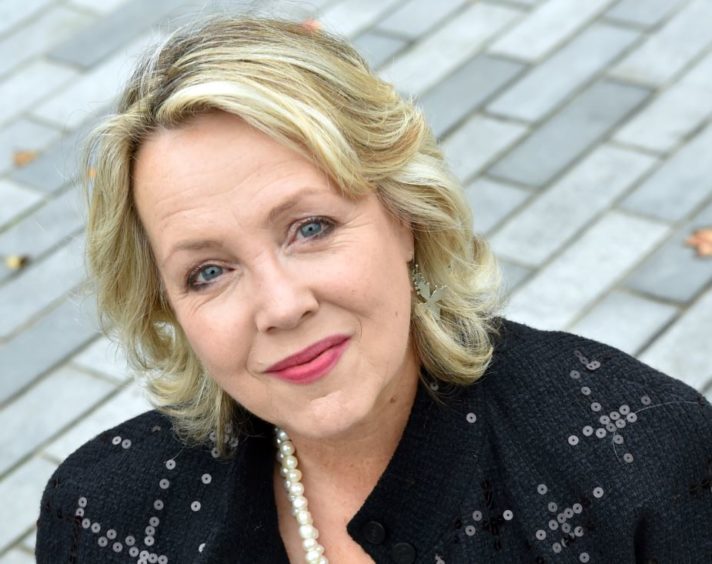 The co-founder of a multi-million pound chocolate enterprise will spotlight issues around diversity and inclusion at Offshore Europe.
Entrepreneur Jo Fairley will speak at an event hosted by Oil and Gas UK at the flagship conference on September 5 in Aberdeen.
She set up Green & Black's Chocolate in 1991, now approaching a £100m a year brand according to her website, and will discuss the opportunities and challenges she has faced as a female business leader.
It comes as the oil and gas sector makes a renewed drive to boost ethnic and gender inclusion in the industry, amid poor figures on getting women into the sector widely, as well as in senior boardroom roles.
The event will be opened by Oil and Gas UK's CEO Deirdre Michie and closed by Karen Blanc, chief executive of the AXIS Network, an organisation focussed on increasing gender balance in the Aberdeen energy industry.
It will also include a panel discussion with BP, Shell, Petrofac, the Oil and Gas Technology Centre, The Equality and Human Rights Commission and HeliOffshore.
Deirdre Michie said: "This sector has thrived and survived because of our talented and pioneering colleagues.
"However, if our industry is to remain relevant in a changing and challenging environment, it will need to attract and retain a diversity of talent, skills, experience and thought, as well as ensure inclusive and collaborative ways of working.
"Fostering a diverse and inclusive working culture is a moral and business imperative that is key to ensuring a competitive and sustainable oil and gas industry that supports the UK's transition to a net zero economy.
"We look forward to welcoming distinguished speakers to the panel and are delighted to have Jo Fairley join us to provide an insight into her career – and also how other industries address the diversity challenge."
Recommended for you

Shell boss appointed to head up gender diversity body