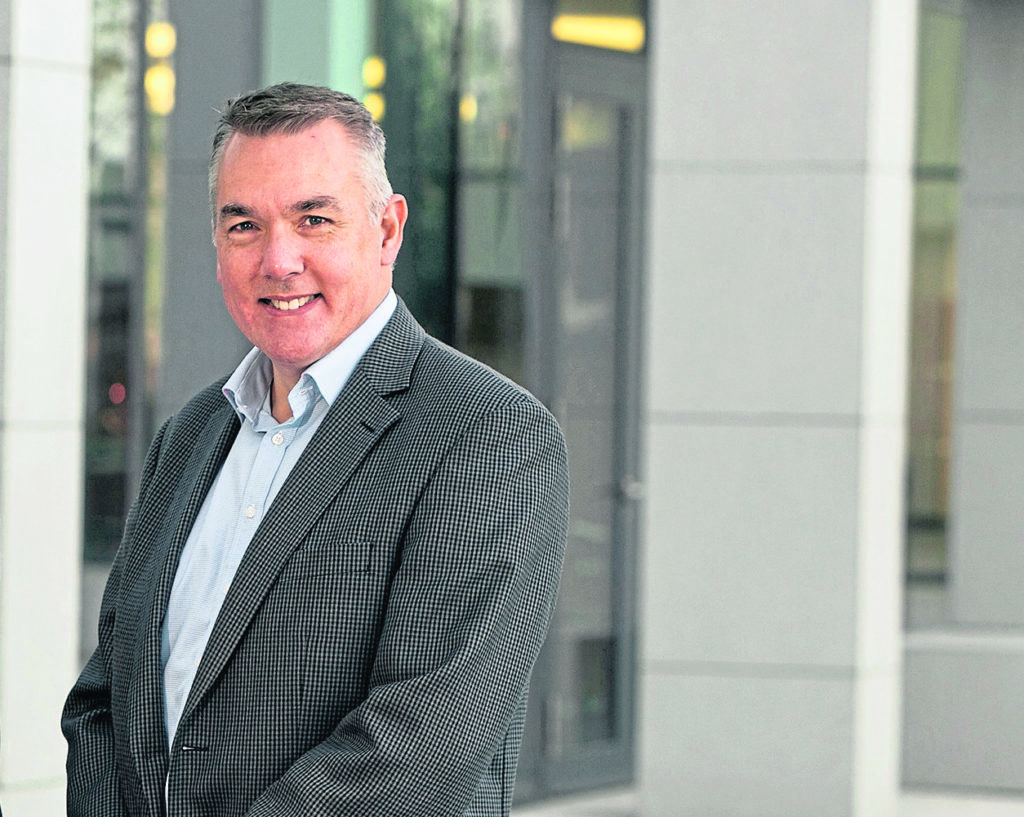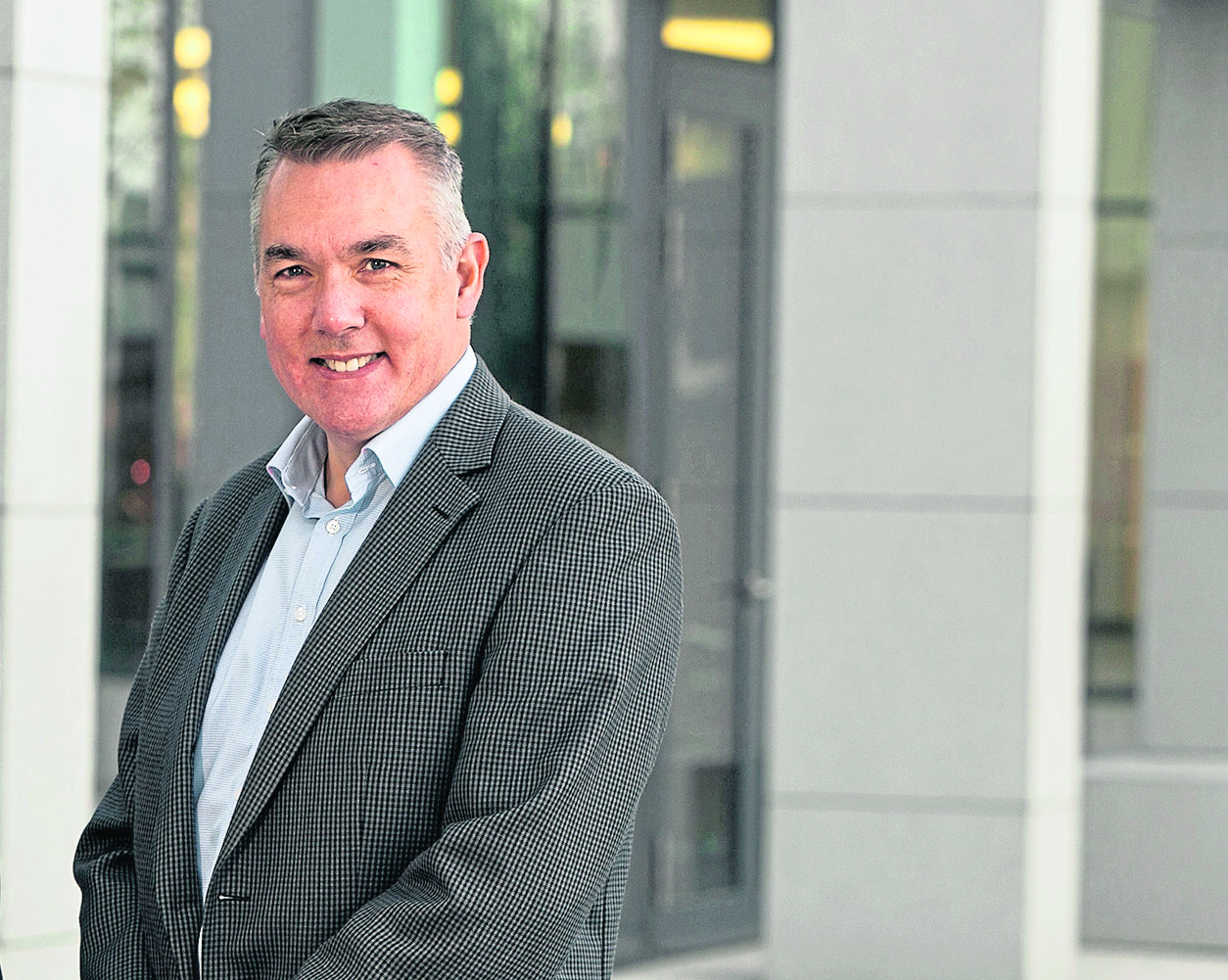 Given that you're reading this on the eve of Offshore Europe, it seems like a fitting opportunity to discuss a key focus for Decom North Sea in 2019 (and beyond): internationalisation.
UK as a Decom Hub?
The starting point for our analysis of the role Decom North Sea can play in the international decommissioning sector has been the call for evidence on Scotland and the UK as a decommissioning hub.
Through our consultation across the operator and supply chain communities – as well as with government and regulatory bodies, academic and technology institutions and partner trade associations – we have been in the unique position of being able to aggregate the single, largest representative sample of collective experience and expertise in decommissioning in the UK.
Decom North Sea has issued a report on this consultation, available exclusively to our membership.
Assessing Our Strengths
Through our representation on the MER UK Decommissioning Task Force, Decom North Sea has also been instrumental in assisting the Oil and Gas Authority in providing an integrated response focused on how the decommissioning sector's ambition aligns with the wider MER strategy.
In other words, the feedback of Decom North Sea as a member organisation has been incorporated at a highly influential level, allowing the government to assess the relative strengths of the UK decommissioning industry. The aim is to ensure our supply chain benefits from the opportunities that will arise from this phase of the industry's life
cycle.
The UK has a very large, diverse, mature and competitive supply chain with decommissioning capability that covers the majority of required goods and services.
As the UK's decommissioning environment has evolved over the last 10 years the supply chain has adapted developing contracting models that assist with the smooth and economic delivery of these large-scale projects and adopted a mature approach to information management, effectively sharing knowledge and lessons.
Creating International Opportunities
However, the significant gap in this story is the international decommissioning sector's understanding of that local capability.
To that end, Decom North Sea has focused on developing its network of contacts in key international markets; assisting in bringing that network to the UK either by
facilitating face-to-face meetings or by introducing greater international content to our networking events.
Examples of this change in focus
are our incorporation of an international theme into our recent Decom Offshore Conference; chairing the Focus on Decommissioning panel session in the Global Opportunities stream at the recent Energy Exports Conference; and hosting various
delegations to the UK from Southeast Asia and South America.
We are upping our international game further by including – and chairing – a dedicated international session at the Offshore Decommissioning Conference in St Andrews later this year.
To build on this further, Decom North Sea has the goal of hosting a major international networking event outside the UK. An expanded trade mission facilitated by one
or more of the UK trade development organisations, this will allow UK
representatives from government, regulators and supply chain to meet counterparts from the host region.
If you are interested in contributing to such an event, come along to our stand – number 1P68 – within the Late Life and Decommissioning Zone of Offshore Europe.
This week, John Warrender will chair Decom North Sea's session on Commercial Models for Decommissioning, investigating how these commercial models, with their associated players and approaches, are evolving and impacting the current decommissioning landscape. September 5, 10am to noon. Offshore Europe: Late Life and Decommissioning Zone.
John Warrender, chief executive at Decom North Sea
Recommended for you

Campaigners bring legal challenge to UK Government on North Sea oil plans