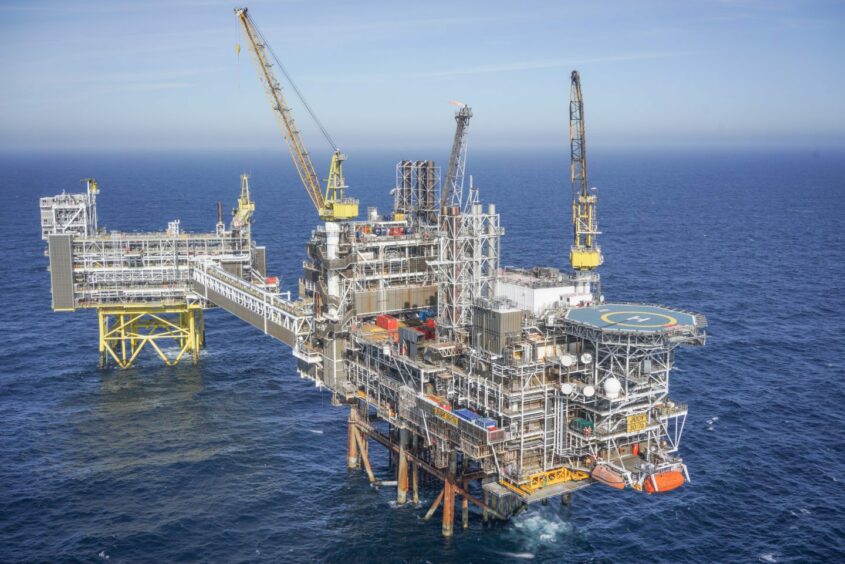 A mammoth North Sea electrification scheme – targeted for start-up in 2028 – is proving a tough nut to crack.
Glenn Brown of Harbour Energy (LON: HBR) told the Offshore Europe conference that the London-listed firm is having "difficulty" with Central North Sea Electrification (CNSe) project.
The North Sea giant has other irons in the fire though, having secured two licenses in the INTOG offshore wind leasing round.
The CNSe scheme also features TotalEnergies (XPAR: TTE), Shell (LON: SHEL), and BP (LON: BP) and, if successful, will be among the first in the UK to power platforms with electricity.
By reducing the need for diesel or gas generators, it will help to bring down the operational emissions from producing oil and gas, a key objective for industry.
According to a scoping report from consultancy Xodus, the CNSe will help to decarbonise four production hubs: BP's ETAP, TotalEnergies' Elgin, Harbour Energy's Judy and Shell's Shearwater.
As of yet though there are no operational electrification projects on the UK side of the North Sea, though it is a proven concept in Norway.
Mr Brown, Harbour's executive vice president for subsurface and portfolio, said: "Ultimately, we've got to deliver on some projects right in front of us – that is the crucial aspect.
"Depending on which scenario you look at, oil and gas will still be 50% of the overall energy demand up to 2030, so we have a fantastic role to play in that.
"We've all got out strategies to get to net zero, and decarbonisation is at the forefront of that. We're looking at electrification; we've had difficulty with the CNSe, and we're looking at a few opportunities through the Crown Estate Scotland's INTOG initiative, and we'll continue to look at things like that to decarbonise. That will be our contribution towards net zero."
Meanwhile there were warnings that Westminster's erratic energy policies are threatening the UK's claim to be a leader on net zero.
In the last few months there have been several changes to the tax regime, most of which have been criticised by industry, while there have been three energy ministers in less than a year.
Sian Lloyd-Rees, an industry expert and Mainstream Renewable Power's UK managing director, said: "Inward investment always wants to see stable policy and fiscal incentive, without that it's very difficult.
"The UK did move early but other have now overtaken in a number of different ways – the US with the IRA for example."
Nicola Grieve, senior vice president at Aker Solutions, added: "We've had 10 significant changes in fiscal policy in the last couple of years in the UK. Norway has had one in 2020 to help industry through Covid-19 – that speaks volumes."
Recommended for you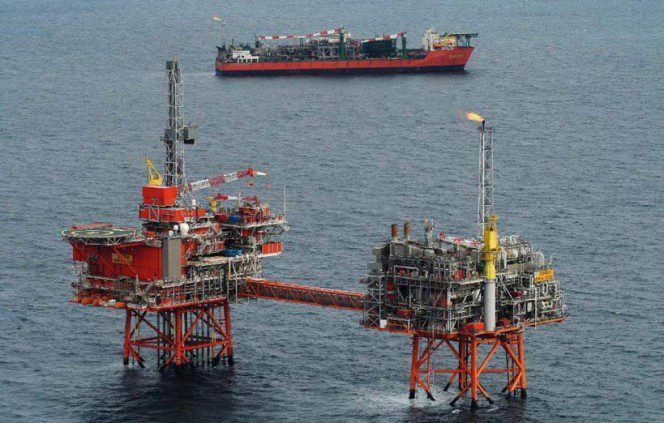 Captain electrification: Grid connection is 'biggest challenge' says Ithaca